Make any of these delicious 19 Easy Apple Recipes that you can make this fall or whenever the apple craving hits. When the apples are in season and abundant these recipes will soon become your favorite desserts.
Apple recipes have so many different tastes and can be made in so many ways. I recently wrote about the different types of apples and which ones to use in your baking.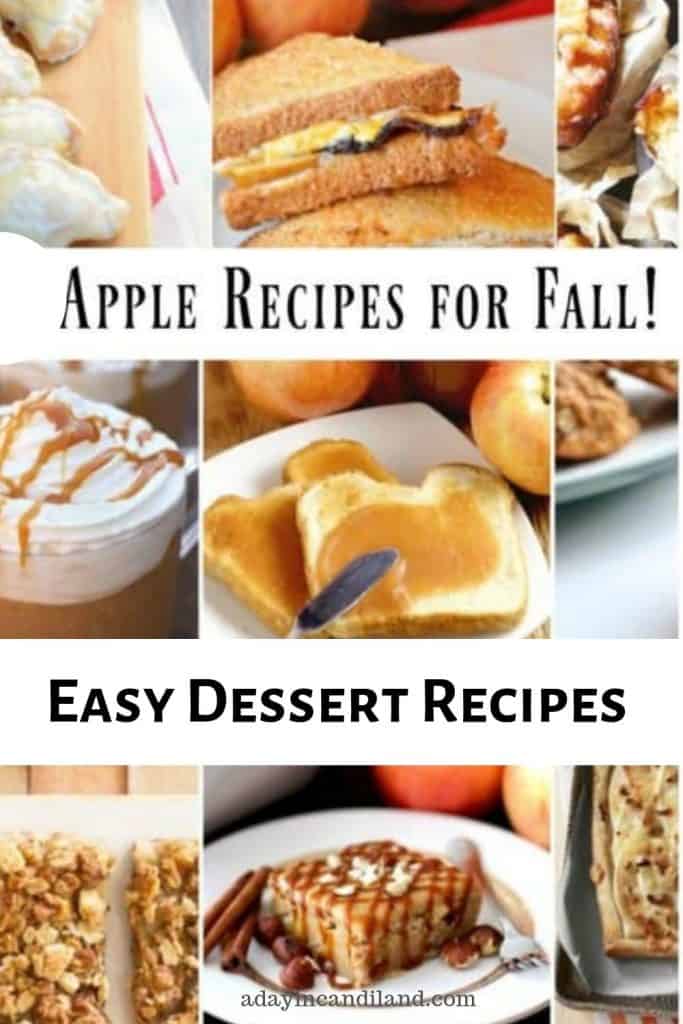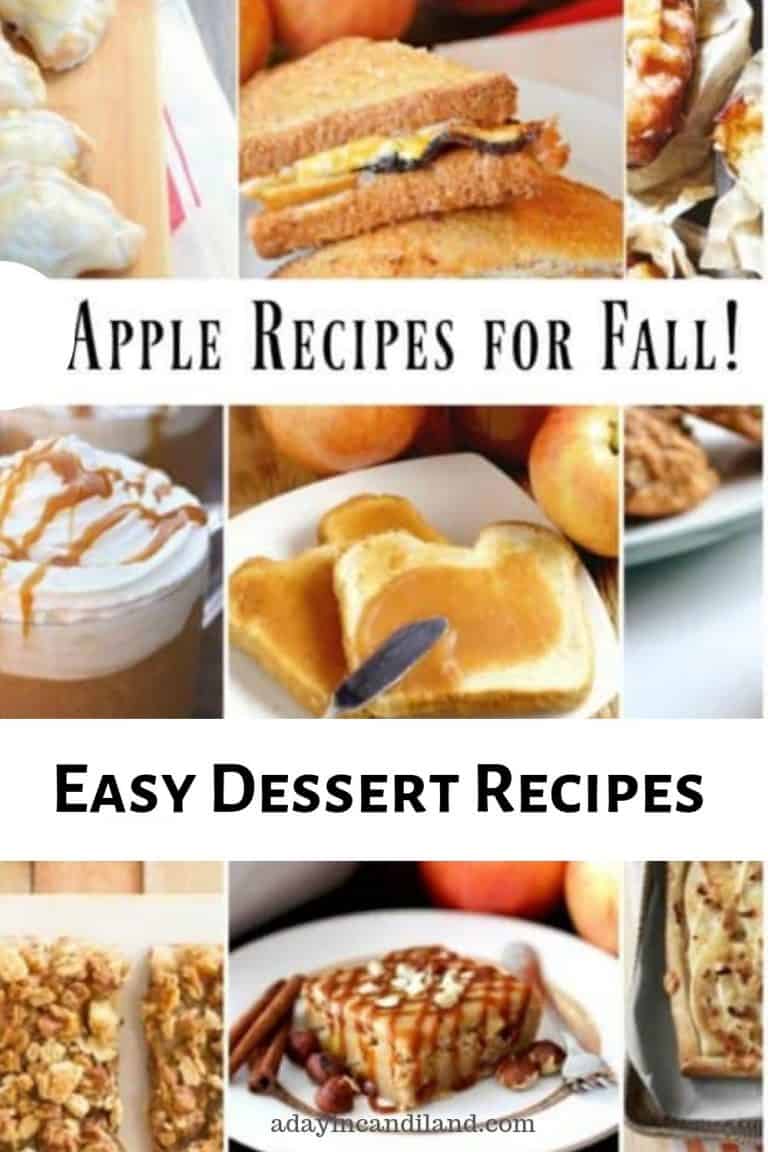 Fall is right around the corner and what better way to welcome it in than starting with apple season. Remember what the Doctor Said, An apple a day keeps the doctor away. I don't think there has been any scientific evidence of this, it's just a great snack to have around and has lots of fiber.


*This post may contain affiliate links. If you make a purchase, I get a small commission. Please see my disclosure policy for details
Apple Recipes for Breakfast or Dessert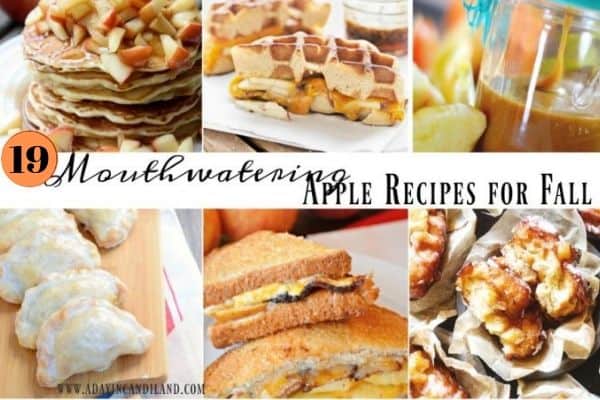 Here are some other Recipe Collections you will enjoy.
Tools for Apple Desserts
Shop some of my favorite kitchen tools in my Amazon Shop