During the fall months, things can get a little crazy. Between school being in full swing, and the holidays just around the corner, there is a lot demanding your attention.
If you are a busy mom like me, your slow cooker is going to be a lifesaver! We are bringing you some of the best Fall Crockpot recipes that will help create a warm atmosphere in your home without having to heat up the oven! For more Crockpot Recipes try these.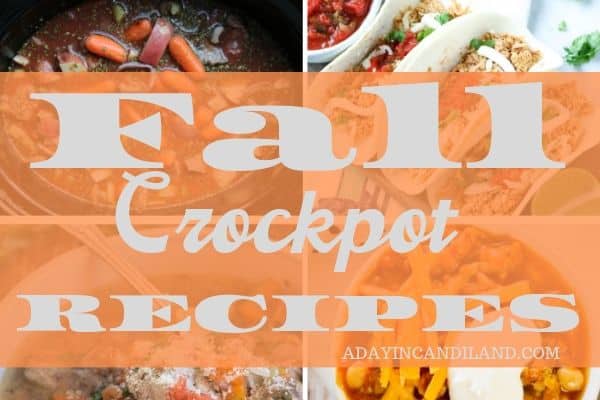 23 Easy Recipes
Jump to:
1. Chicken Verde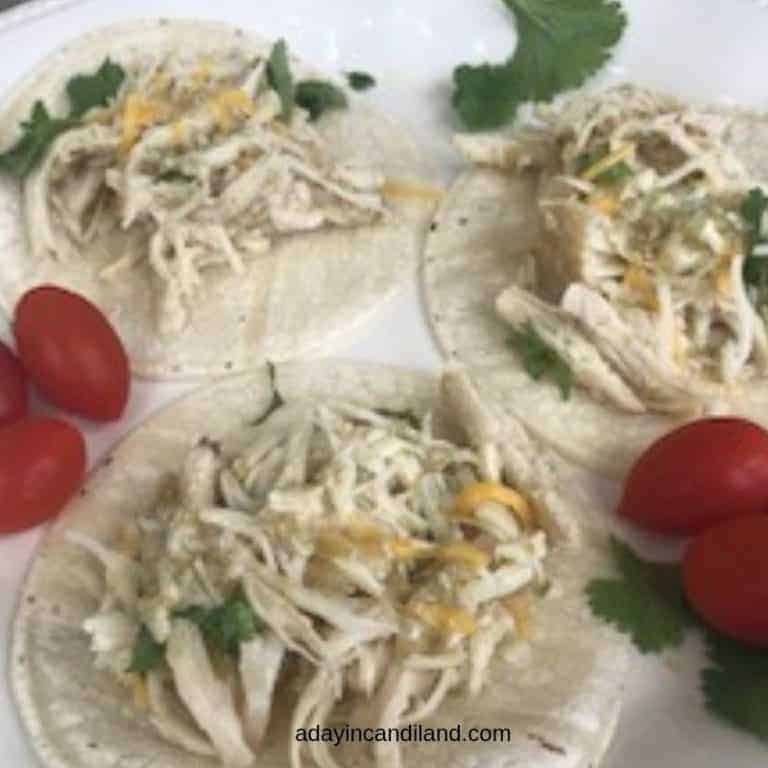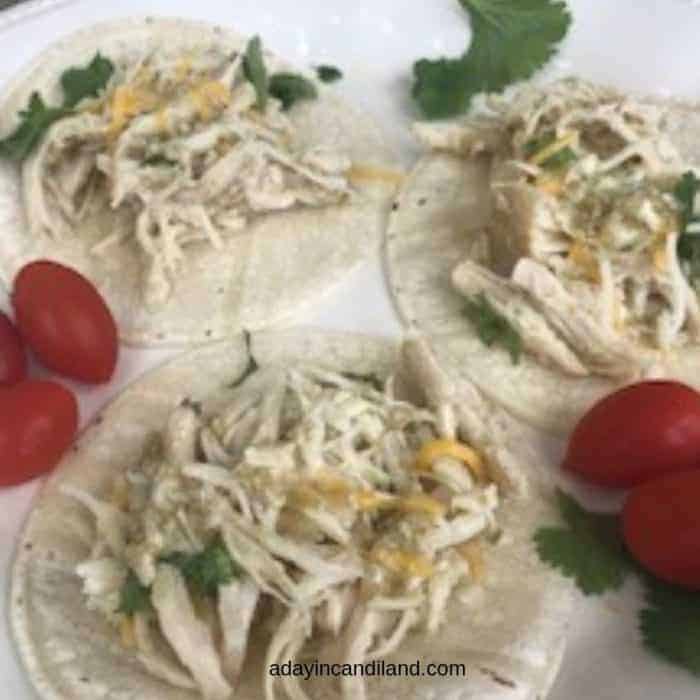 Spice up taco night with this effortless chicken verde.
2. Whole Chicken With 5 Ingredients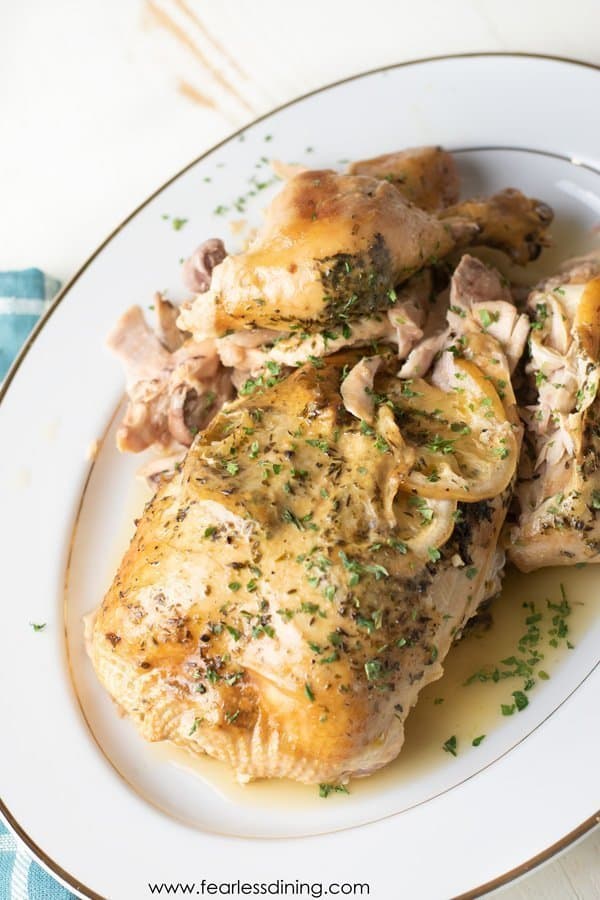 This 5 Ingredient Whole Chicken will make enough food to feed your family for a week.
3. Crockpot Chicken and Broccoli Soup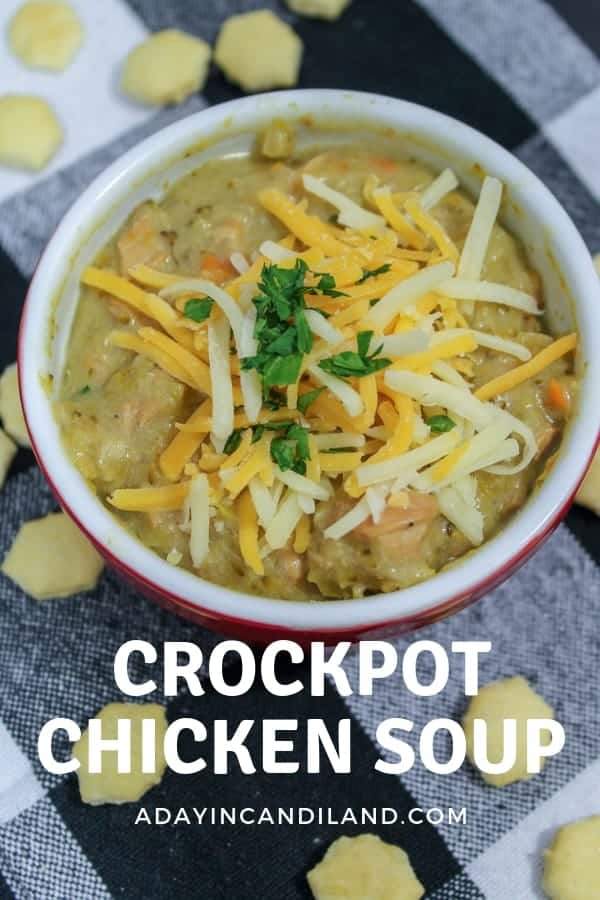 Soups are a classic fall dinner idea and you'll love this Crockpot Chicken and Broccoli Soup.
4. Slow Cooker Bread Pudding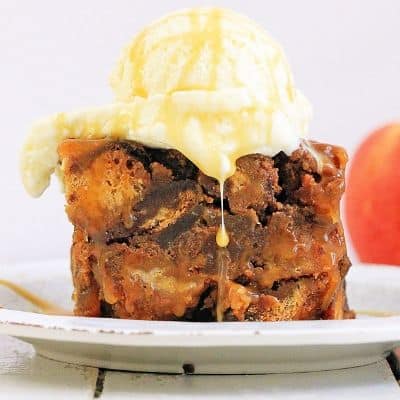 This Crockpot Bread Pudding with Caramel Sauce is another classic desert recipe. It literally oozes with flavor in every bite.
5. Chicken Tacos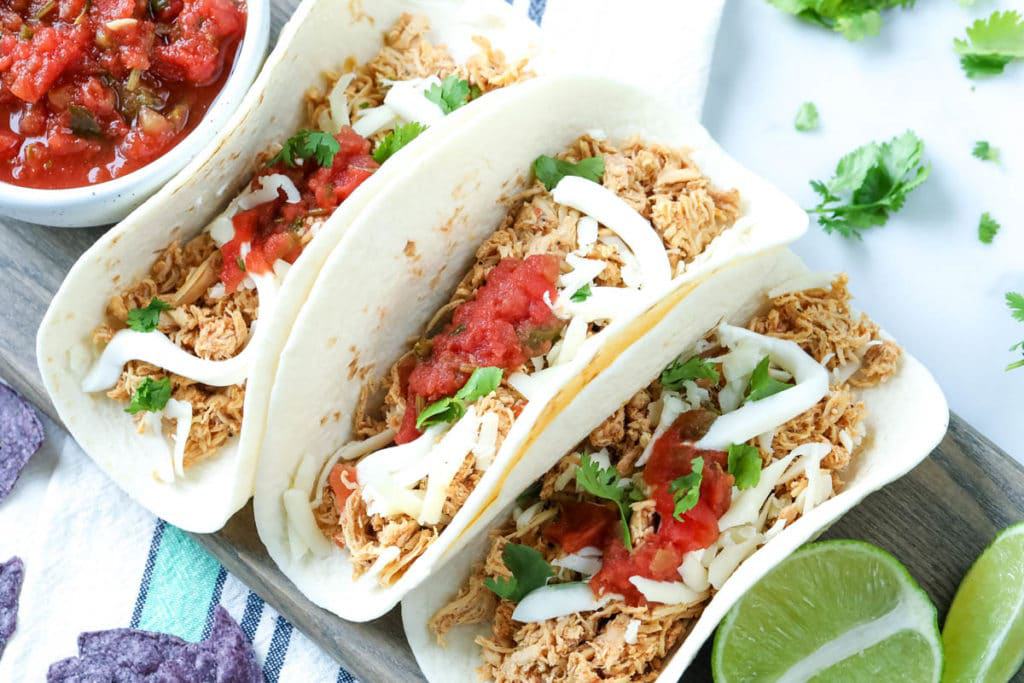 This is another fun way to celebrate taco Tuesday in the fall. Make some Chicken Tacos in the slow cooker.
6. Slow Cooker Turkey With Garlic Mashed Cauliflower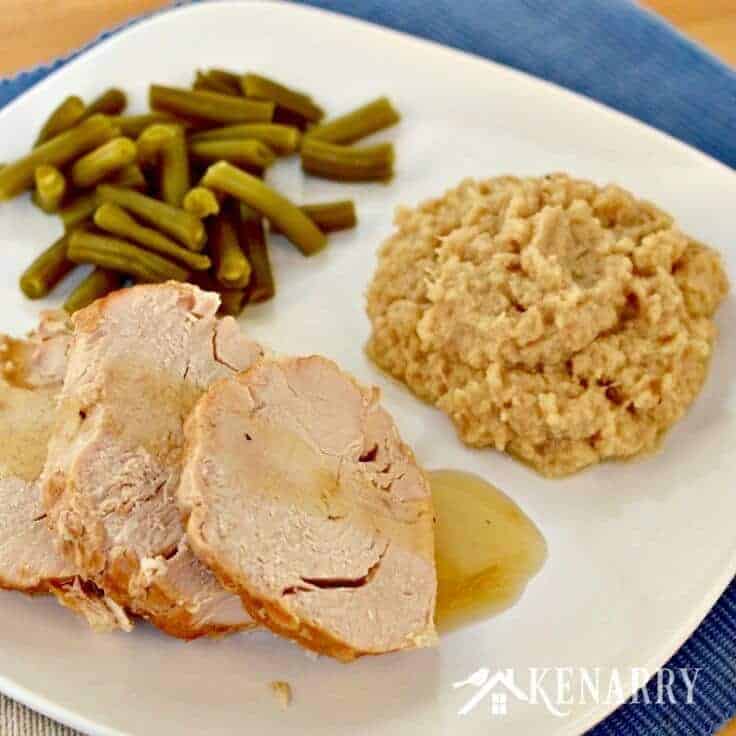 This recipe cooks the meat with the veggies all in the same slow cooker. This easy dinner will become a favorite this fall.
7. Ham and Beans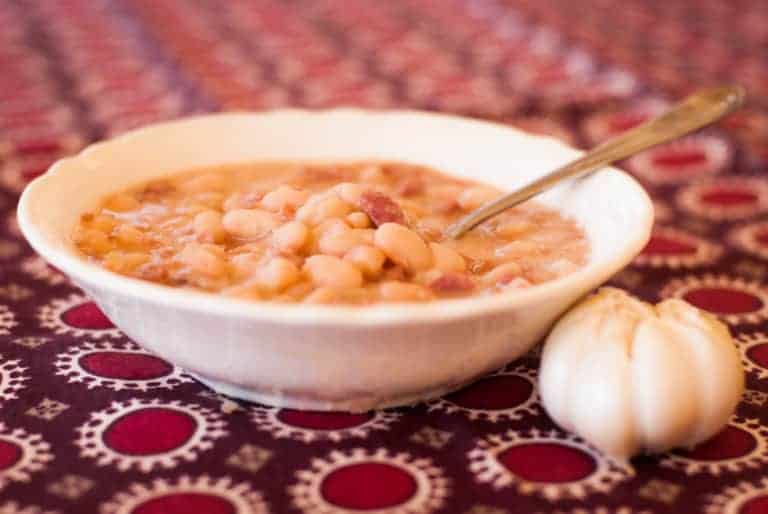 When the weather is cold outside, this slow cooker ham and beans will warm you up.
8. Slow Cooker Pot Roast and Potatoes
Making pot roast in the slow cooker is a family classic! It feeds a large crowd on a budget.
9. Cowboy Beans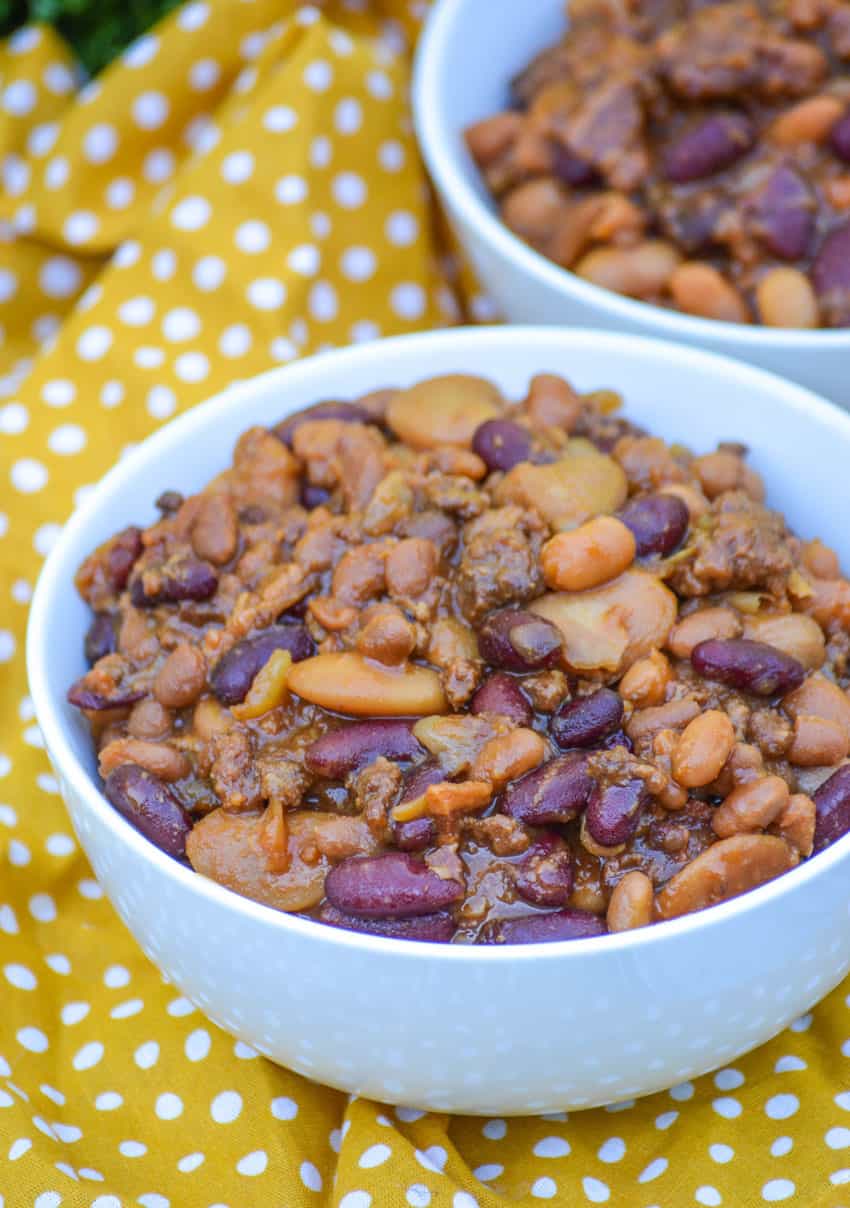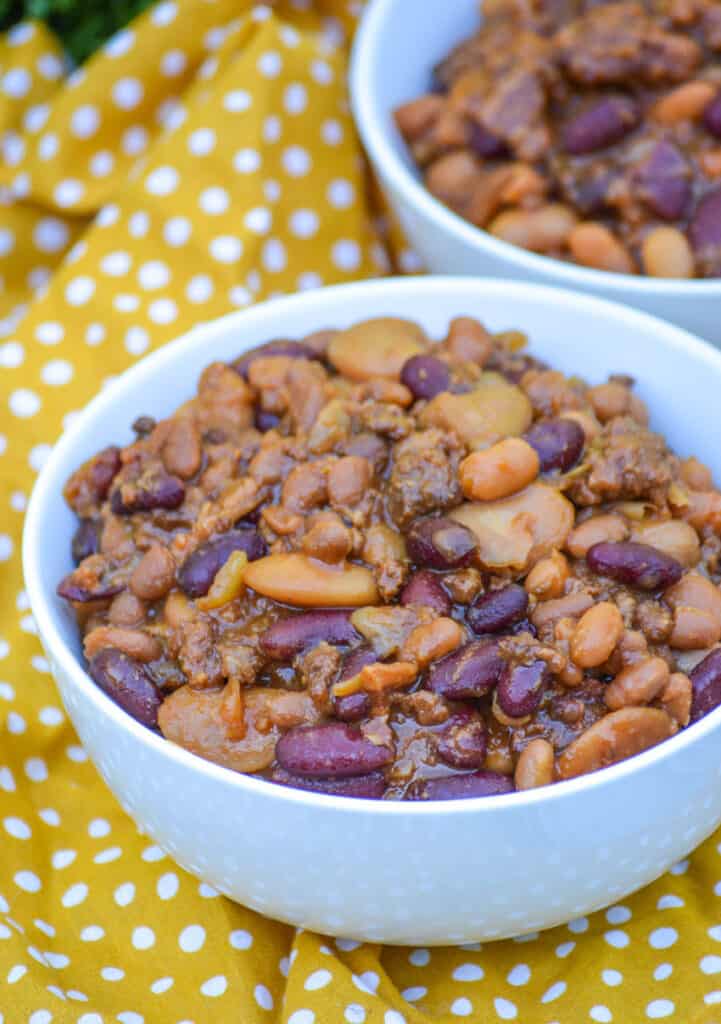 If you love a hearty chili, then you'll love these cowboy beans! They have an unforgettable tang.
10. Pulled Pork Sliders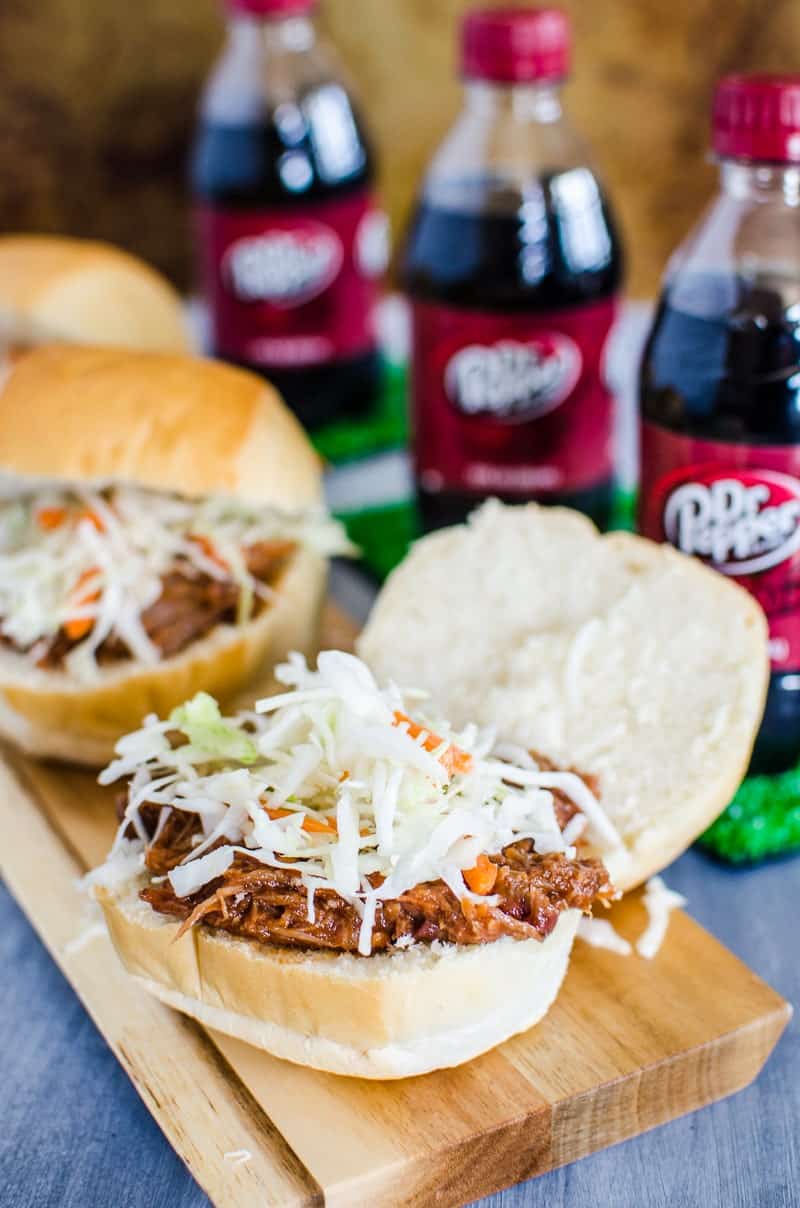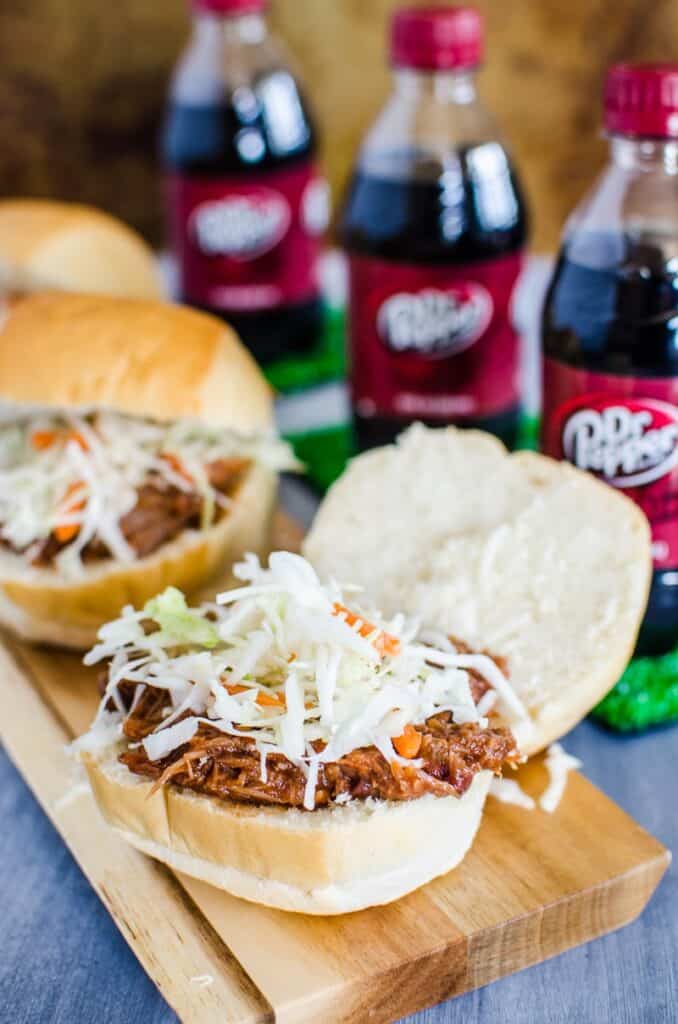 Fall is all about game day and these sliders are the perfect tailgating food!
11. Sweet and Spicy Sausage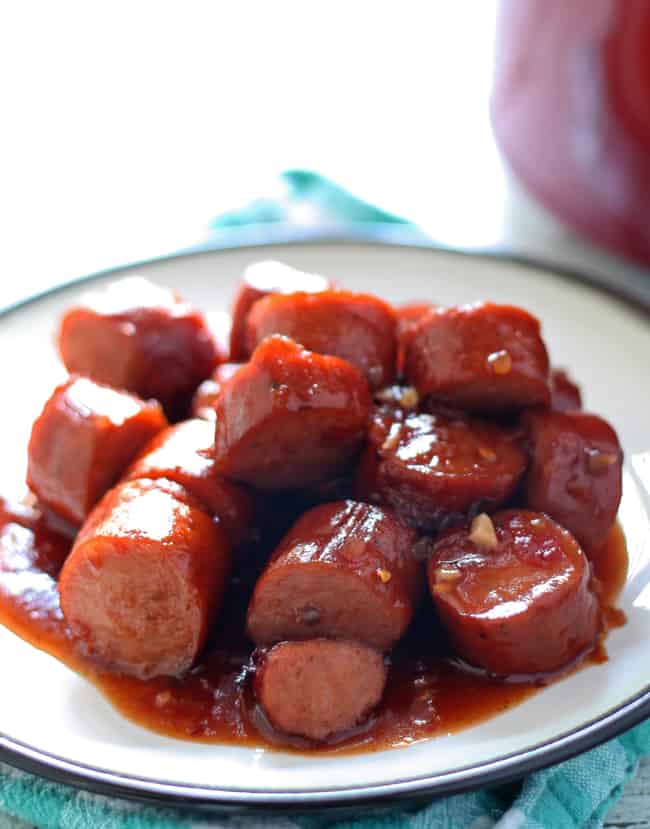 Serve this sausage as an appetizer at your fall parties. Or, serve it on top of a bed of rice for a belly-warming dinner.
12. Caramel Hot Chocolate With Rumchata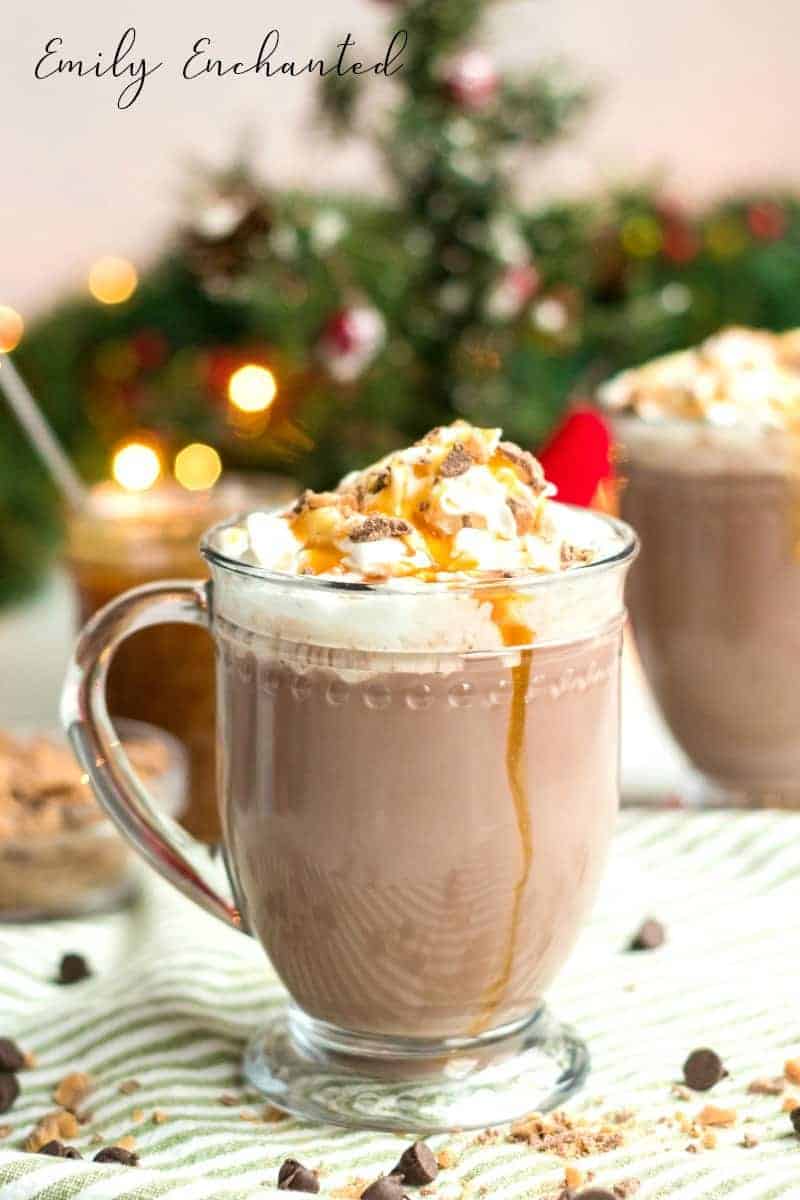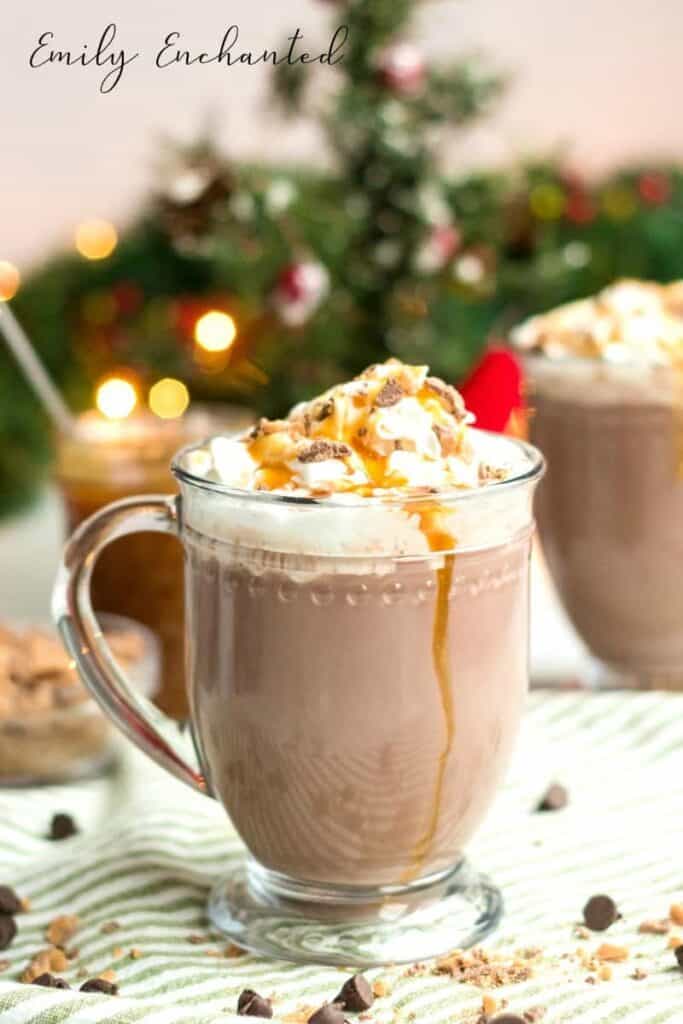 I call this a grown-up hot chocolate! Hot cocoa is perfect in the fall and winter.
13. Slow Cooker Cinnamon Sugar Pecans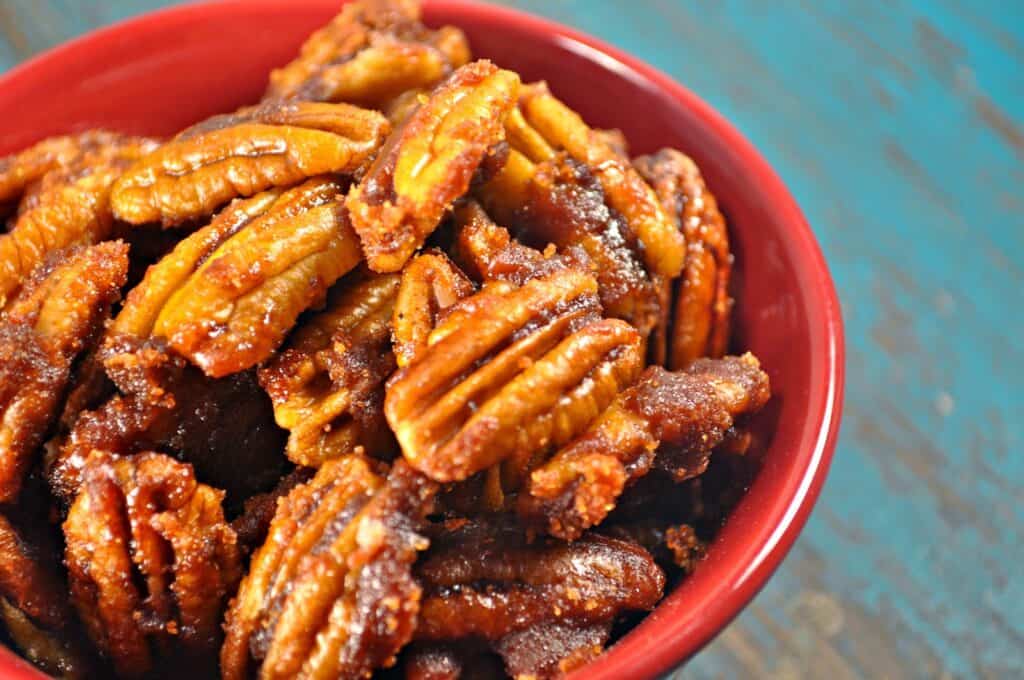 If you want something to snack on, these candied pecans are a fantastic treat!
14. Spanish Beef Stew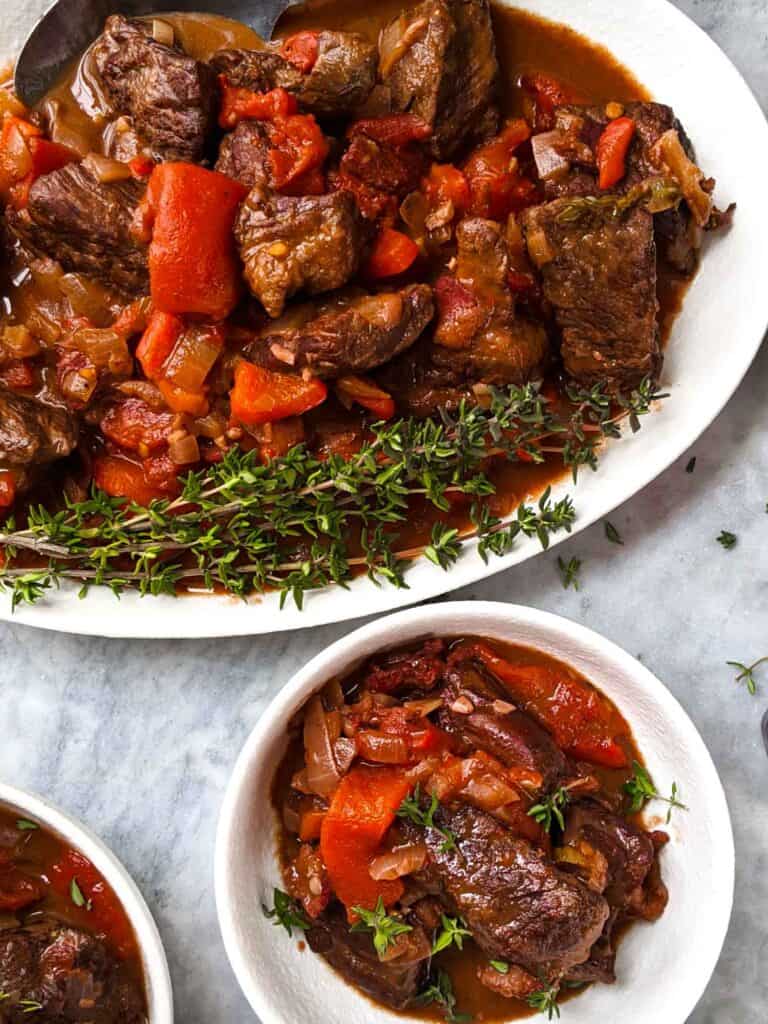 This is a lovely twist on a classic recipe. This Spanish stew uses red wine for a deeper flavor.
15. Chipotle Peach Meatballs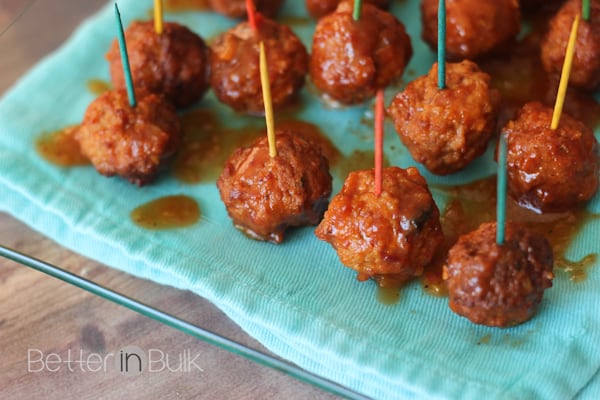 These sweet and tangy meatballs are another fun party food. The peach glaze makes them disappear, so make a bunch!
16. Slow Cooker Creamy Corn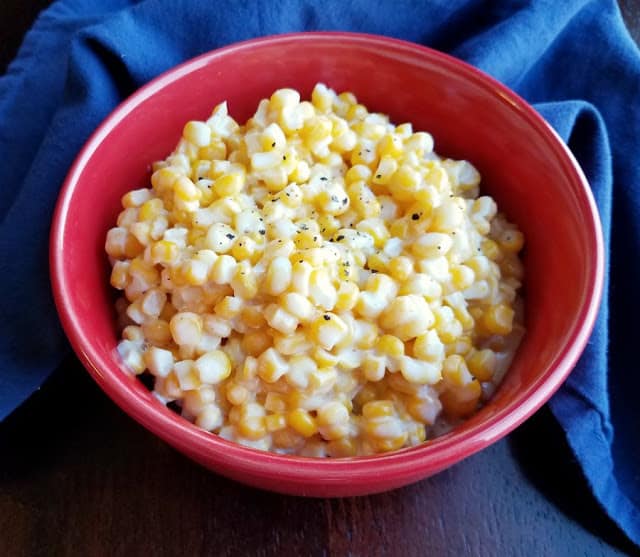 This creamed corn recipe is a side dish that is perfect for large family dinners.
17. Chicken and Dumplings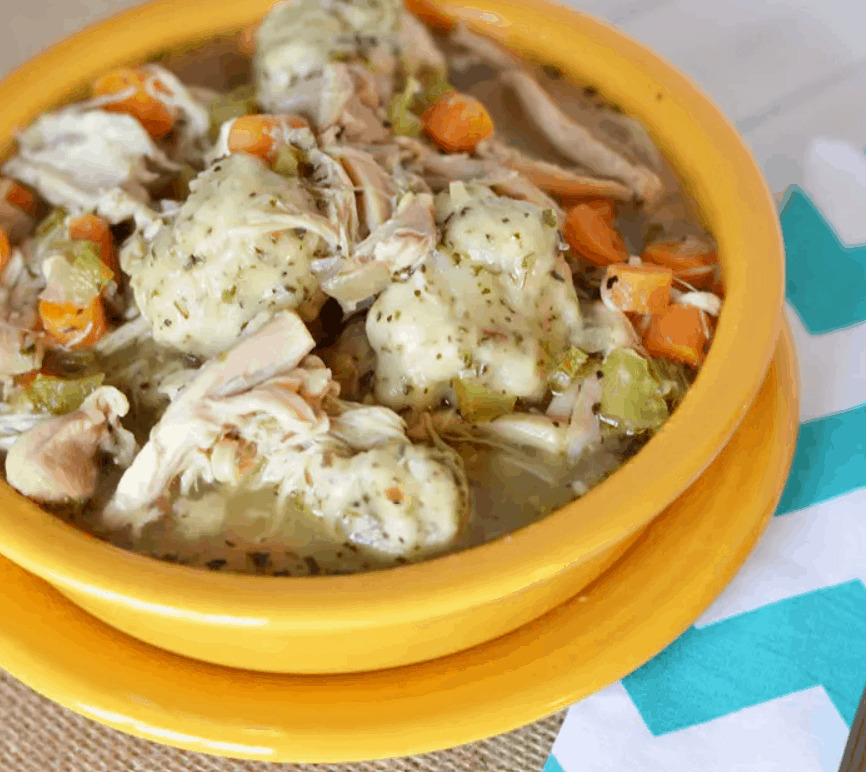 Homemade chicken and dumplings is pure comfort food and this recipe is full of flavor.
18. Spinach Chili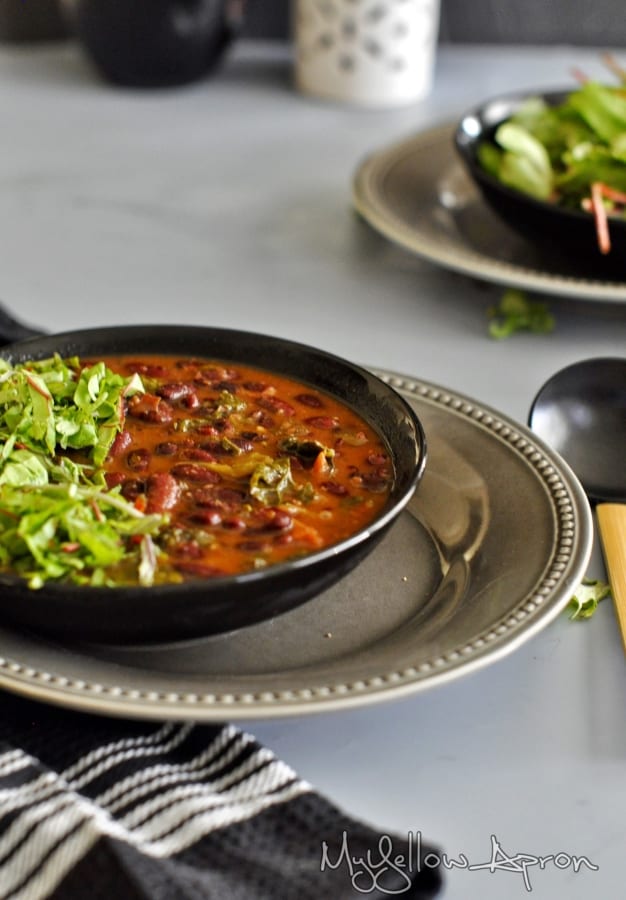 Spinach Rajma is a chili with a distinct spicy flavor. It's full of bold, spicy flavors, so make sure your spice cabinet is well-stocked.
19. Slow Cooker Sloppy Joes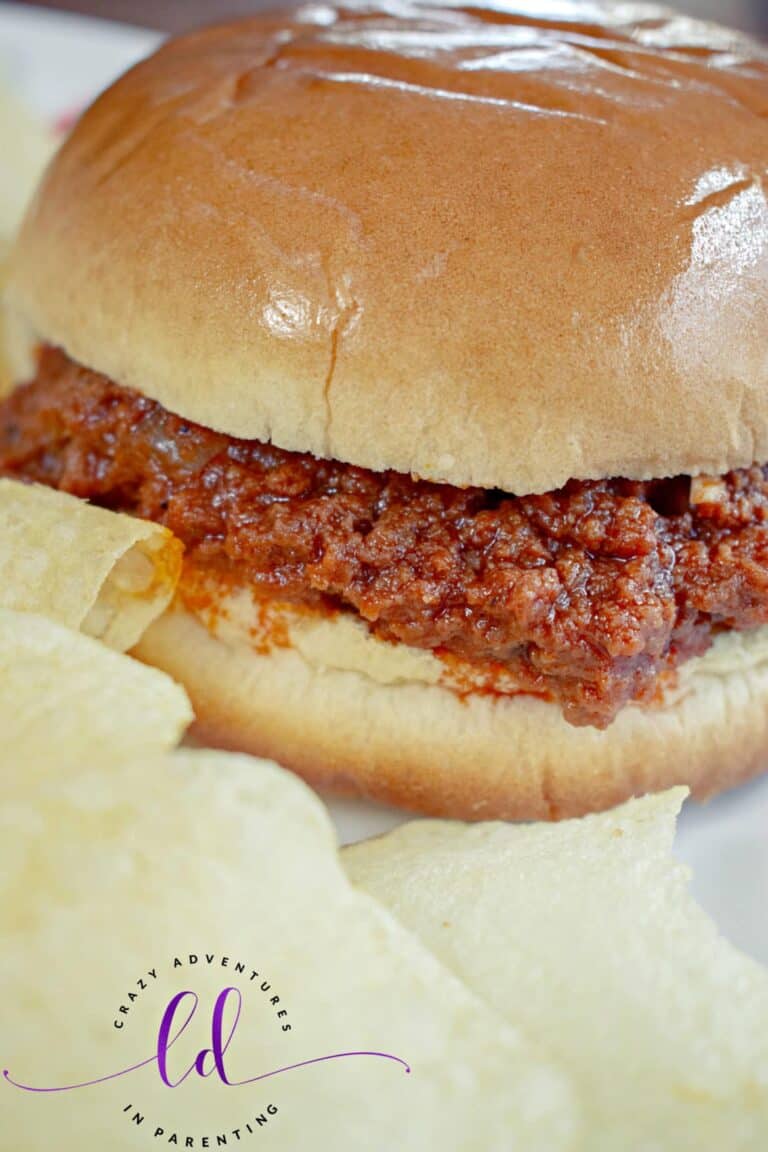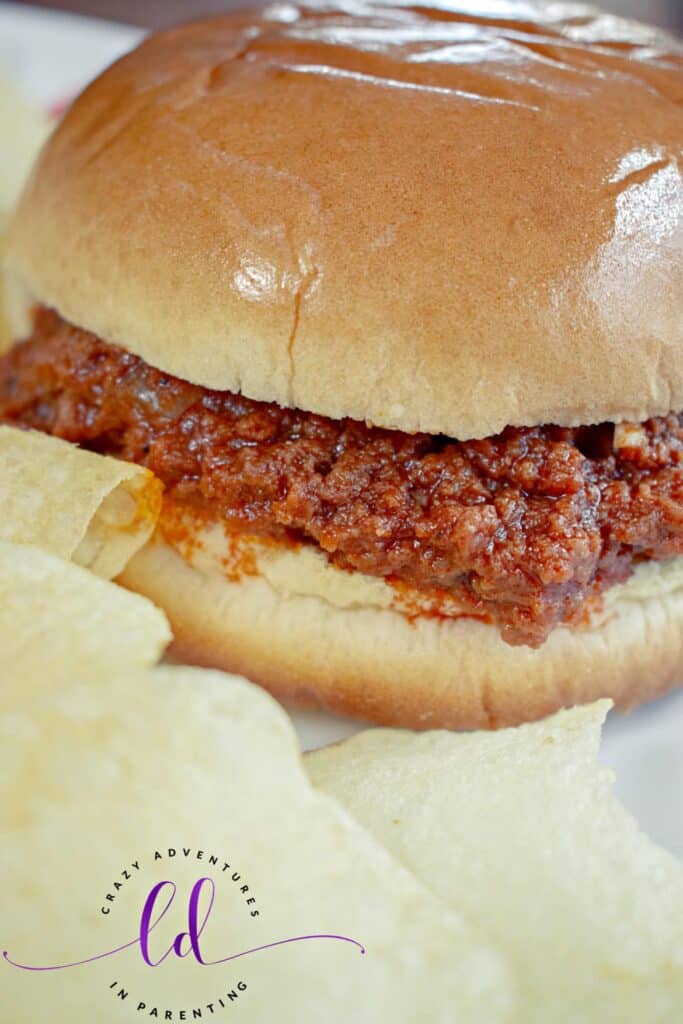 If you want something that reminds you of your childhood, try this classic sloppy joe recipe.
20. Atomic Fireball Applesauce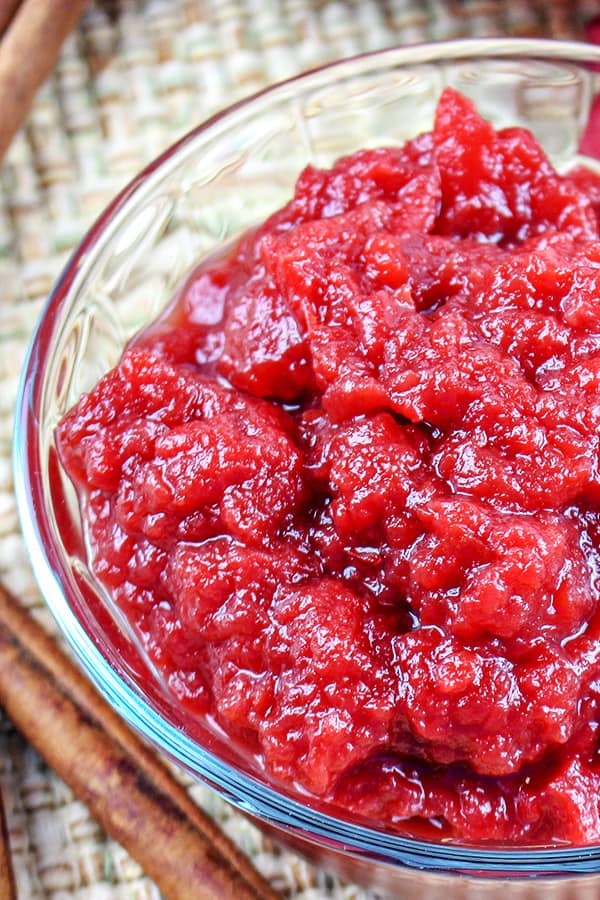 Light your tastebuds on fire! This applesauce recipe has a serious kick!
21. Bacon Corn Chowder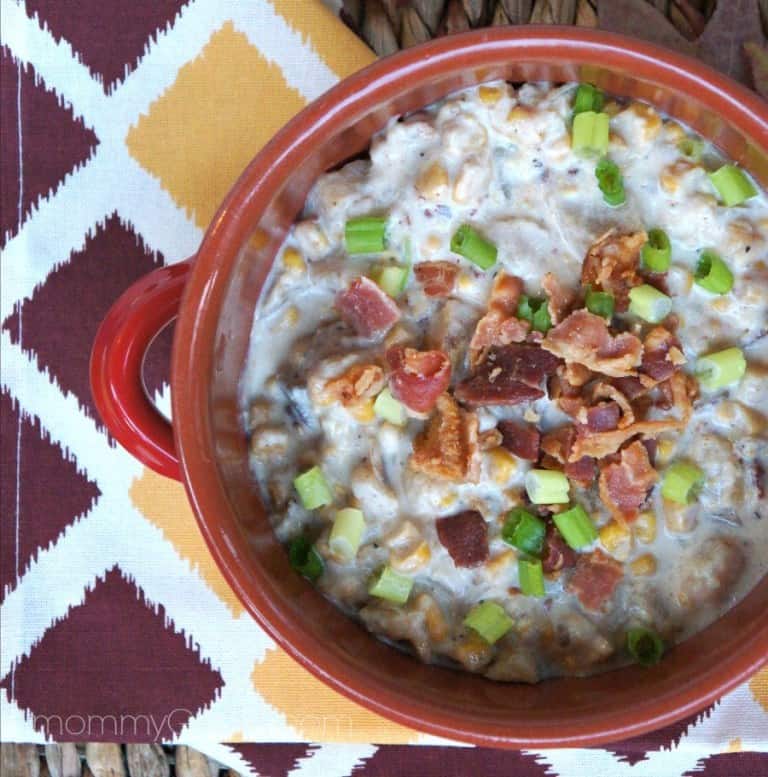 Everything is better with bacon! You'll love this creamy and rich bacon corn chowder recipe.
22. Chicken Cacciatore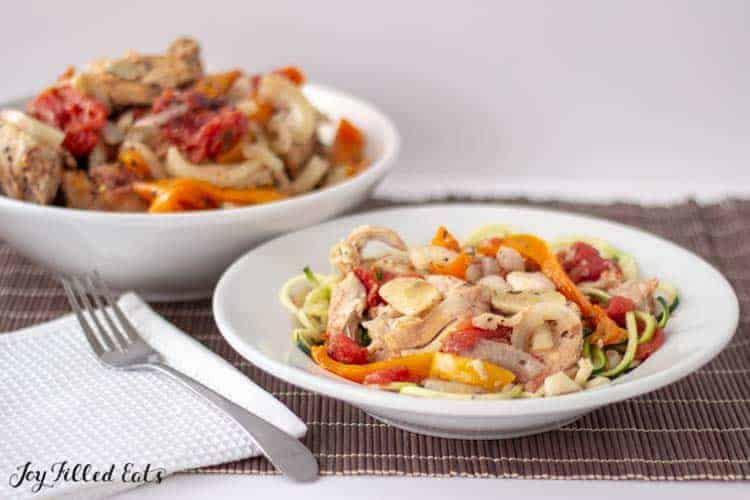 This recipe is low-carb and the entire family will love it! Chicken cacciatore is a recipe with chicken, tomato sauce, and peppers.
23. Slow Cooker BBQ Ribs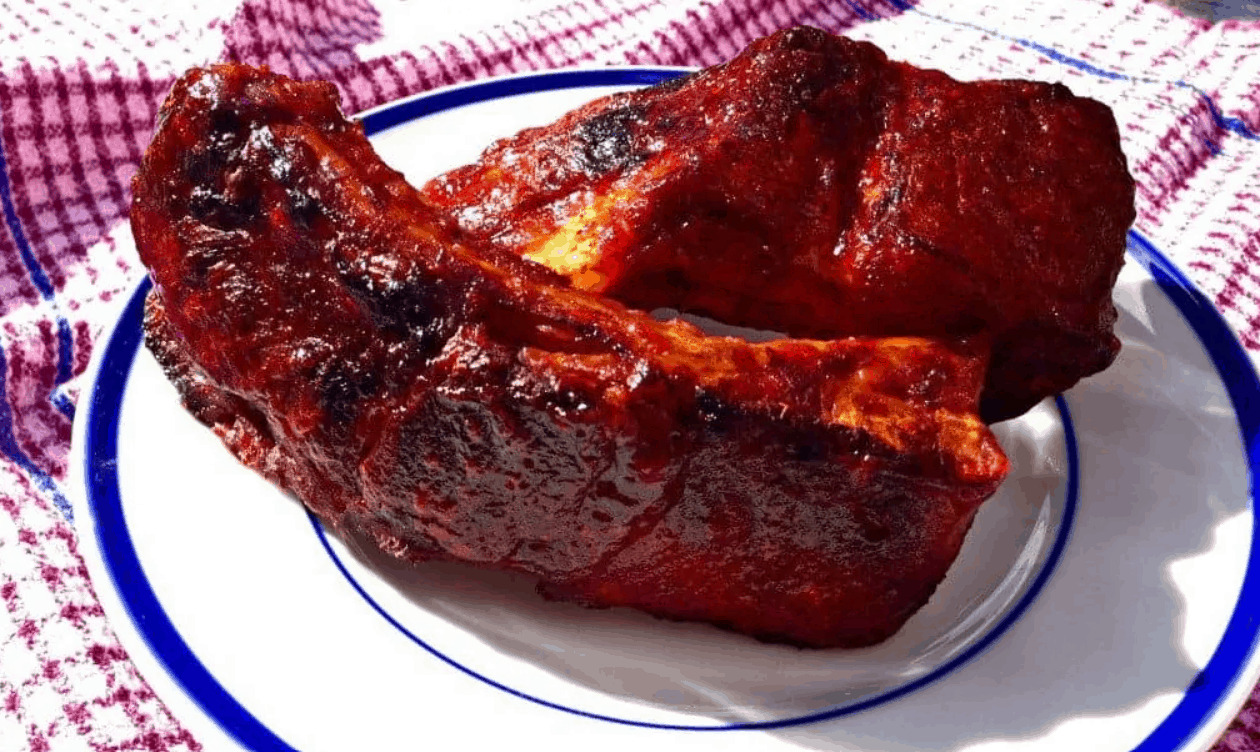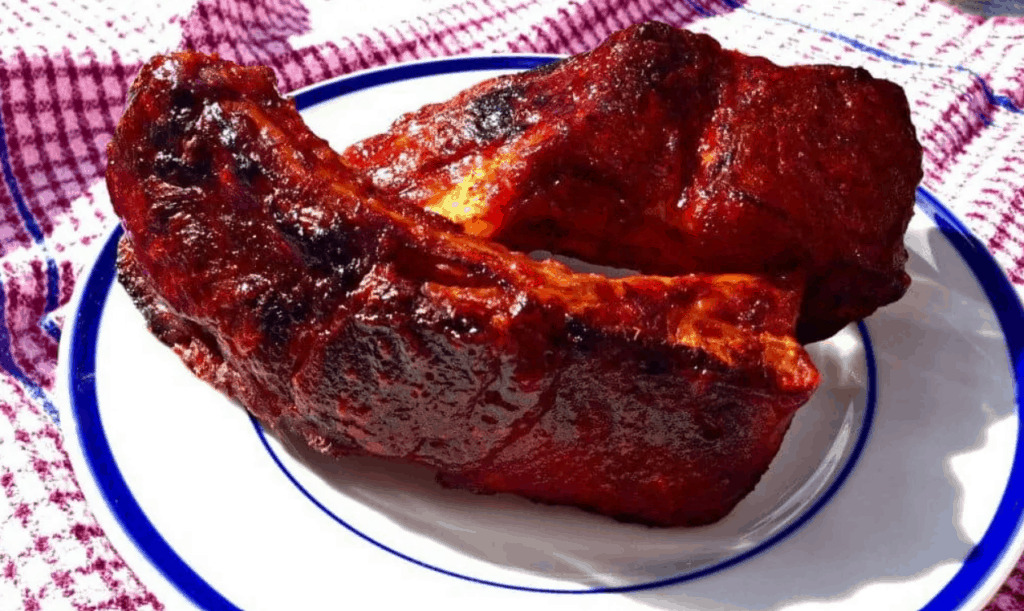 You really can make BBQ ribs in the slow cooker!
I'll let you in on a little secret. Slow Cooker recipes can be made at any time of the year. So don't put these comfort food recipes away until Fall. Make them year-round to save you time in the kitchen, and give your family a delicious home-cooked meal.
*This post may contain affiliate links. If you make a purchase, I get a small commission. Please see my disclosure policy for details
Tools to Make Your Crockpot Cooking Easier.
Slow Cooker Liners Make Clean up a Breeze
Crockpot Travel Carrier Take your favorite crockpot with you and keep it safe from spills.
Digital Thermometer Perfect for checking the temperature of your meats in the crockpot.
Shredding Claws Makes pulled pork and pulled chicken easier to shred without burning your hands.
Bowls for Storage Make leftovers and clean-up easier.
Baggy Rack Bag openers to hold bags open as you pour in ingredients.
Crockpot Trio 3 1.5 crocks for side dishes and dips.
Pioneer Woman 7 Quart Programmable Crockpot
Share this article on Pinterest and Facebook so you can come back to it and make these Easy Fall Crockpot Recipes.
Do you struggle with the overwhelm of planning a large get-together with Thanksgiving around the corner? Do you worry you will forget an important detail or a guest or even the cranberry sauce or stuffing?

If so, then head over and get your 10 Page Thanksgiving Holiday Planner today and take all the stress out of your day.