During the fall months, things can get a little crazy. Between school being in full swing, and the holidays just around the corner, there is a lot demanding your attention.
If you are a busy mom like me, your slow cooker is going to be a lifesaver! We are bringing you some of the best fall slow cooker recipes that will help create a warm atmosphere in your home without having to heat up the oven! For more Crockpot Recipes try these.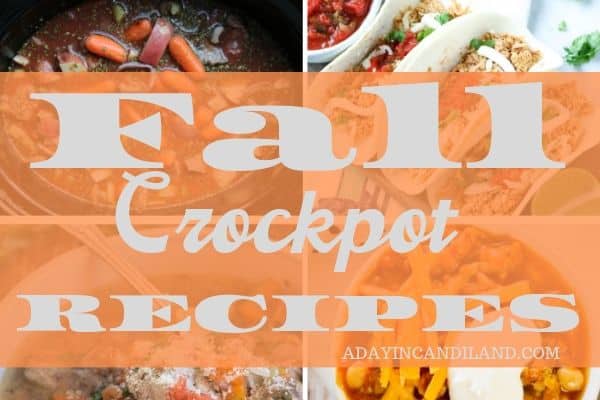 23 Easy Fall Crockpot Recipes

I'll let you in on a little secret. Slow Cooker recipes can be made at any time of the year. So don't put these comfort food recipes away until Fall. Make them year-round to save you time in the kitchen, and give your family a delicious home-cooked meal.
Tools to Make your Crockpot Cooking Easier.
Order these additional 31 recipes as an Instant Download recipe book: 31 Slow Cooker Recipes for Breakfast, Dinner, Desserts and Side Dishes.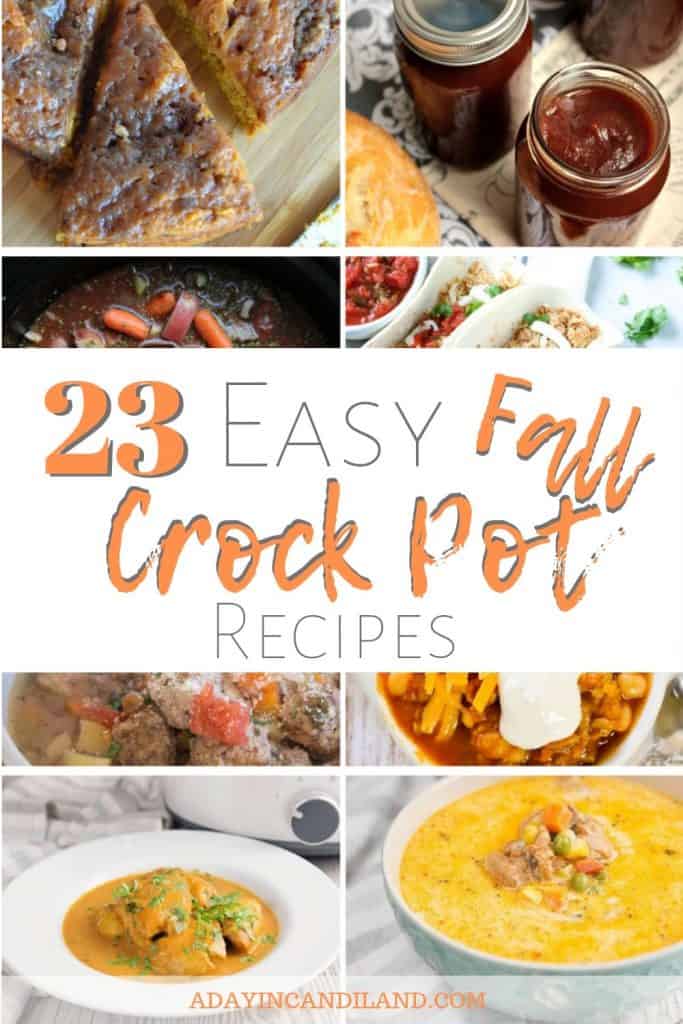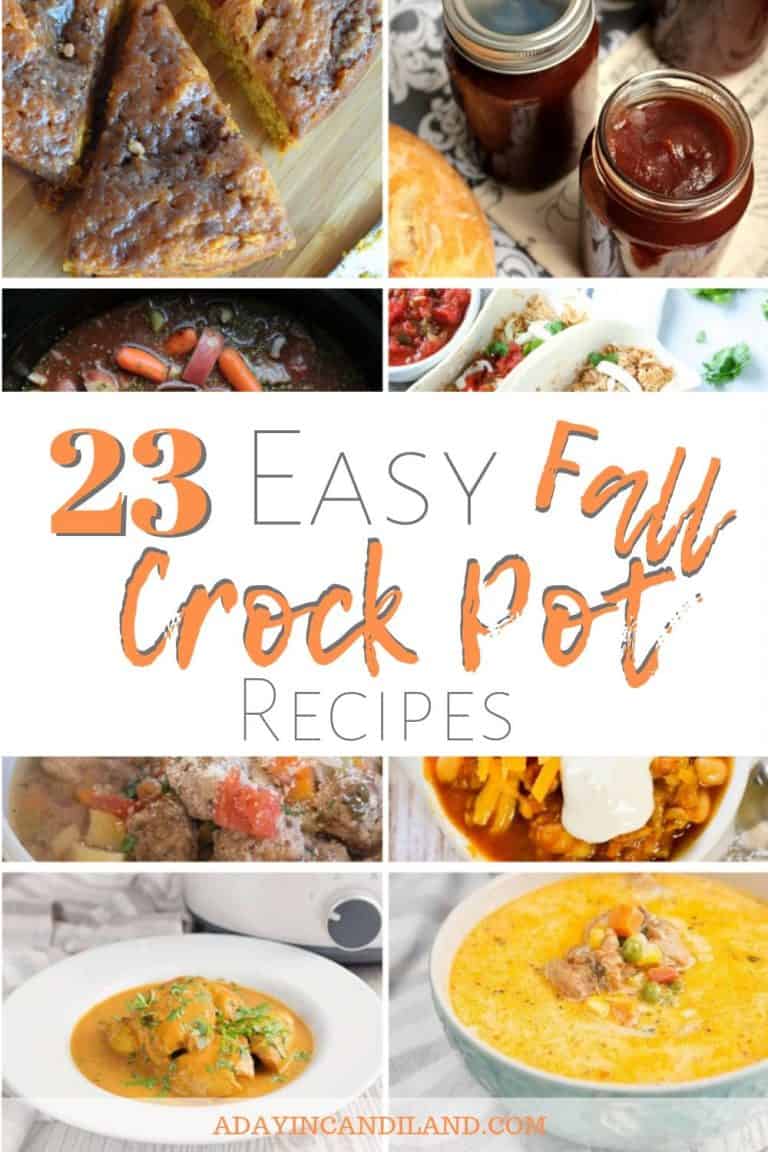 Share this article on Pinterest and Facebook so you can come back to it and make these Easy Fall Crockpot Recipes.