How can you stay on budget and still celebrate your loved ones from a distance? Create a Greeting Card Organizer Box for birthdays and other occasions and have everything at your fingertips.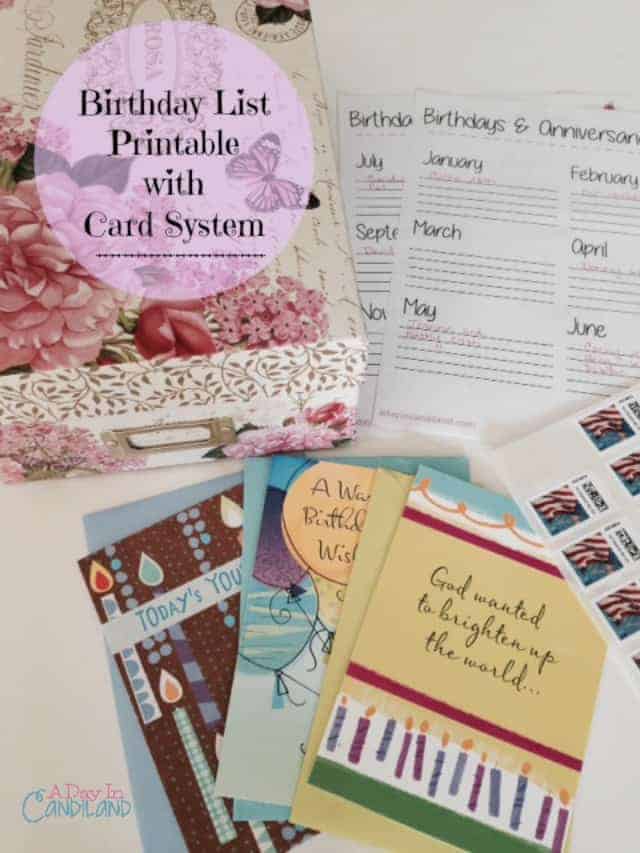 How can setting up a Greeting card organization system save you time and money?
Have you ever been in that situation where you're meeting with a friend and all of the sudden you realize it's her birthday? Or maybe it was yesterday and you want to hide your head in shame because you forgot.
Well, I used to be that person until I came up with a system that worked for me, so now I am prepared way in advance.
Now I send my cards or gifts a week in advance just to be prepared in case the mail is late, (which only really happens when you are waiting for a check, right?)
Greeting Card Organizer Box
I got this cute box from my local craft store, it's a photo box and I made some dividers out of manilla file folders that I cut to the size of the box and also made a tab at the top to write the occasion.
Next, I went to Walmart and found these great Hallmark cards starting at .47 cents. You can't beat that price and you can only find them at Walmart. So I loaded up. You can also find some packaged cards that are inexpensive that you can add to the box.
They come in all occasions. They look beautiful and I was able to really stock up. You can see the quality and I would be proud to give and receive one of these cards. Then I put the cards in the box behind the divider.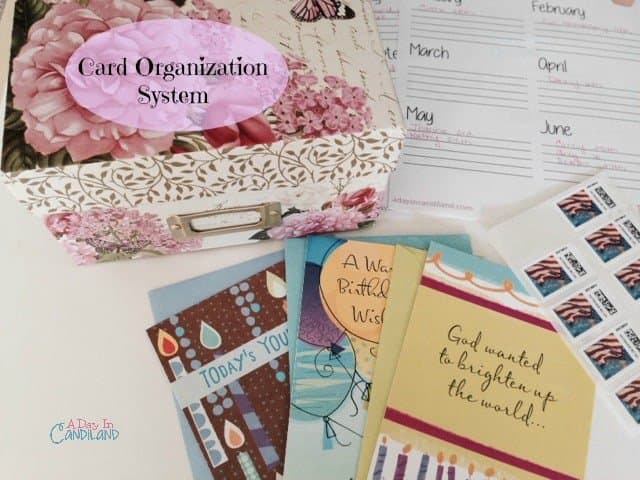 What goes in my box
I added all my cards to the box and in the front, I keep some stamps and cute colored pens I like. Then I made this Birthday List Printable that I am sharing with you. Get the printable below. I also add other occasion cards to my box.
How to use the Birthday List Printable
Print out the Birthday Card Organization List
Fill it out and add all birthdays,
Add gift ideas next to names.
Place it in a clear sleeve with holes and keep in a binder.
Take a picture and add it to your phone so it's always handy.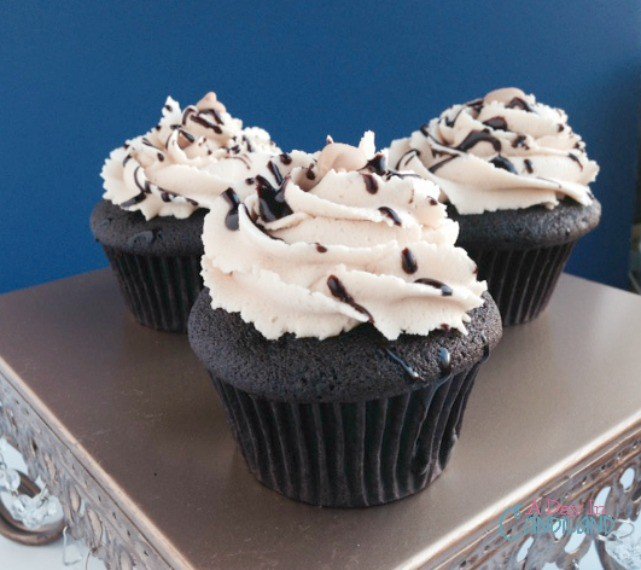 Gifts For Birthdays
In addition to cards, if they are close by, I can bring a gift. I like to give either balloons, gift cards, flowers, plants, or cupcakes.
This really saves me time, stress and money, just being ready in advance. Especially with my children and all the parties, they go to. We are ready at all times. Since I go to Walmart for my groceries, I just pick up several cards a few times a year and store them so they are ready and I can pull them out when I need them. The key is to have them in advance, have my stamps and my list filled out.
I hope this birthday card organization system will help you save time and money. Do you have any tips that help you celebrate your family?
Other ways to organize
Make sure to visit my Printables Shop!