This easy DIY pallet backdrop can be made in a few hours on a budget. Ever since I decided to start improving my photography skills and images, I have been looking for props and things to use for my images.
How to DIY a Pallet Backdrop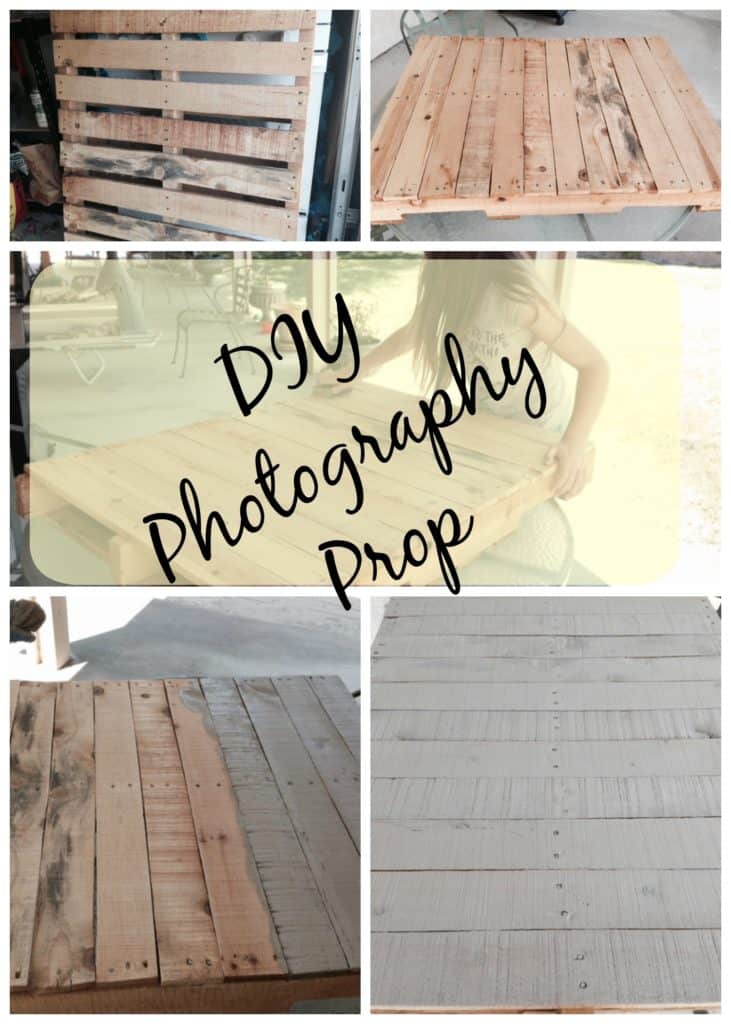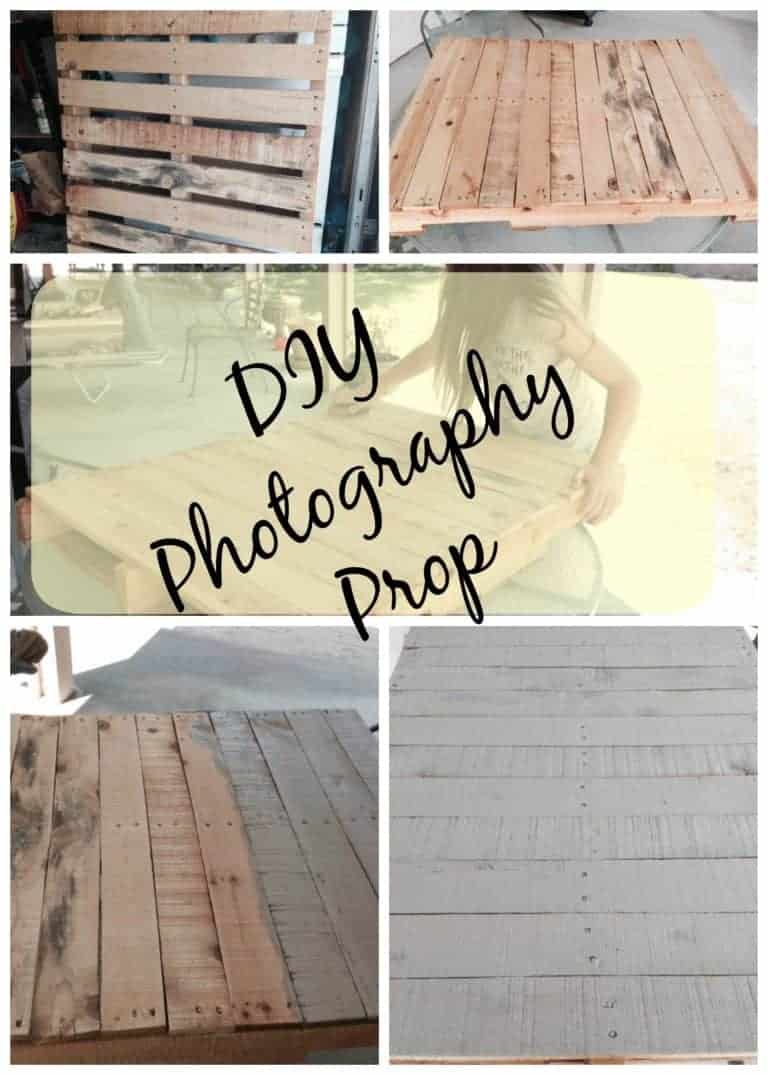 It can be very costly or time-consuming to buy props or drive from store to store to start collecting them. I have read several blogging posts about where to buy props or how to store them, but what I needed was something on a budget or no cost.
A few weeks ago, I was driving home and saw someone moving and they had 3 pallets outside on the driveway and a FREE sign. I slowed down, looked a while and continued home. A few minutes later my son came home and I asked him to drive back and get two of them.
They were a little bulky, but he got them into the trunk and when he got home I was elated and yelled SCORE!
Now, what was I going to do with them? A few minutes later, hubby came home. I said I have a project for you, and I pulled them out of the trunk. Yes, he looked at me like I am crazy. I am not a dumpster diver, so he was surprised, I came up with this plan to make a pallet backdrop for my food photography.
Directions To Create Pallet Backdrop for Food Photography
So he took two pallets and started removing the top slats of wood. Then we put the best pieces of wood back butted up to each other so it would be solid to make one pallet.
Then my daughter and I sanded the pallet with a sanding block. Lastly, I bought a small can of stain from the local home improvement store and used a few old t-shirts to stain the wood. My daughter started on one end and I was on the other. We just added a little stain to the shirt and using circular motions, rubbed it in and then wiped it off.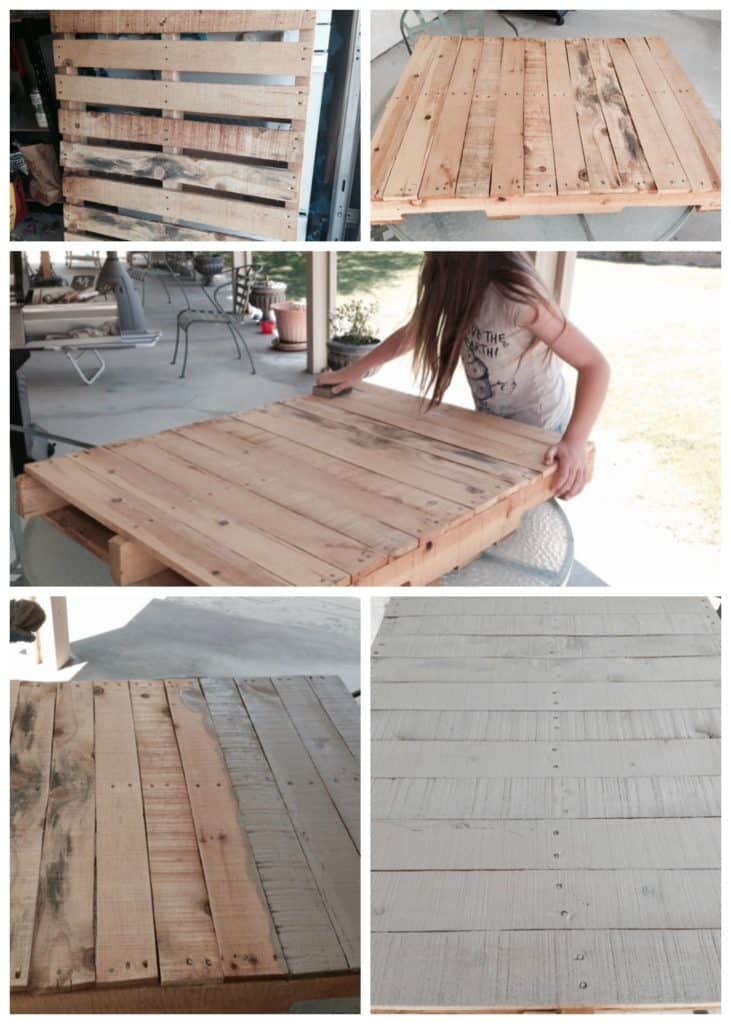 I let this dry for about 1 hour and then repeated the last step until it was complete.
I really enjoyed making this prop and especially since it didn't cost over $4.00 to make it since I found the pallets. I know you can buy pallets and they have some at Michael's right now for $20.00. You can use a coupon and get 40% off.
The stain I used was Rust-Oleum. The color is driftwood or weathered grey is similar. I would love to have one with a darker stain too for fall or winter posts.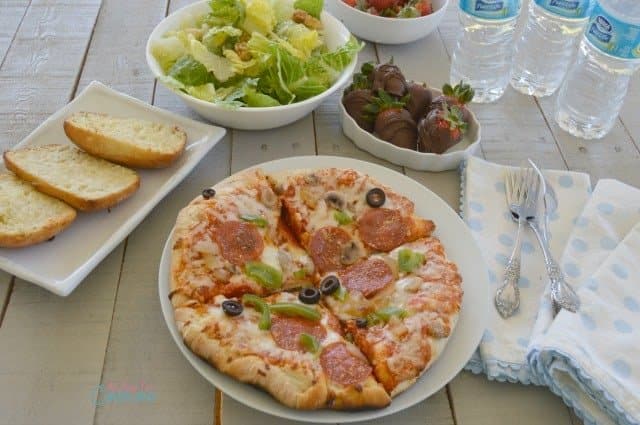 In addition to this easy DIY pallet backdrop photography prop, you might also enjoy reading about my DIY Tutorial for mantel decor, and this DIY Christmas Wreath or these 10 Easy DIY Photography Props.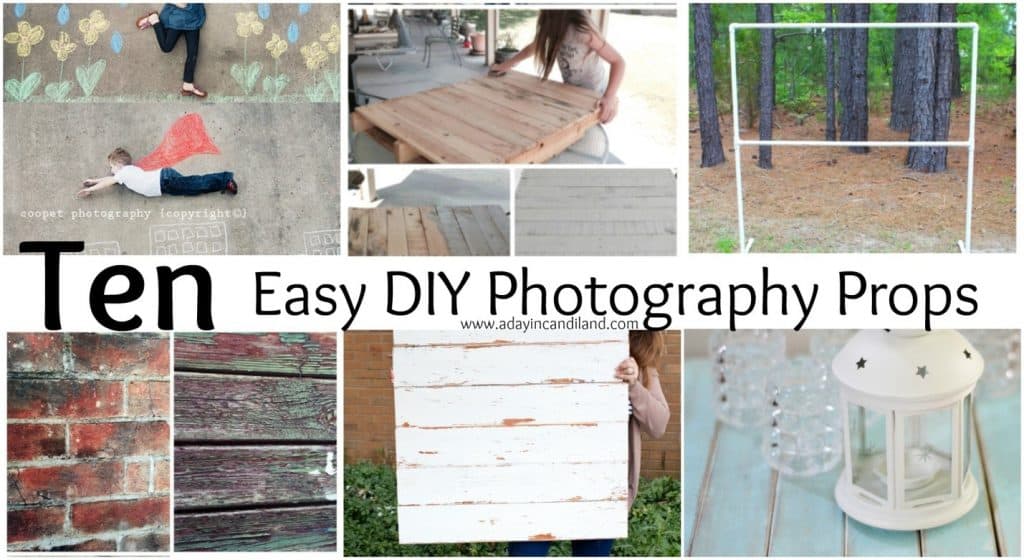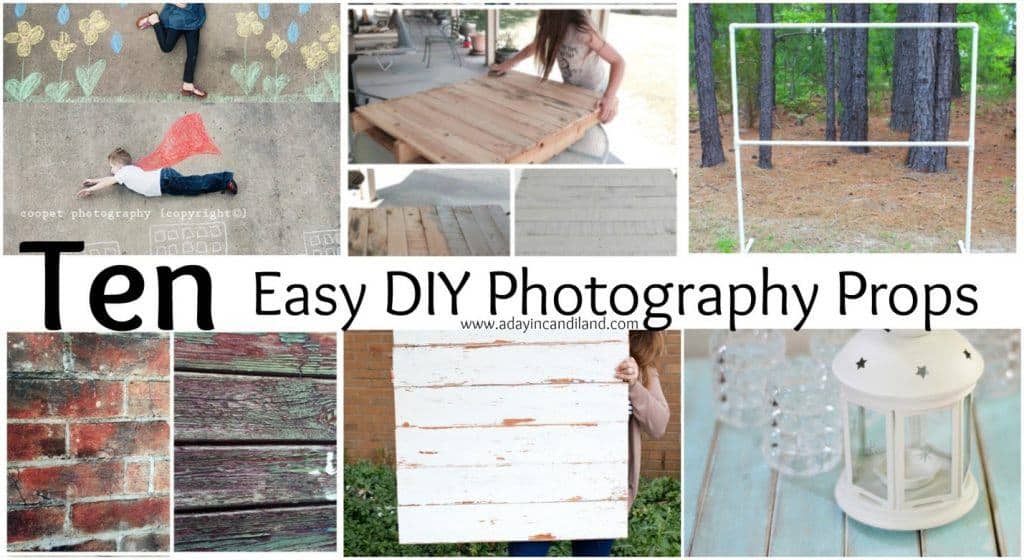 Where do you get photography props on a budget?
DIY Wood Pallet Projects: 35 Rustic Modern Upcycling Ideas to Personalize Your Space
Free Menu Planning Cheat Sheets
Subscribe to get our latest recipes, budgeting and encouraging tips and receive our Free menu plan cheat sheet with 7 days sample recipes for Free.