What is herbal tea? Is it real tea? Where does it come from? Is there caffeine in it? These may be some of the questions you are thinking.
Get more Afternoon Tea recipes and ideas here.
What is herbal tea?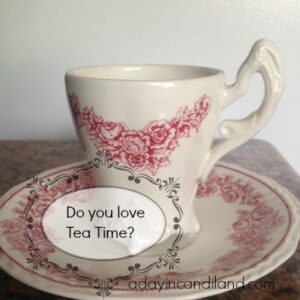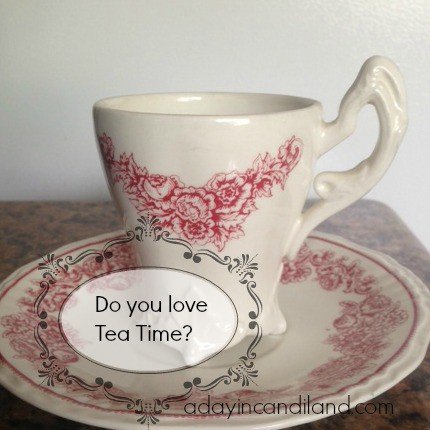 What are the Benefits of Herbal Tea
Do you like your tea in a bag or loose leaf? Herbal tea really isn't tea from the plant, it's a tisane made from herbs and water. The herbs are usually dried and steeped or can be fresh and placed in a teacup of hot water. There are some great benefits of herbal tea. You can enjoy your tea hot or cold. You can buy or make your own tea.
You can find the herb plant in the health food store, grocery store or even in your backyard or your local Lowes or Home Depot in the plant section.
There is no caffeine (yeah)
It comes from herbs (many in your backyard)
There are health benefits (too many to list)
Some can soothe your stomach (like peppermint)
It can help you fall asleep at night (like Chamomile)
Its a good detox (milk thistle and dandelion help your kidneys and liver)
It's inexpensive (if you make your own)
Do you like herbal tea? Have you found one you really like? Make sure you sign up for our next post in the series of Teatime.
You can also follow on facebook or twitter. I look forward to seeing you soon.
What is your favorite tea? Don't forget to leave me a comment letting me know how you celebrate tea time.
If you like this Tea Topic try these: