It's my favorite time of year! The holiday season is upon us, and I can engage in my favorite thing: sharing book recommendations with my readers.

I am so excited to be sharing the all-time favorite cookbooks, as told to me by my favorite customers. Some I have used, some are collecting dust on my bookshelf.
The best part about these cookbooks? Why, they make great gifts, of course! I have a little bit of everything, so I hope you can find something for every chef on your list.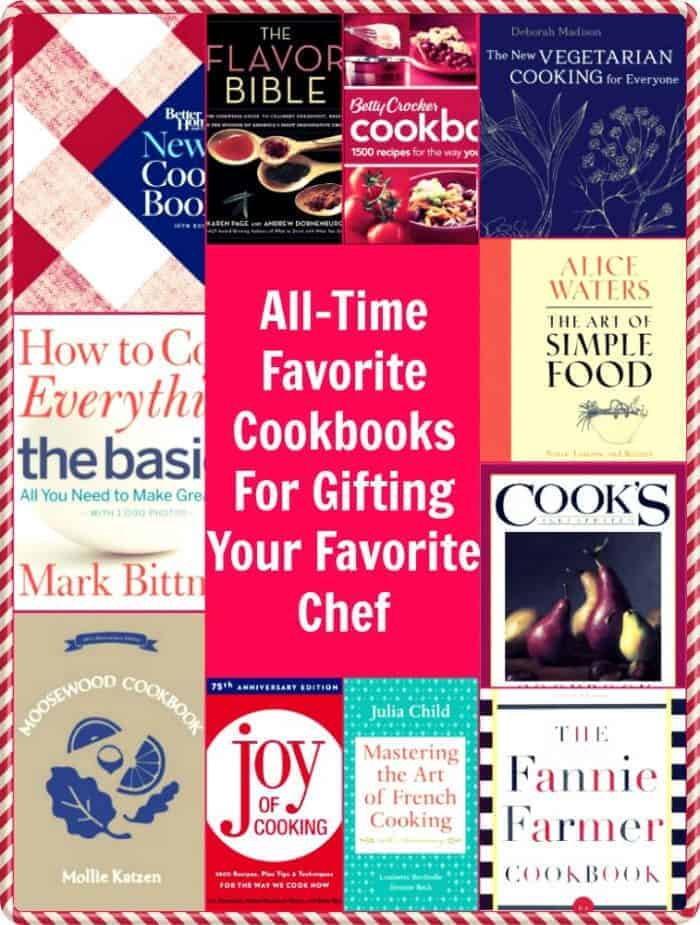 *This post may contain affiliate links. If you make a purchase, I get a small commission. Please see my disclosure policy for details
Favorite Cookbooks For All-Purposes:
Favorite Cookbooks From Your Favorite Chefs:
Favorite Cookbooks In General:
Favorite Cookbooks For The Vegan/Vegetarian Chef:
I know that there are so many more I could add to this list. I admit I am not a huge chef, so I don't get as excited by cookbooks as most chefs do. I am a simple kind of cook, and I love my crockpot for cooking. But, I definitely understand why people love looking at cookbooks because it is so much fun to look through them and see the delicious food.
So what favorite cookbooks would you add to this list?
I want to thank Candi for letting me guest post today. Be sure to check out some of the cookbook favorites:
It was great to have Jen here from Making Our Life Matter. Let's leave her some sweet comments on which favorite cookbooks you might have. I am looking forward to seeing her around the blog sharing her love of books and family friendly posts.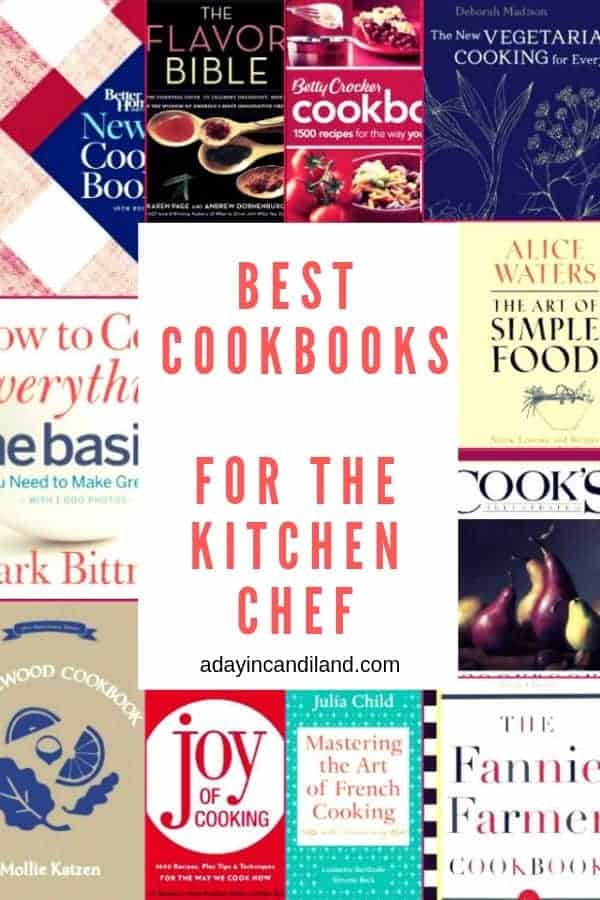 Free Menu Planning Cheat Sheets
Subscribe to get our latest recipes, budgeting and encouraging tips and receive our Free menu plan cheat sheet with 7 days sample recipes for Free.