Welcome to week 1 of Weekly Meal Planning Made Easy, where you will find a recipe for each night of the week plus a dessert or two.
This will be coming to you on Friday starting today. You can do your shopping on Friday or Saturday and have all the ingredients to finish up your week. I hope you enjoy these recipes and share with your friends. For more family-friendly recipes try these.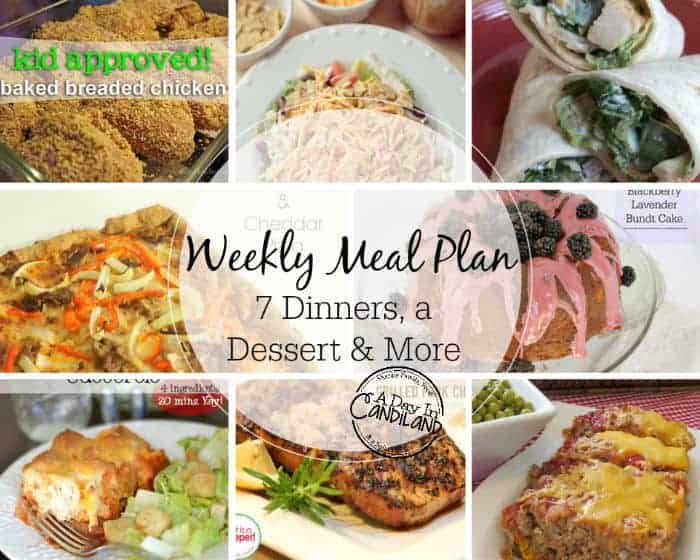 Weekly Meal Planning Made Easy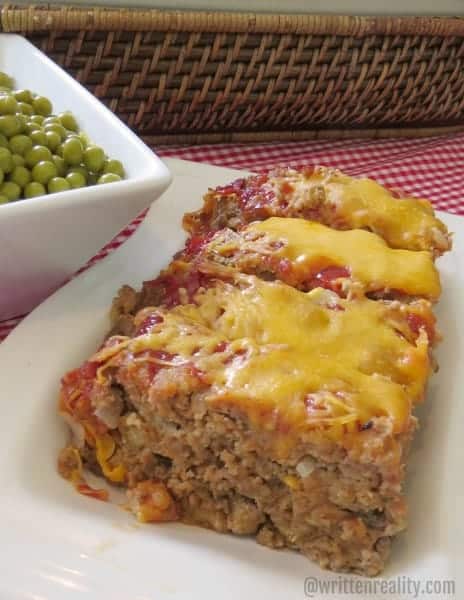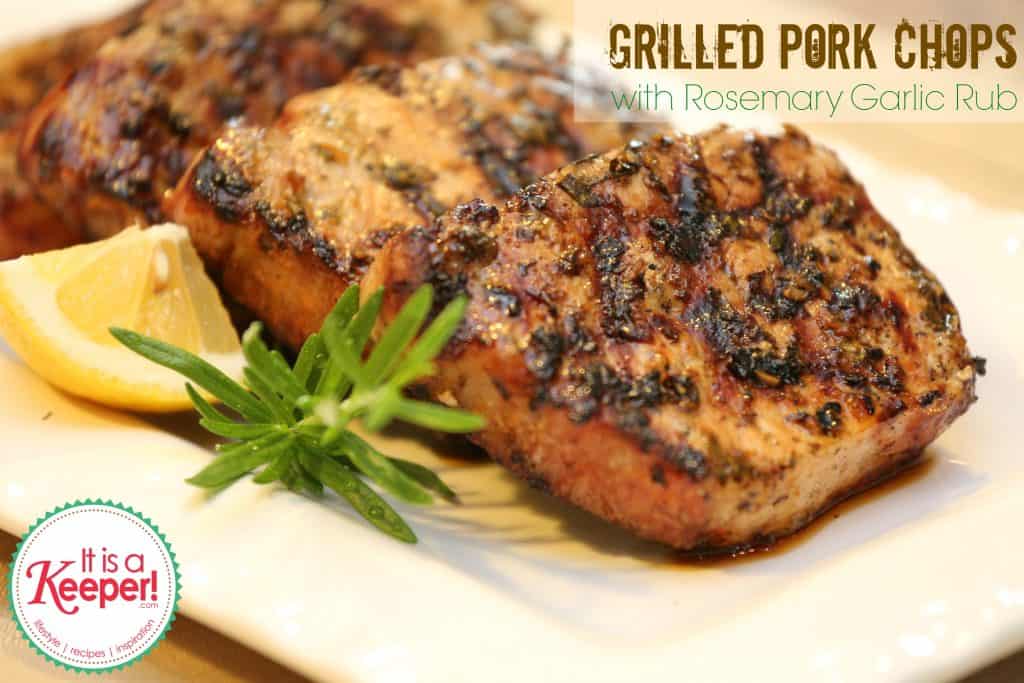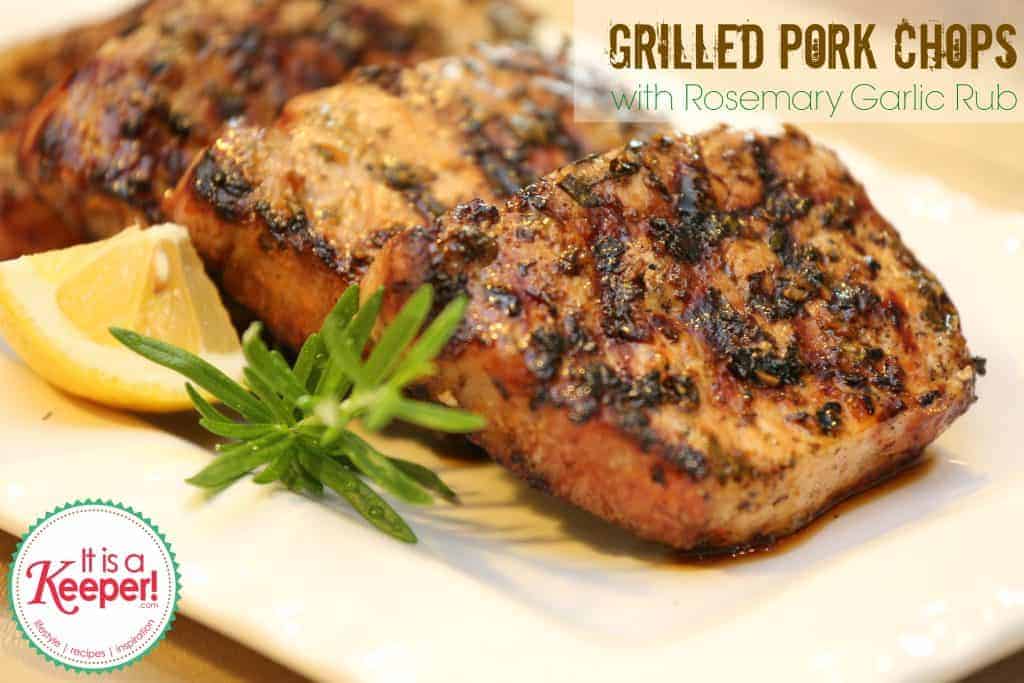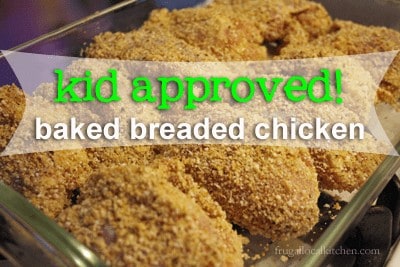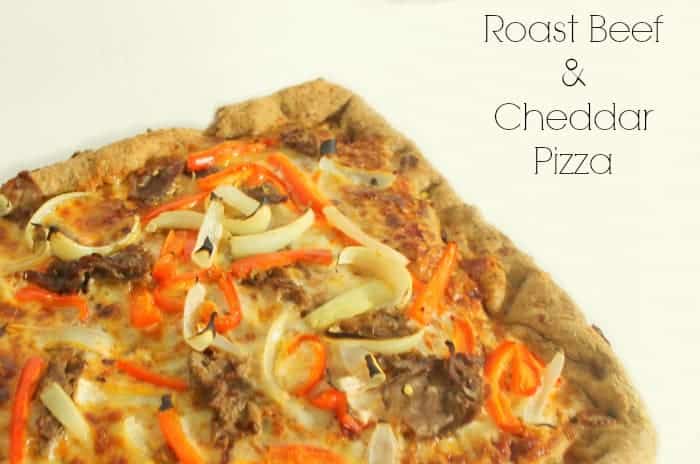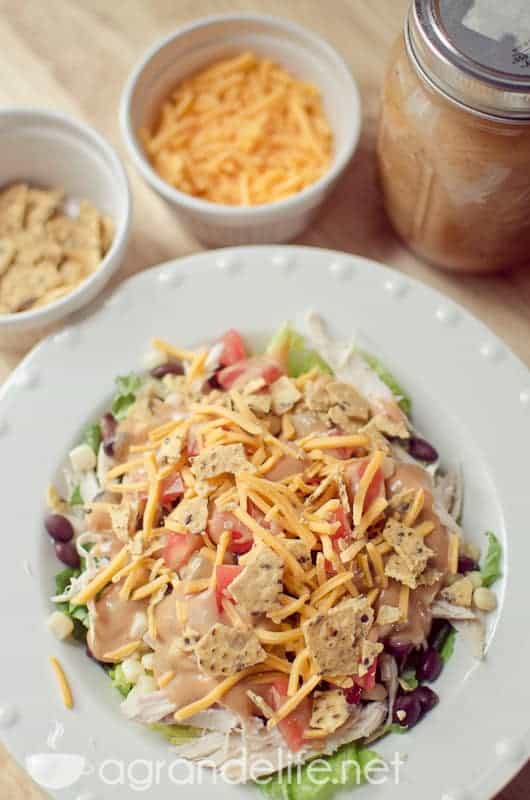 Crunchy Ranch BBQ Chicken Salad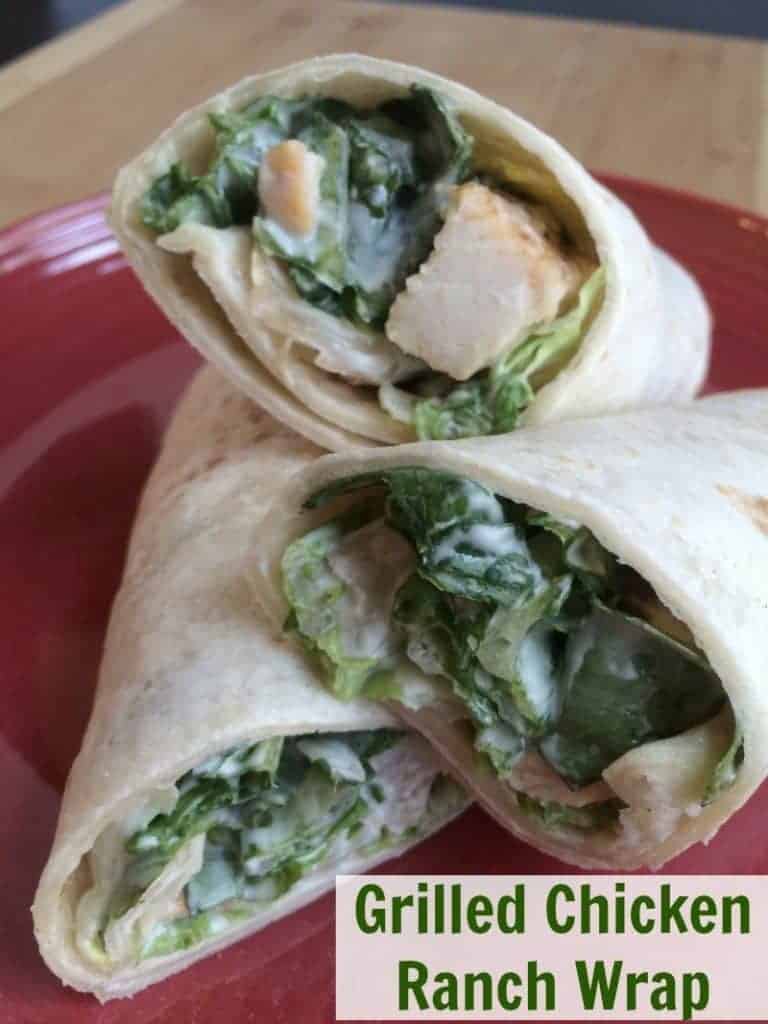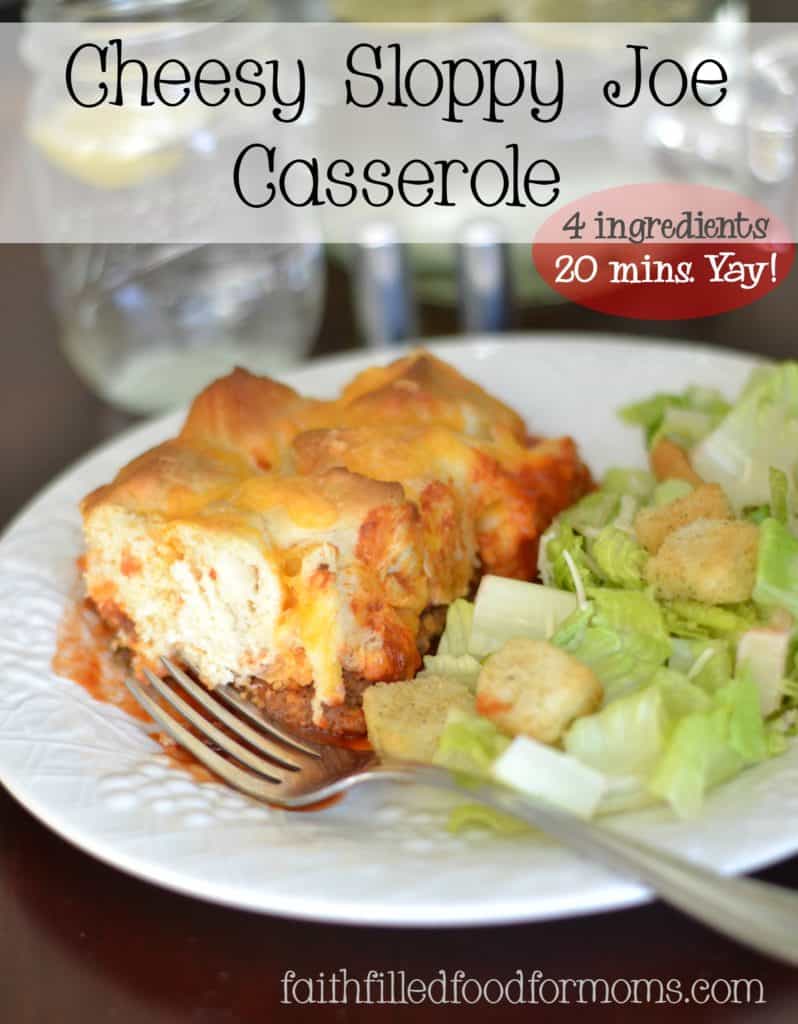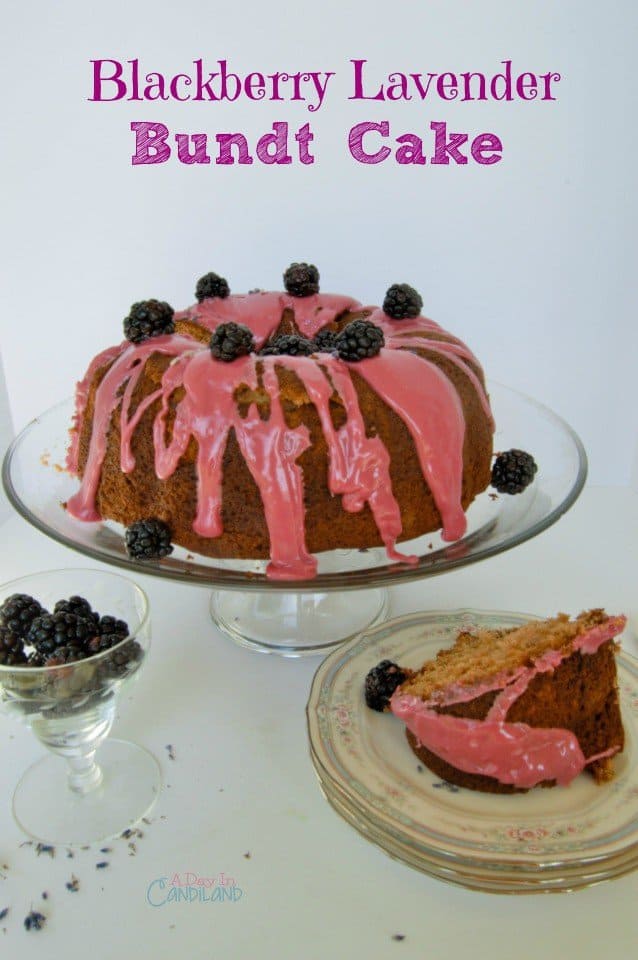 Blackberry Lavender Spice Bundt Cake

I have teamed up with some of my favorite bloggers to bring you these recipes each week to plan your means.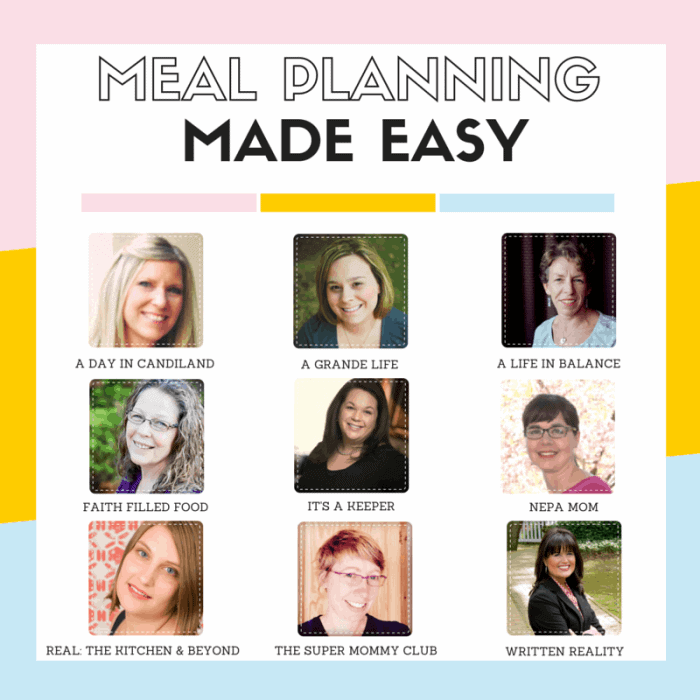 Need some other dessert ideas? Sign up to get Future Weekly Meal Planning made Easy posts.