Welcome to week 1 of Weekly Meal Planning Made Easy, where you will find a recipe for each night of the week plus a dessert or two.
This will be coming to you on Friday starting today. You can do your shopping on Friday or Saturday and have all the ingredients to finish up your week. I hope you enjoy these recipes and share with your friends. For more family-friendly recipes try these.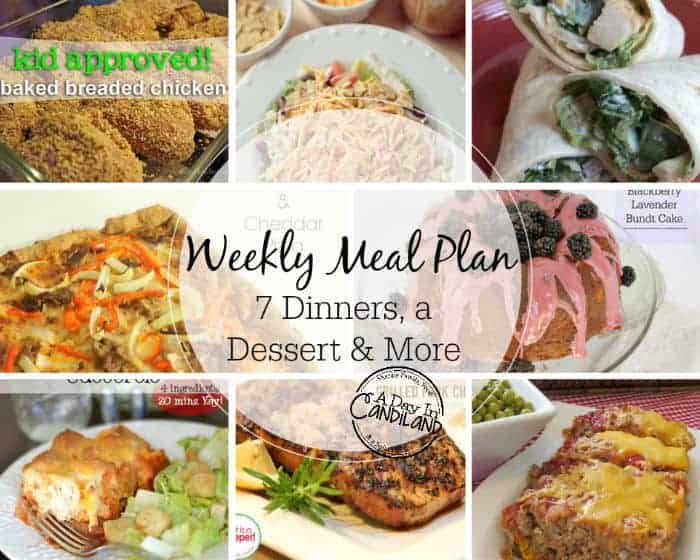 Weekly Meal Planning Made Easy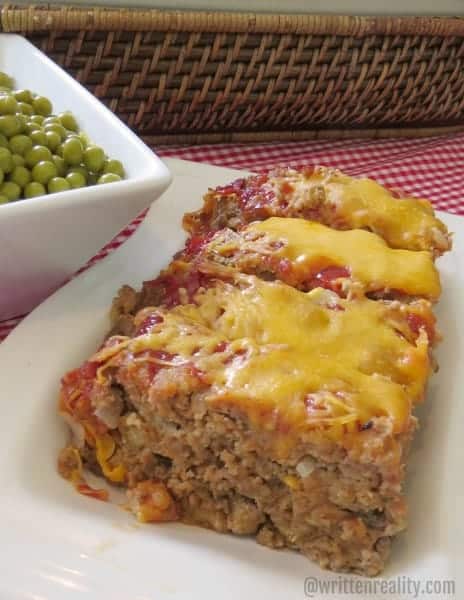 Best Ever Meatloaf by Written Reality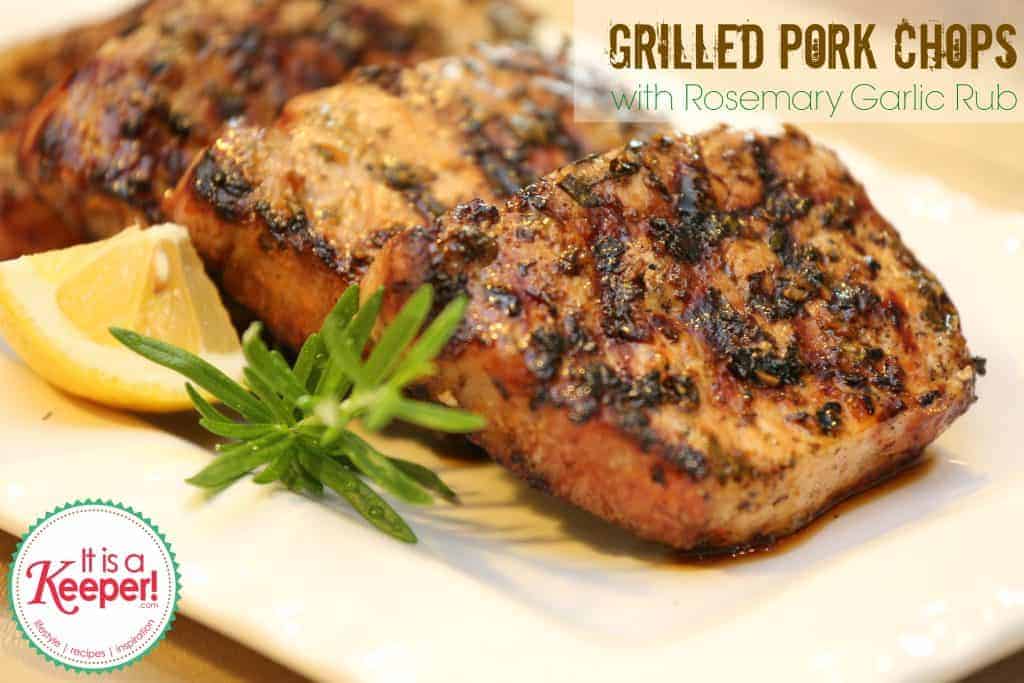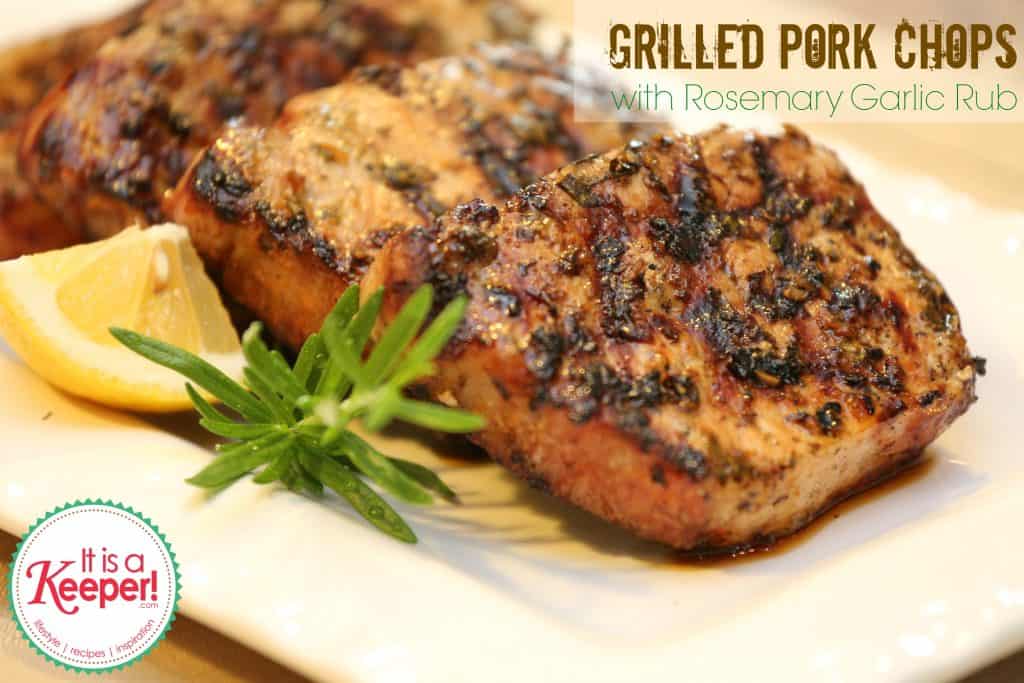 Grilled Pork Chops by It's a Keeper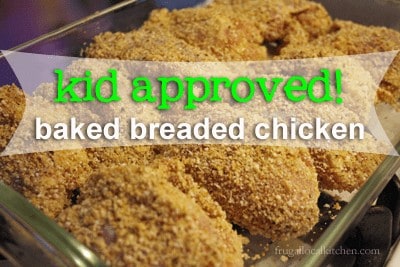 Kid Friendly Baked Chicken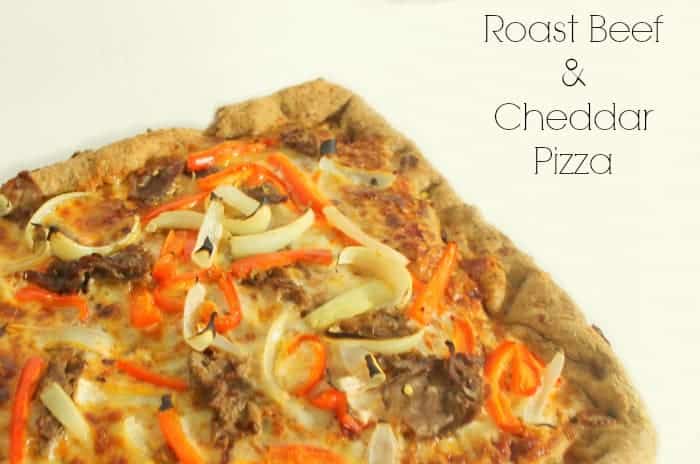 Roast Beef and Cheddar Pizza by Real Kitchen and Beyond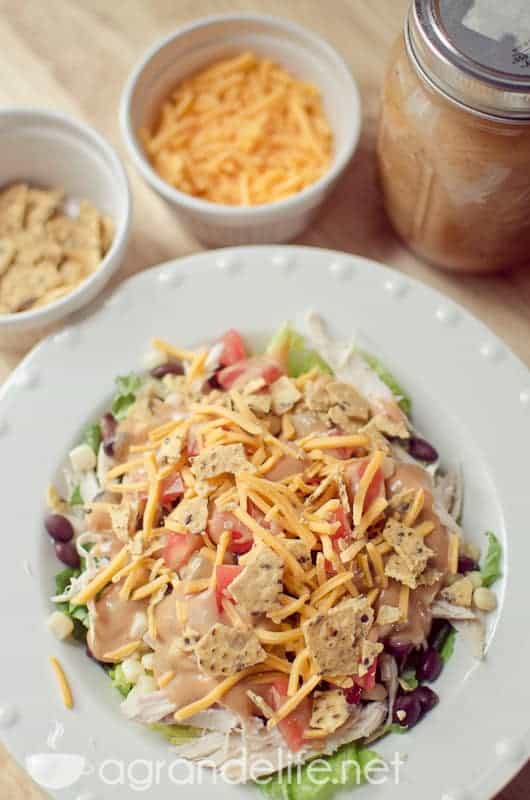 Crunchy Ranch BBQ Chicken Salad by A Grande Life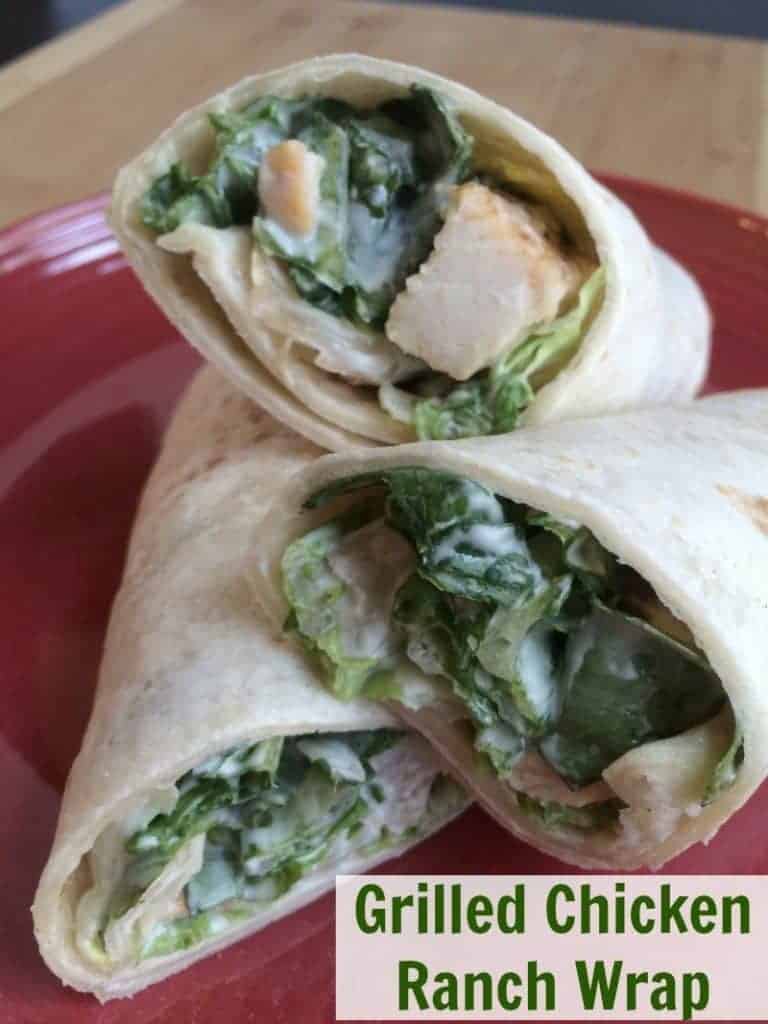 Grilled Chicken Ranch Wrap by Nepa Mom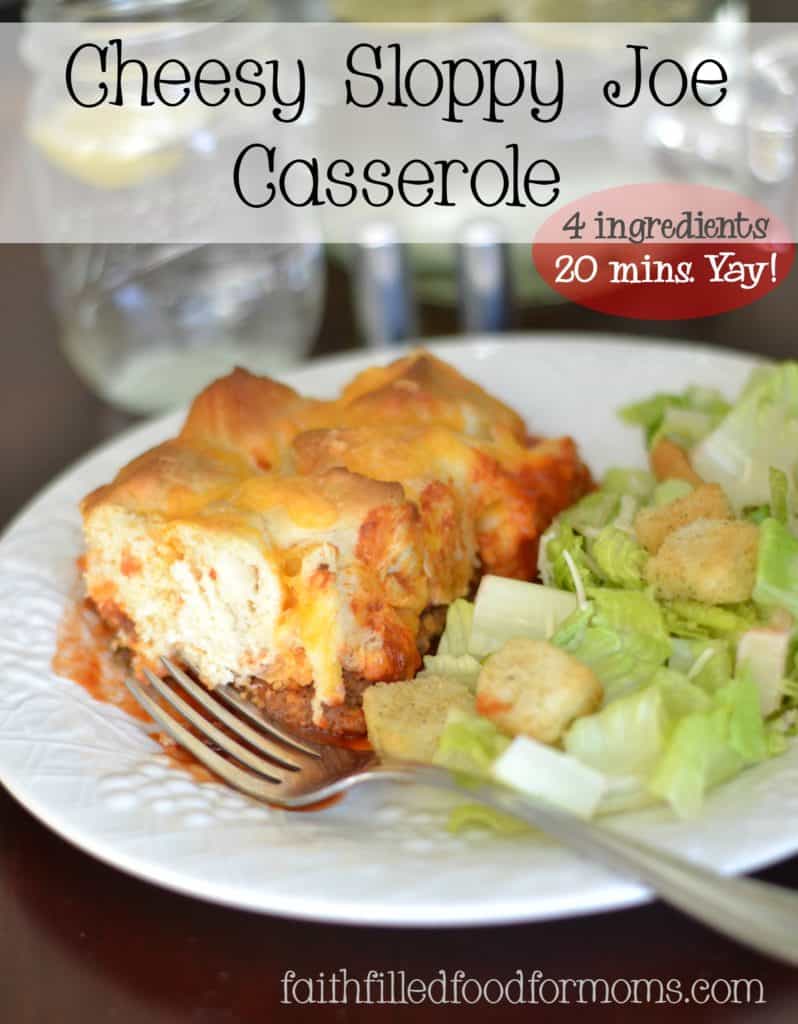 Cheesy Sloppy Joe Casseroles by Faith Filled Foods for Moms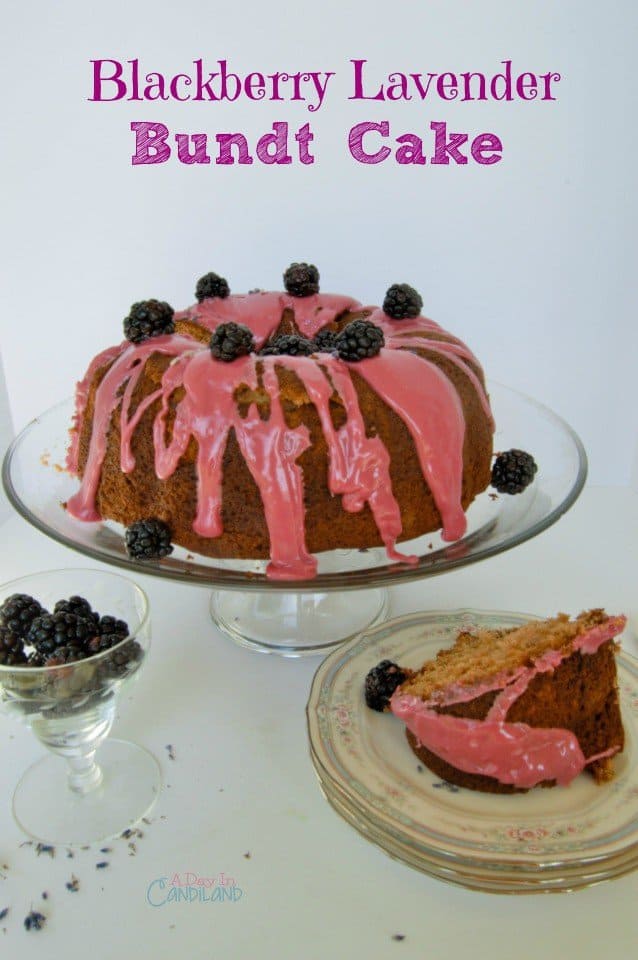 Blackberry Lavender Spice Bundt Cake by A Day in Candiland

Need some other dessert ideas?