This Smoothie has protein, vitamins and a lot of flavor to start your morning off just right. 
What's in My Smoothie?
What's in my smoothie you ask? Well I like to change it up every few days and right now I am drinking a banana espresso chocolate green smoothie. Wow, that is a long title.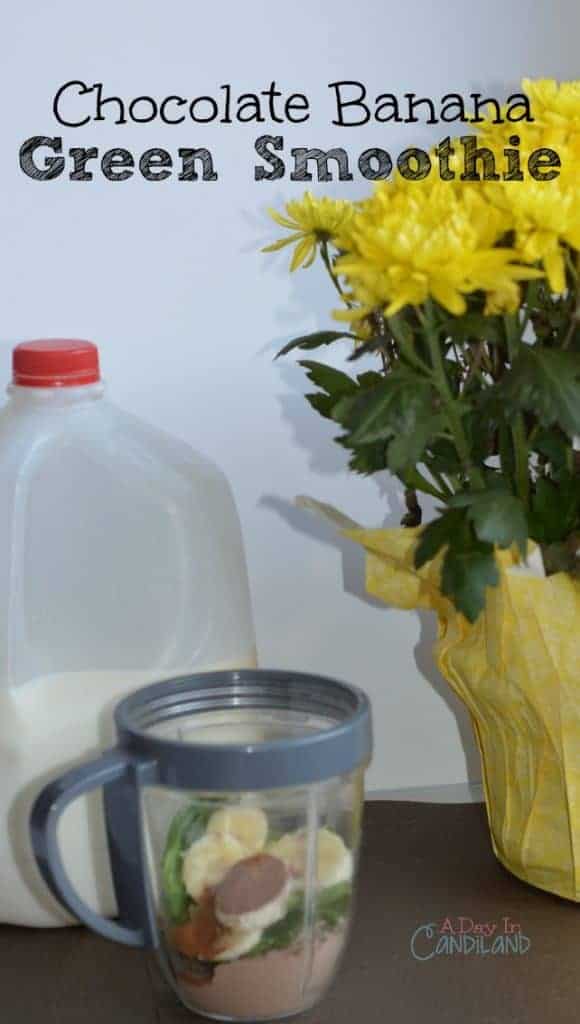 There is lots of talk right now about smoothies and since summer is coming and everyone wants to look and feel their best, I put my magic bullet back on the counter and started making my morning shakes again.  I recently had some thyroid issues and changes in weight, up and down drastically. I finally went to the Dr. and had her do a BMI test on me and was shocked. I have been living in denial for 1 year. Now I am checking labels differently and this summer I have challenged myself to keep a journal and read labels.
What I put in my Smoothie
First if I am going to make a smoothie, it needs to taste great and it needs to have some good ingredients in it. With green smoothies taking over the world, I am adding spinach to mine.
I either add a banana or avocado to my morning drinks. That way it thickens it up and gives me lots of vitamins. I also add 1/2 ts of cinnamon, that gives it flavor and helps your sugar levels.
The espresso or instant coffee is not for any particular health benefit other than it tastes great and it kicks off my morning. I am sure if I looked around, I could find something that said it's good for you. If you find it let me know in the comments.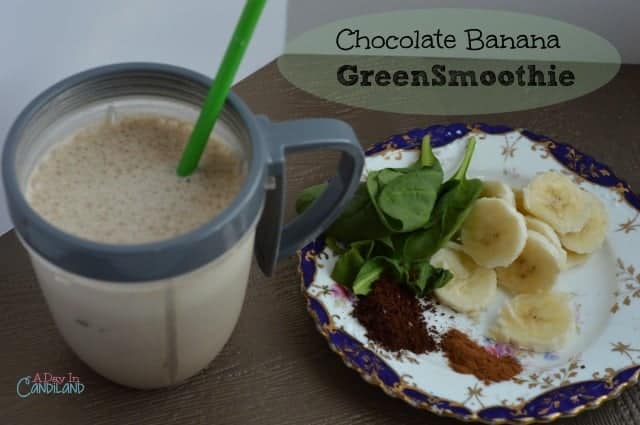 Other than that, you just blend it all up with water, coconut water, milk  or almond milk and ice.
Where else can you find protein, veggies and fruits in 5 minutes or less that fills you up?
What's in My Smoothie
Ingredients
2

scoops chocolate protein powder

1

handful of spinach or kale

1/2

ts

of ground cinnamon

1

ts

of instant coffee or espresso

8

oz

of water or milk

1

small banana

Ice
Instructions
Place all ingredients in a Magic Bullet or blender and pulse for 30 seconds to 1 minute.