I recently wrote about my Be Thankful Fall Mantel. I love DIY Mantel Decorating Ideas and how they give your home a focal point that you can change out with the seasons. I really like all the seasons and different looks you can get with changing out a few items and colors. Since I live in the desert, I don't get to use the fireplace very often, but changing the decor lets me get use out of it year round. Below you will find different tips on all seasons to help you decorate. You can also find lots of tips on Pinterest.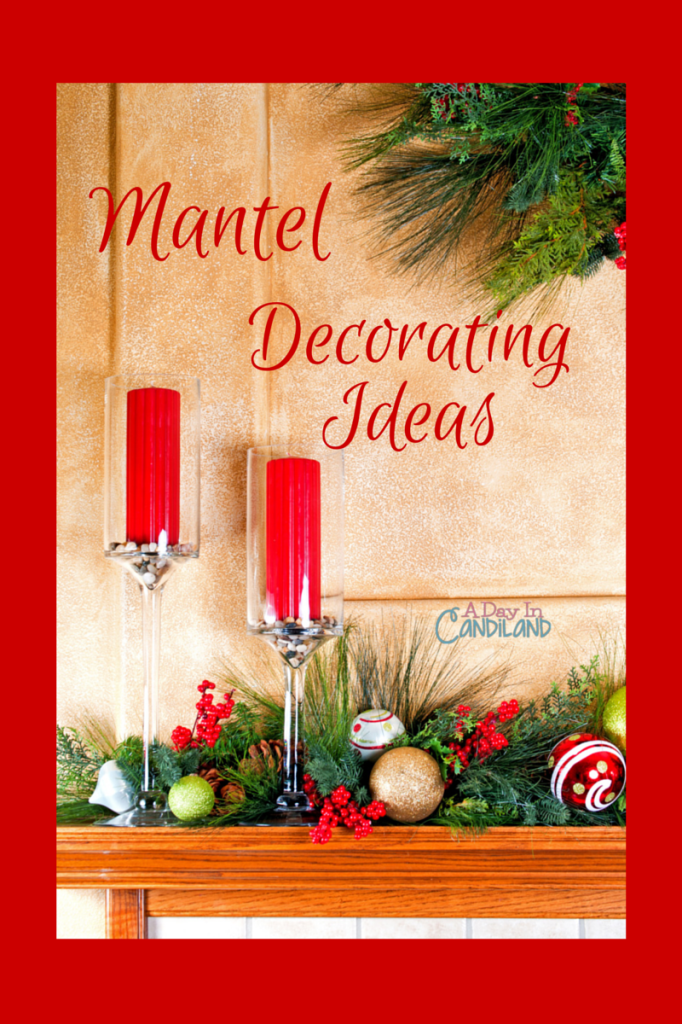 Fall Mantels
30 Fall Mantels by Creations by Kara
62 Fall Mantels by Shelterness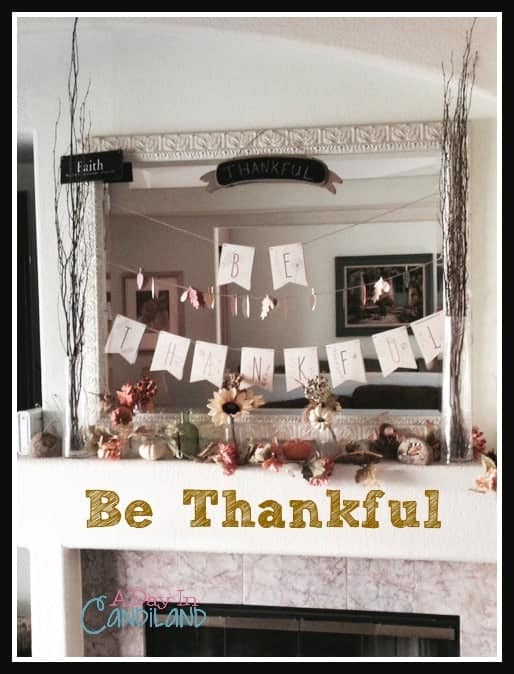 Winter Mantels
Christmas Decorating Ideas by The Budget Decorator
Winter Mantel Ideas by Tip Junkie
More Winter Mantel Ideas by Decoration for Life
Red Pink White Valentines Day Mantel by A Day in Candiland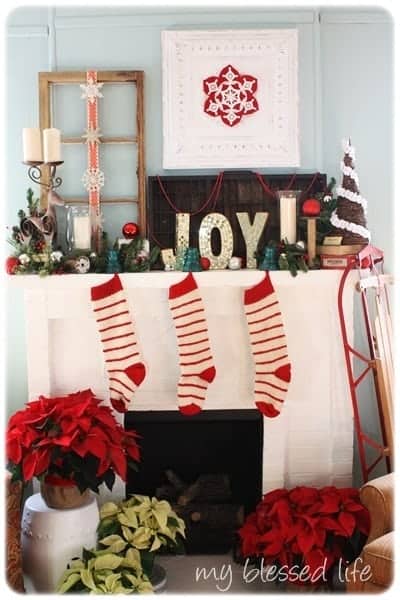 Mantel by My Blessed Life
You can decorate your mantel on a budget or get very elaborate with your decorating. I love to find bloggers that share how they have decorated on a small budget. You can even just find things around your house that fit a special theme or season. I usually like to decorate for Valentines Day, Easter, 4th of July, Summer, Fall, Christmas and this year I might change it up for New Years Eve.
Spring Mantels
Spring Mantel Ideas By 2015 Interior Design
Spring Ideas by S A S Interiors
5 Spring Tips by The Inspired Room
How to Decorate Your fireplace by Ideal Home Garden
Summer Mantels
4th of July Mantel by Hoosier Homemade
4th July Mantels by Concord Cottage
Summer Mantel by My Blessed Life
One of the bloggers that inspired me was Emily from 52 Mantels. Her goal was to decorate her mantel each week for a year. Now I have not went through all of her designs and not sure how much she spent on them, but I thought it was a great idea. I am sure her husband loved coming home every week to see what changed.
This is one of my favorites from 52 Mantels. I bet you can tell why.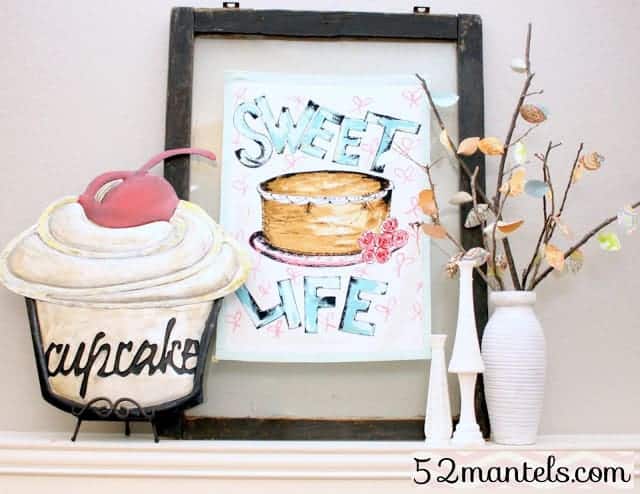 A Year in Mantels
A Year in Mantels Finding Home Online
A Year in Mantels by A Pop of Pretty
I hope you like these DIY Mantel Decorating Ideas. What is your favorite time of year to decorate? You can also see my Pinterest Mantel Board for more ideas.
Sign up for my recipe and decor emails and receive a free Baking Substitution Printable that you can laminate and keep handy when you are baking.
Here are some other Christmas Ideas: