This post was sponsored by ALDI as part of Influencer Activation for Influence Central.
Over the last few months ALDI has opened up stores in Southern California, and we were lucky to get 3 in our area. I have been hearing about ALDI over all the social media sites as the store to shop in. They have their own name brands and organic products and can save the shopper over 50% off their grocery bill.
ALDI Great Prices Great Quality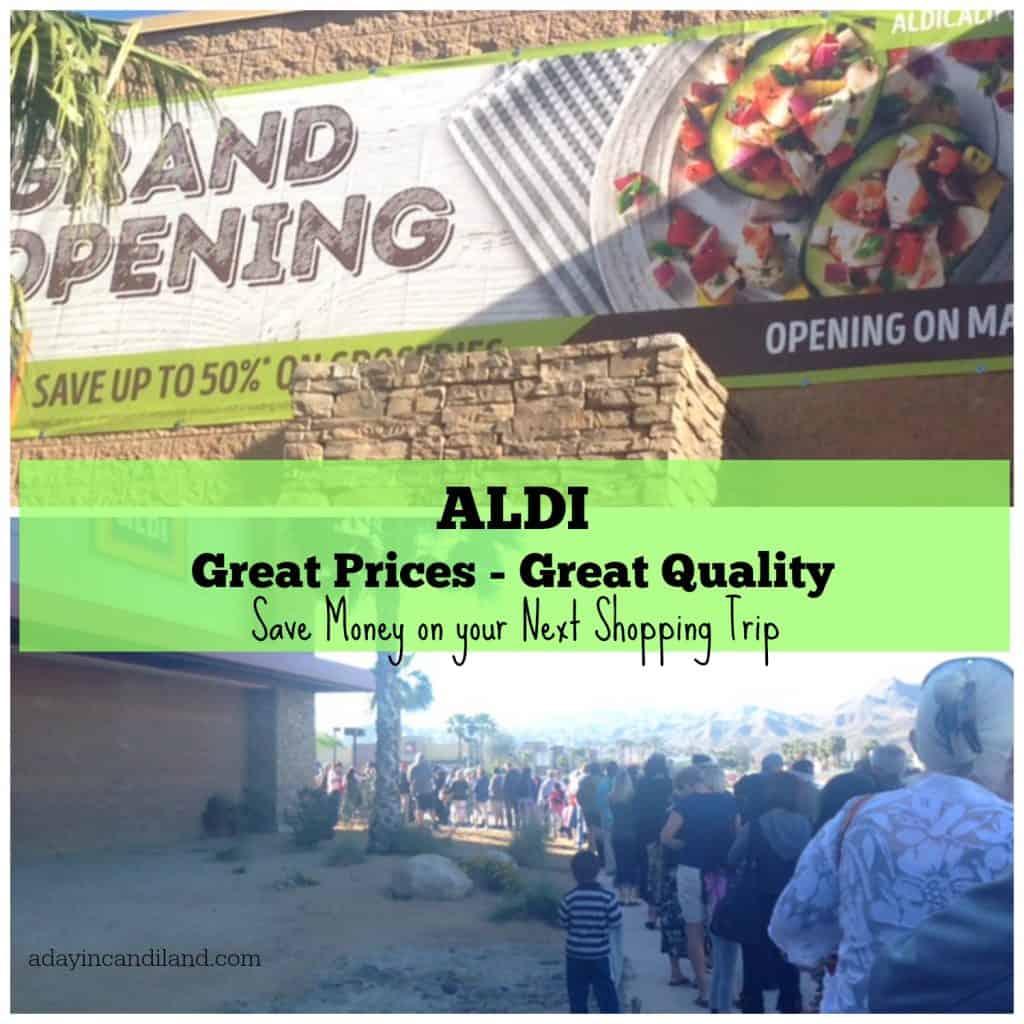 I went to the grand opening in Palm Springs and it was pretty exciting. The line was around the block and once I got inside, I was amazed at all the wonderful products they carried. ALDI has opened 25 more stores in Southern California. Find out where they are located on the ALDI Facebook page.
When you shop at ALDI, make sure you bring a quarter to put into the cart, when you return it, you will receive your quarter back. Another smart idea to help keep costs down.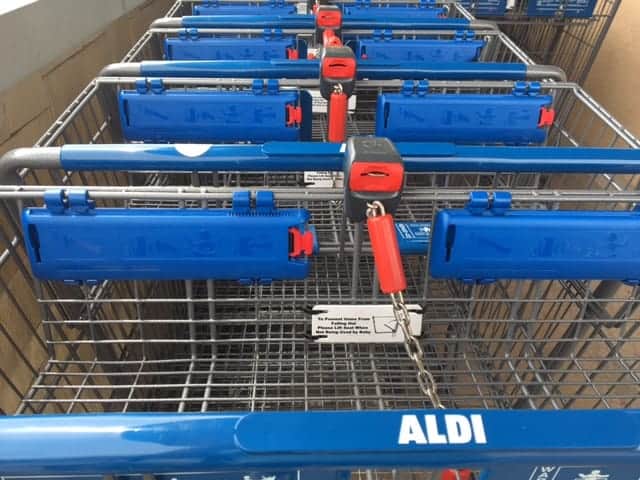 ALDI carries about 90% products under their own label, SimplyNature® and liveGfree® that taste better than most national brands. ALDI also has it's own app you can download on your phone, to get all the sales during the week. Make sure you check this out before you go shopping for the week, so you can stock up on the sale items.
This week, I did my shopping and was really surprised at some of the great deals I got, especially on the fresh produce. We like to eat a lot of salads and they have great fresh produce and even bagged salad mixes like SimplyNature® Organic Spring Mix and Little Salad Bar Garden Salad.
One thing I really enjoyed during my shopping experience is that I was able to get in and out of the store quickly, the shelves were stocked full, and the employees were really friendly. I liked that their organic section was plentiful and the prices were not overpriced. I made a beefy mac and cheese recipe with my ALDI purchase .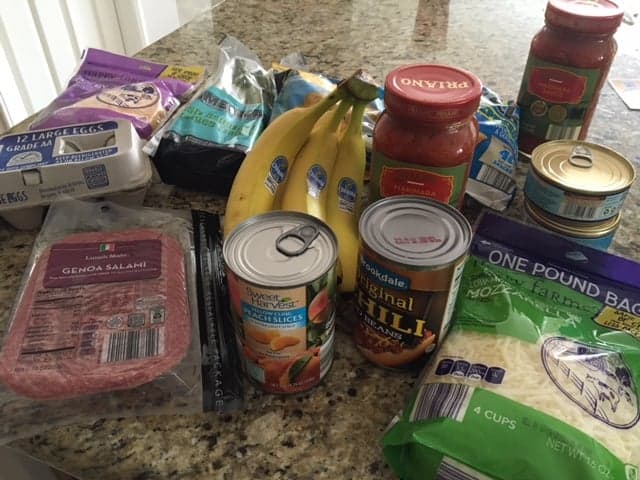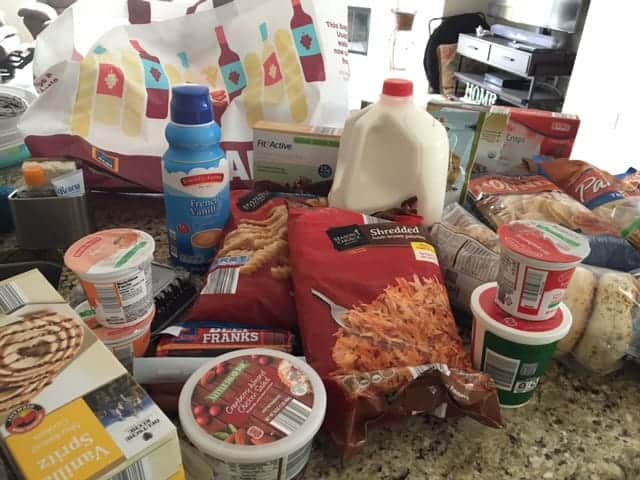 If you live in Southern California or in some of the other areas that have an ALDI store, make sure you stop in and see for yourself, the great quality ingredients and great prices. Your budget will thank you.
For more grocery saving articles visit here: