This Grilled Chicken Salad Pita Pocket is part of the new comfort food movement and is a  family friendly food recipe.  Making dinner for my family requires good food, a good appetite and more family time at the table.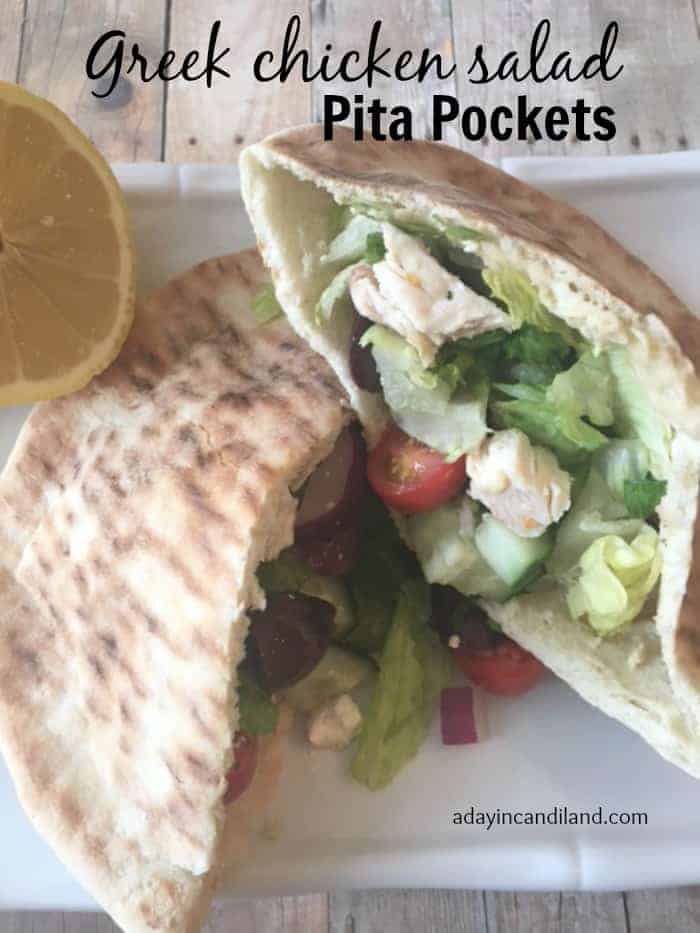 It's no secret in my house, that I could live on Salad, Soup and dessert. Oh and don't forget iced tea. But no one else in my family eats this way. My hubby gets so annoyed when we go out to dinner and I order a salad. I do like to have some protein in my salad and that's why I love these Pita Pockets. They are part of the #newcomfortfood.
THE NEW COMFORT FOOD IS:
1. Using mostly local, seasonal ingredients
2. Minimal ingredients in the recipe
3. Quick, easy steps and fast prep time
Now I can have my salad and get some delicious protein, but not a lot of calories, which makes me happy. The rest of the family gets a lot of flavor and protein that satisfies them. That also makes me happy.
My grilled chicken salad pita pocket starts with ingredients that are fresh and Chicken that is locally grown and antibiotic-free. I chose to create this pita pocket with Greek flavors.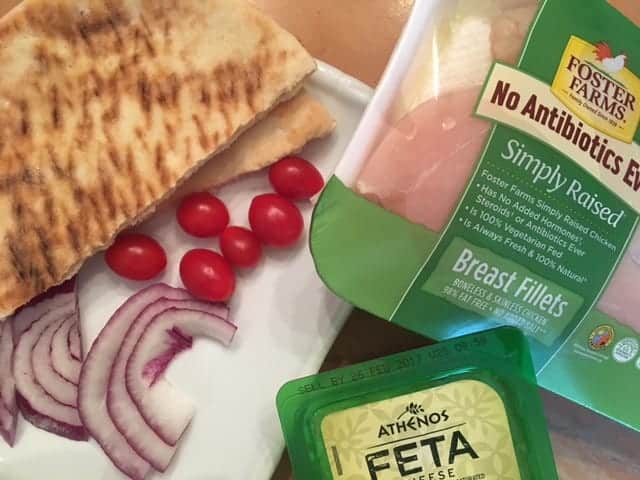 I usually will grill a large package of Foster Farms simply raised fresh chicken for dinner and save 1 0r 2 breasts for the Chicken Salad the next day. That way, it only takes a few minutes to make these Grilled Chicken Salad Pita Pockets. I recently made a California Chicken Sandwich with Mayo Dressing. You can grill up the package of chicken and make both meals out of one package.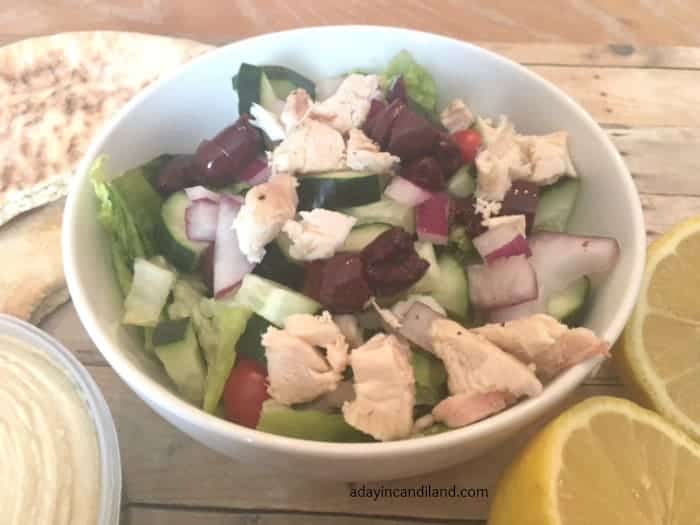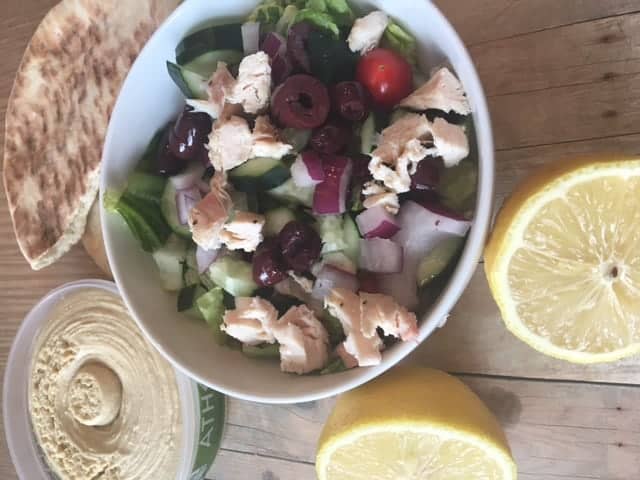 Make sure you pin this recipe so you can come back to make it.
Get $1 off of your next purchase of Foster Farms Simply Raised fresh Chicken and save money making these Grilled Chicken Salad Pita Pockets.
Get Your 9 Page Menu Planning Kit
Subscribe to get our latest recipes, budgeting and encouraging tips and receive our 9 page menu plan kit for Free. Yay!