There is a New Comfort Food wave coming and this California Chicken Sandwich with Citrus Mayo fits the bill, it's a great addition to our family friendly food recipes.
California Chicken Sandwich with Citrus Mayo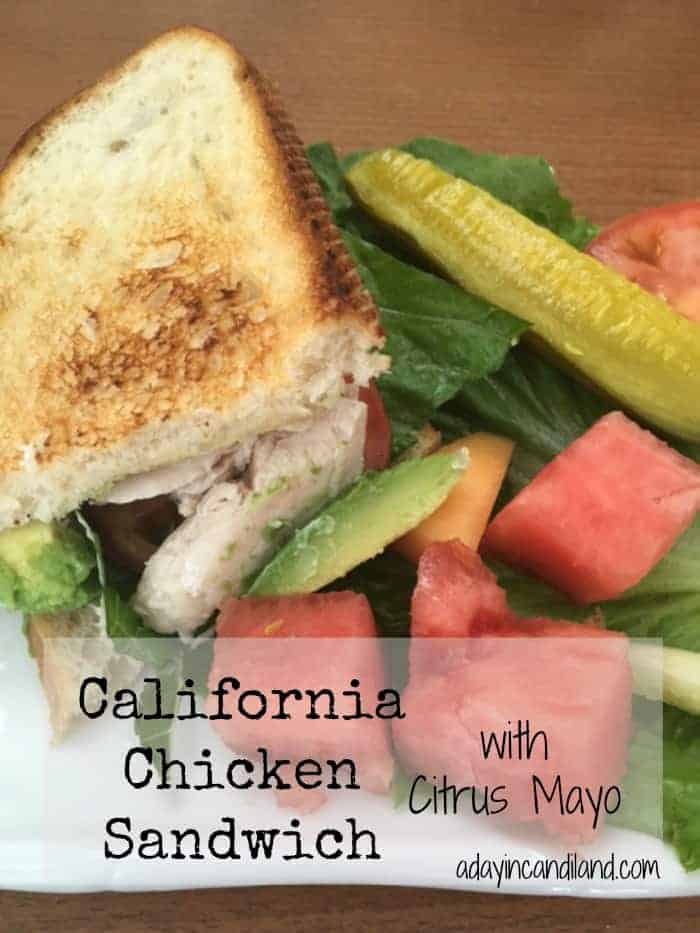 Our family meals are becoming less and less as my babies are getting older. So when we do sit together we are either gathered around our dining table or sometimes in the living room when we are watching sports games or movies. Having your kids home is becoming like precious gold and I always cherish it.
This California Chicken Sandwich uses California Grown Chicken with No antibiotics. That makes a healthier meal and makes me happy knowing my family is getting the best I can prepare.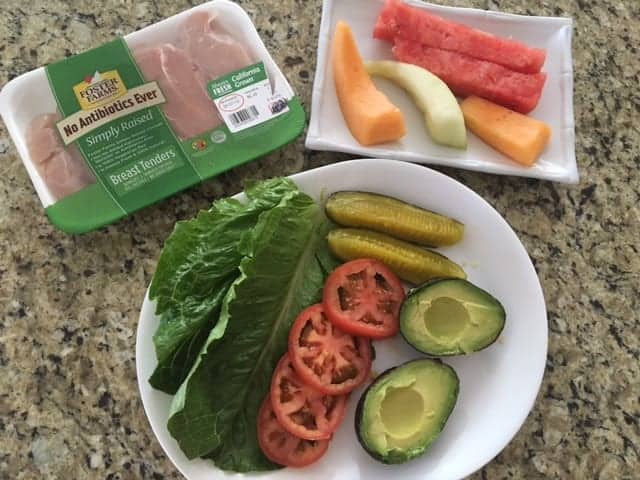 The New Comfort Food 
This weekend we are celebrating 3 family birthdays. Every year it is a busy weekend. I try to start early, get their gifts and cards and then I sit down and think about what to make and serve.  I have the meal thought out including some fresh fruit. Then to plan my dessert. I will probably make my birthday cupcakes. 
Along with the New Comfort Food theme, this is a filling yet healthier version of the California Chicken Sandwich. I included some citrus mayo which I thought would add some "Sunny" inspiration to the sandwich. Of course my favorite part is the avocado. I really could just eat them for days.
California Chicken Sandwich with Citrus Mayo
Ingredients
Citrus Mayonnaise:
⅓ light or fat free mayo
2 TB orange juice or 2 drops Orange culinary grade essential oil
1 TS lime juice or 1 drop Lime culinary grade essential oil
½ ts of ground cumin
1/ ts hot sauce:
Sandwiches
4 (4oz) skinned, boned chicken breast halves or tenders
¼ salt
⅛ ts pepper
8 Slices of toasted sourdough bread
4 small romaine lettuce leaves
1 - 2 Tomato sliced
1 sliced avocado
Instructions
Combine first 5 ingredients in bowl for mayonnaise in small bowl.
To prepare the sandwiches, add salt and pepper to chicken as desired.
Cook chicken in a non stick skillet sprayed with cooking oil. Cook 5 minutes on each side or until done. Remove from heat. Let cool. Cut chicken diagonally across grain into thin slices. Toast Sourdough Bread.
Spread 1 TB citrus mayonnaise on each of 8 bread slices. Add lettuce, tomato and avocado.
Serve with Fresh Fruit.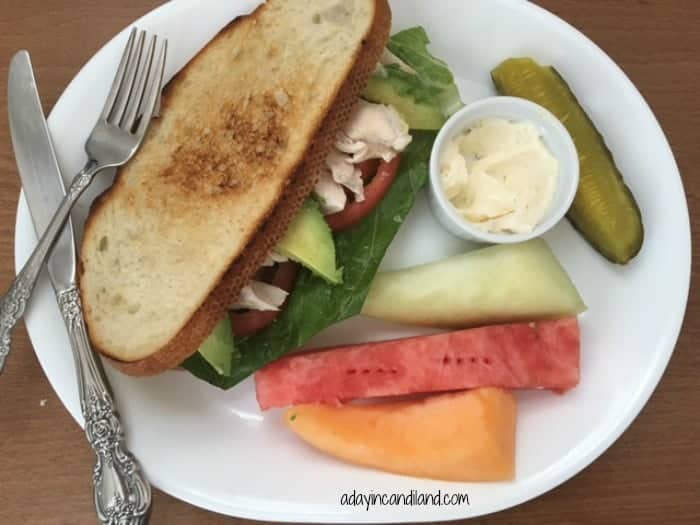 Foster Farms Simply Raised fresh chicken
is locally grown in California and the Pacific Northwest with no antibiotics ever. It's fresh, all natural chicken that is American Humane Certified and fed a 100% vegetarian diet, without any added hormones or steroids. Foster Farms has been family-owned since its founding 1939, Foster Farms has been committed to producing only the highest-quality poultry for you and your family.
Print out this coupon for $1.00 off.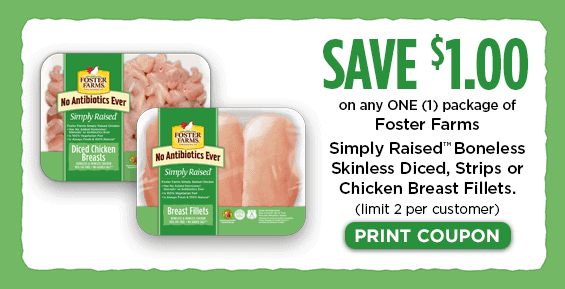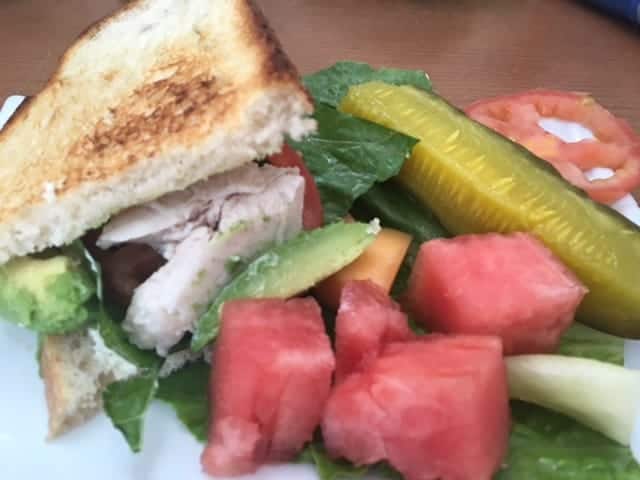 What New Comfort Food will you be serving?