Starbucks Iced Matcha Latte Copycat Recipe
Light and refreshing Starbucks iced matcha latte made in the blender at home. This Green Tea Latte Copycat recipe tastes just as delicious without breaking your budget.
Starbucks Copycat Recipe Saves Money
Iced Matcha Lattes made with a quality Matcha Powder is delicious, healthy, and now you can make them at home just like Starbucks and save money at the same time.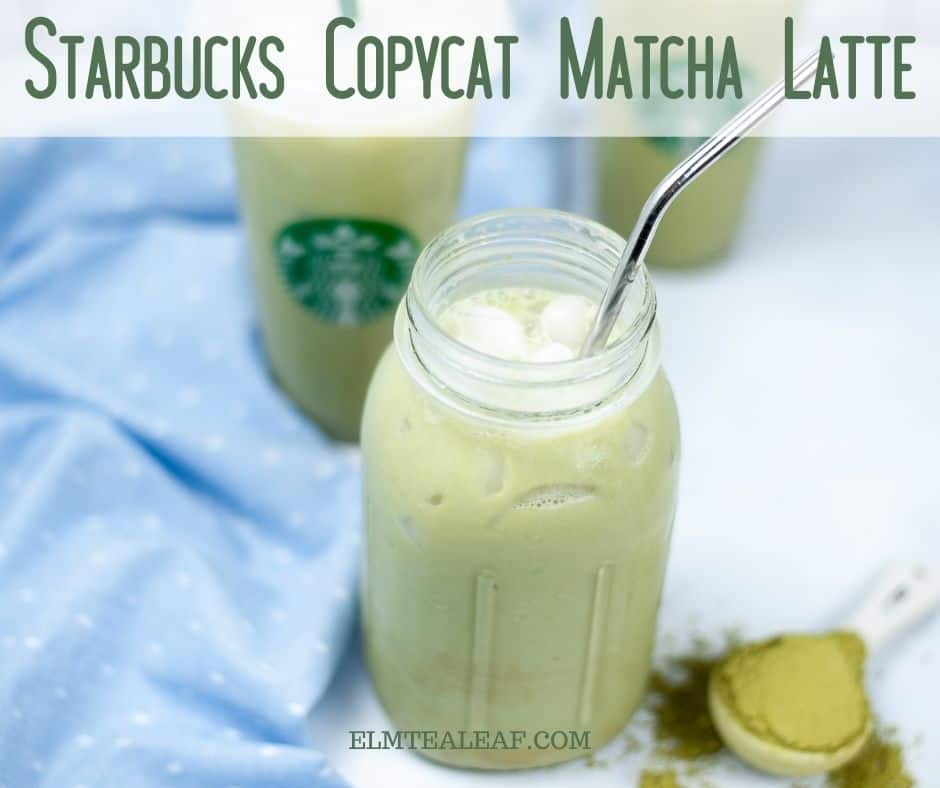 In today's fast-paced lifestyle almost everyone stops at least once a week if not daily at either, Starbucks, Dutch Bros, or Coffee Bean. It is like getting a fun treat under $10 every time you go. But when you think of how much it costs monthly when you add it up, you realized that could possibly pay your car payment or a utility bill.
You would save more time in the lines at your favorite coffee house by just making your favorite Iced Matcha Drink at home. It only takes a few minutes and you can make a Starbucks Copycat drink and put it in your favorite tumbler or cup.
Instant Pot Tools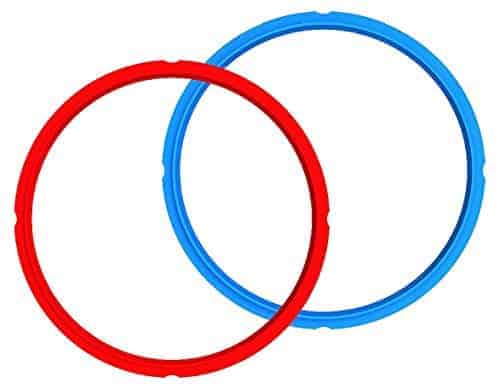 Don't be caught without the right tools for all your Instant Pot Meals. These tools are great for baking, steaming, and keeping your Instant Pot Clean during each use.
Ingredients for Starbucks Matcha Latte Copycat Recipe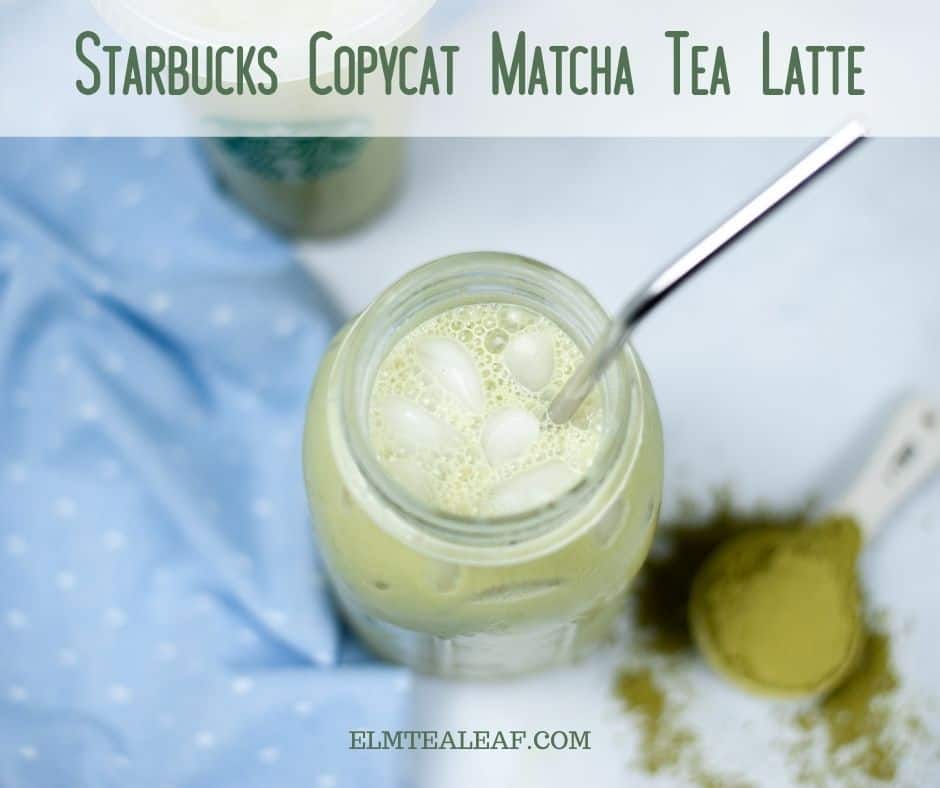 More Related Recipes: