This handy Valentines Day List printable can be used for kids or adults to keep track of who you are giving or sending cards to.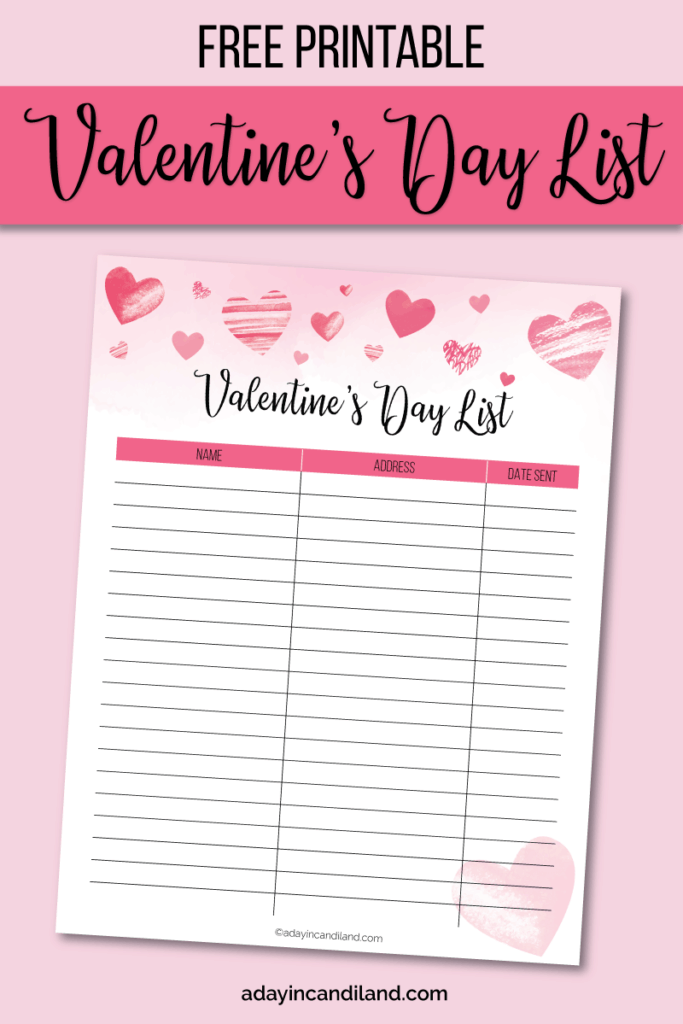 I love having a printable list for cards. I have one for birthdays, Christmas and now Valentine's Day. These lists can be used year after year.
Keep a file in your closet of printables you use so you know where they are each year.  It is easy to print out this >>>>Valentine's Day List  for everyone in your family to use.


Have fun giving out these great You Make my Heart Pop treats  for Valentine's Day.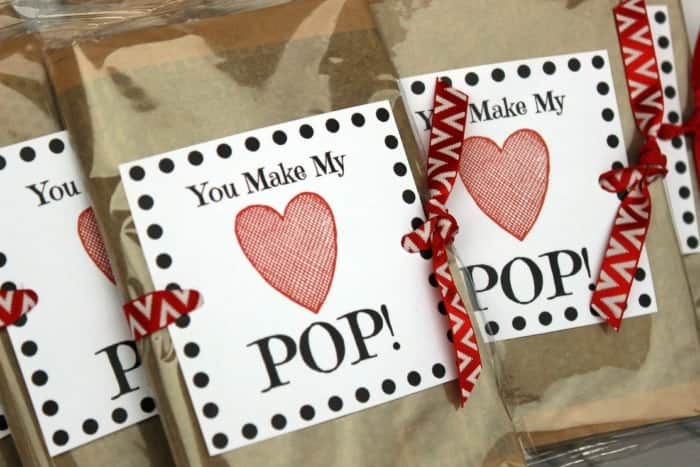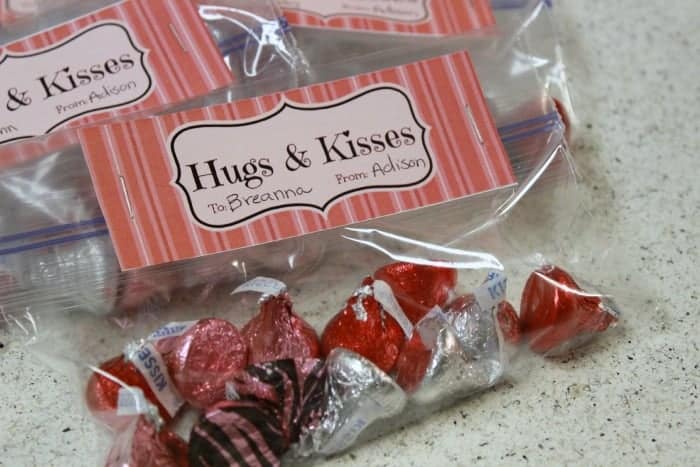 Don't forget this Cute Valentine's Day Printable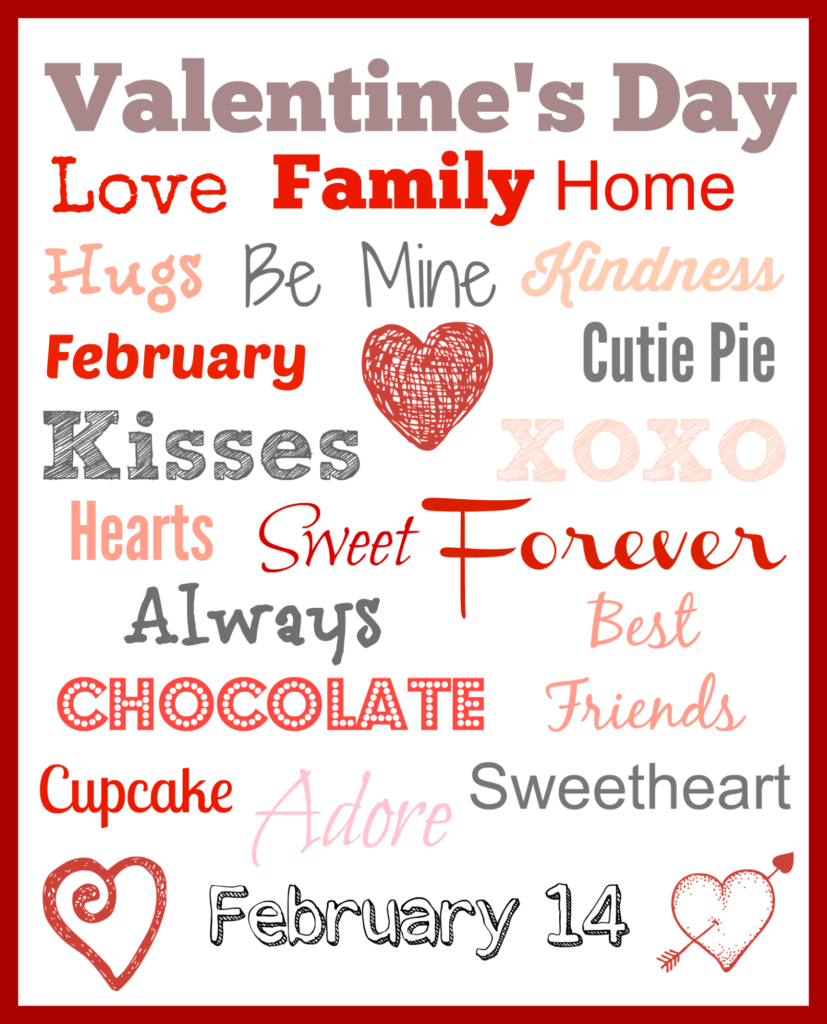 Click Here >>>>>>> to get more Valentine's Day Ideas from Zazzle Use Code FEB17ZAZDEAL