You can change your future today by choosing and reading one of these 15 Personal Finance Books to transform your financial future and start your debt-free journey now.
Get prepared for what's to come in your debt-free future. The first thing you need to do is make that one decision and take action that will be life-changing.
For more Personal Finance Articles and Budgeting Tips Read Here.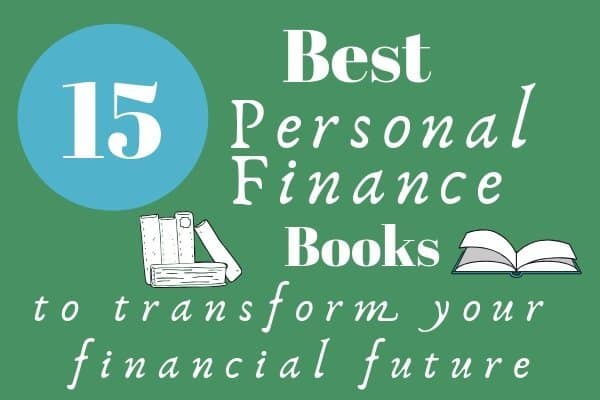 You can want to create a better life and become debt-free, you can pray about it, you can dwell on it, but until you take an action step in that direction, that takes you out of your comfort zone and may even be hard or painful, things will not change.
Sometimes you have to change your thinking and want to change more than you want to be stuck with the same old thinking.
Best Personal Finance Books to Read on Your Debt Free Journey
I hope you had a chance to read Why you need a budget and have started working on creating a budget and now you will need to work on your plan. It has been said that reading a book has many scientific benefits.
Not only are you getting the benefits of the knowledge of these personal finance books but now there is scientific proof why you should be reading at least every day.
*This post may contain affiliate links. If you make a purchase, I get a small commission. Please see my disclosure policy for details
Books for For Paying off Debt
Books to teach you about Finance & Money
Books for Side Hustles
Books for your Business
Many of these life-changing books can be rented from the library and you can save money too. But if you are one that takes a little longer to read or likes having their books on a bookshelf you can get these with Amazon Prime in 2 days.
If you prefer to listen with Audible books get a free 30-day trial here.
I have read almost all of these books along our debt-free journey. I am still making my way through a few. My next one is Unshakable by Tony Robbins, which I have heard several times lately on podcasts that it was a must-read. Some of them I have read more than once. Visit my shop for more ideas.
The one that got me started on our debt-free journey was Total Money Makeover by Dave Ramsey. See Below.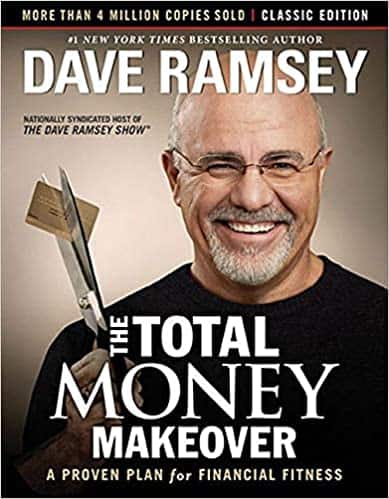 Here is a great book that goes more in-depth on your finances.
So now, what will you do to start that financial journey into freedom? Will you read any of these life-changing books? How about finding a financial accountability partner? Can you make a decision today that will affect the rest of your life?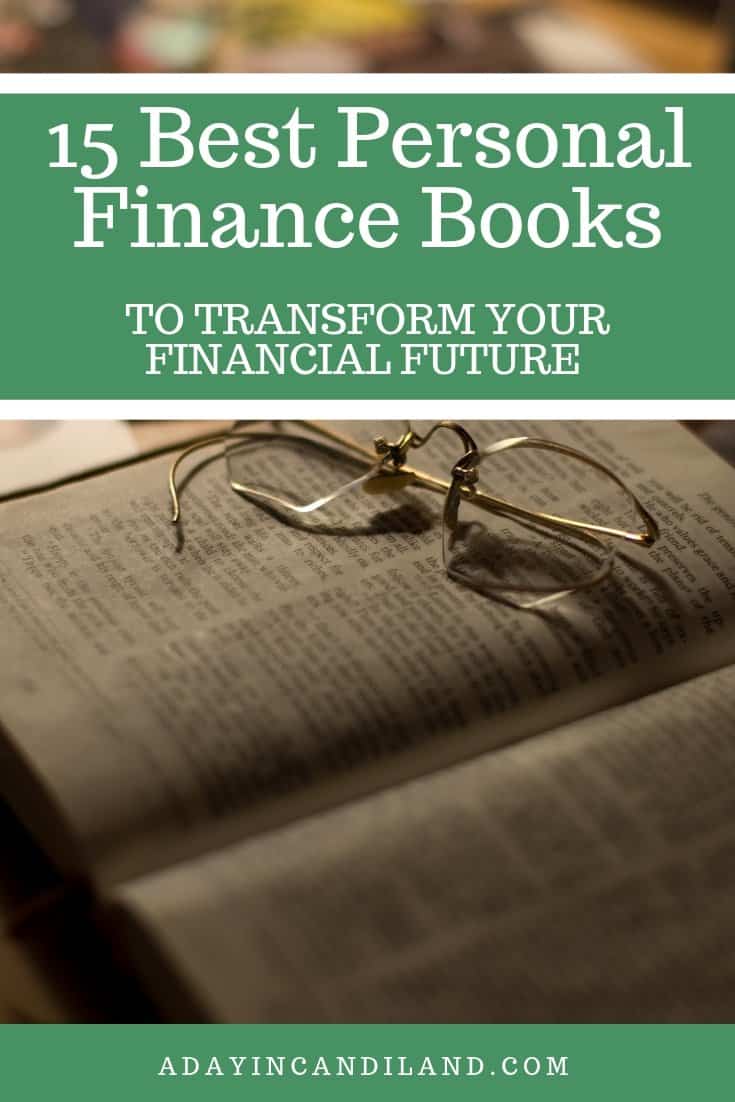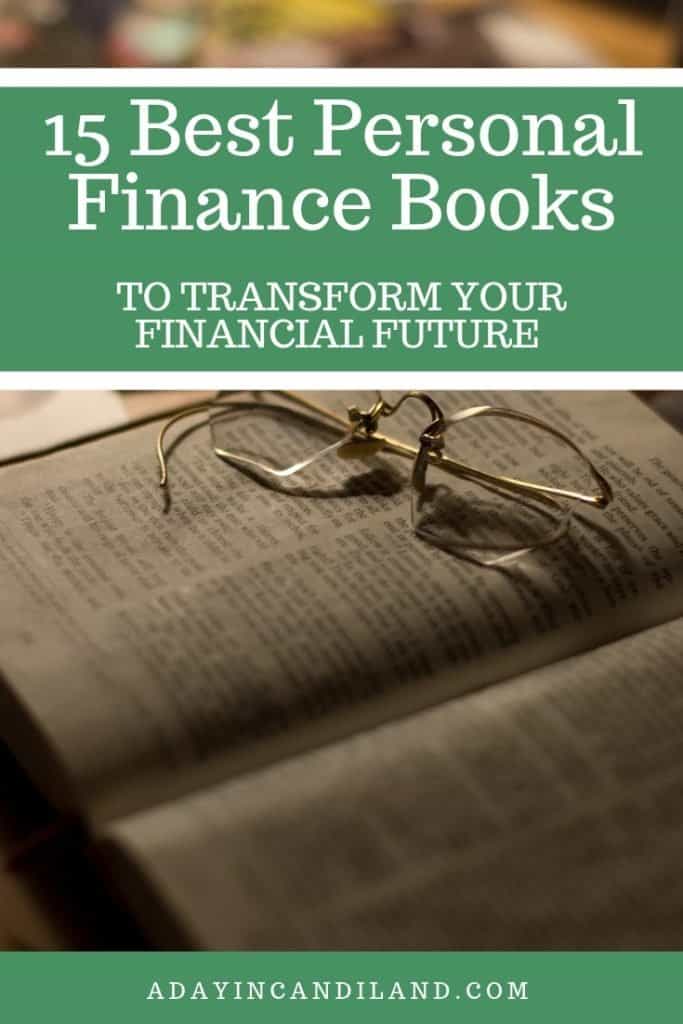 All of these books will make an impact on your future. These are also great books for friends that might want to change their circumstances.
Have you read any of these Personal FinanceLife-Changing Books on your Debt-Free Journey? If so share your favorites in the comments or in our Facebook Community for Debt Free Living.
Need more help for your financial journey, read these articles: