Personal Finance Articles and Budgeting Tips that include Money Saving articles, Budgeting Tips, goal setting, and building a healthy money mindset.
Now you don't have to search all over the site to find the best Personal Finance and Budgeting Tips and articles.
With over 20 articles on money-saving and budgeting-101 tips below you will find articles based on the topic.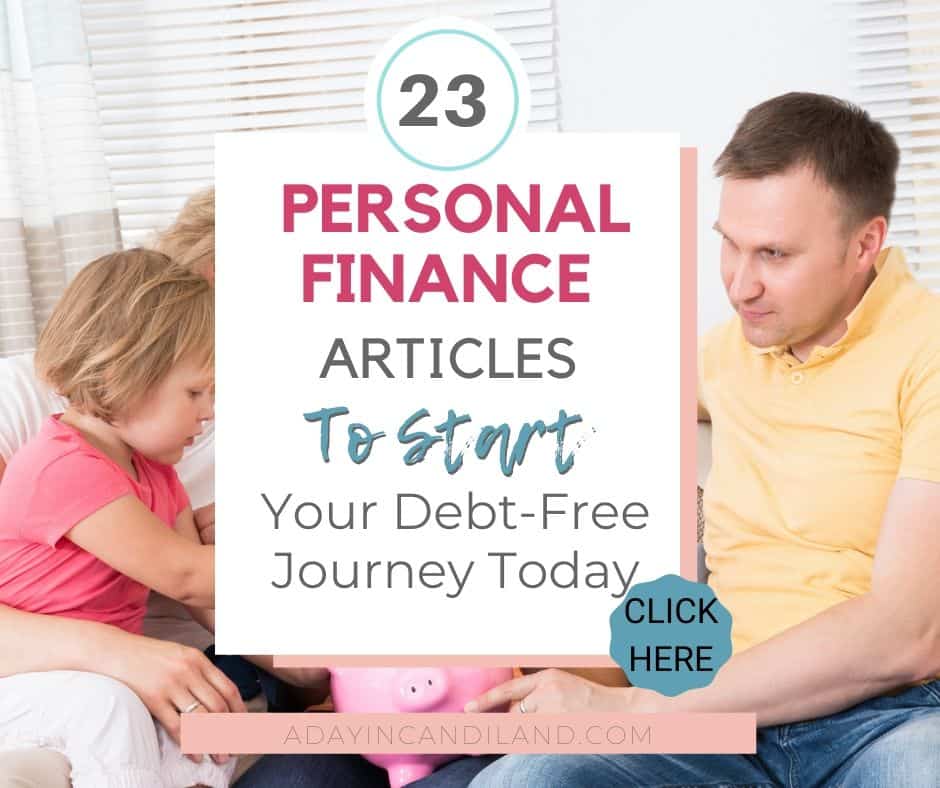 How to Create A Budget with Free Budget Sheet
How to Automate Savings Accounts
How to Set up Emergency and Sinking Funds
How to Change Your Money Mindset
Money-Saving Tips When Making Purchases
Educate Yourself on Your Personal Finances
How to Stay on a Budget Once You Start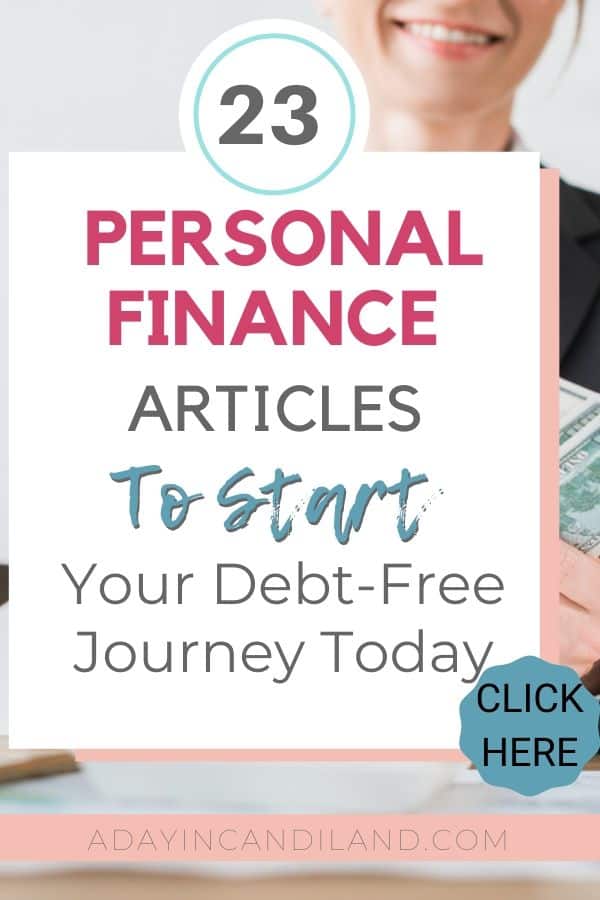 Pin this post to come back for more Personal Finance Articles and Budgeting Tips.