You can create a monthly budget with this free printable. This will save you time and money by planning your month in advance. I recently shared why you need a budget and the struggles our family went through. Once you create your first budget, you can do a follow up one each month in under 15 minutes.
Create Monthly Budget with Printable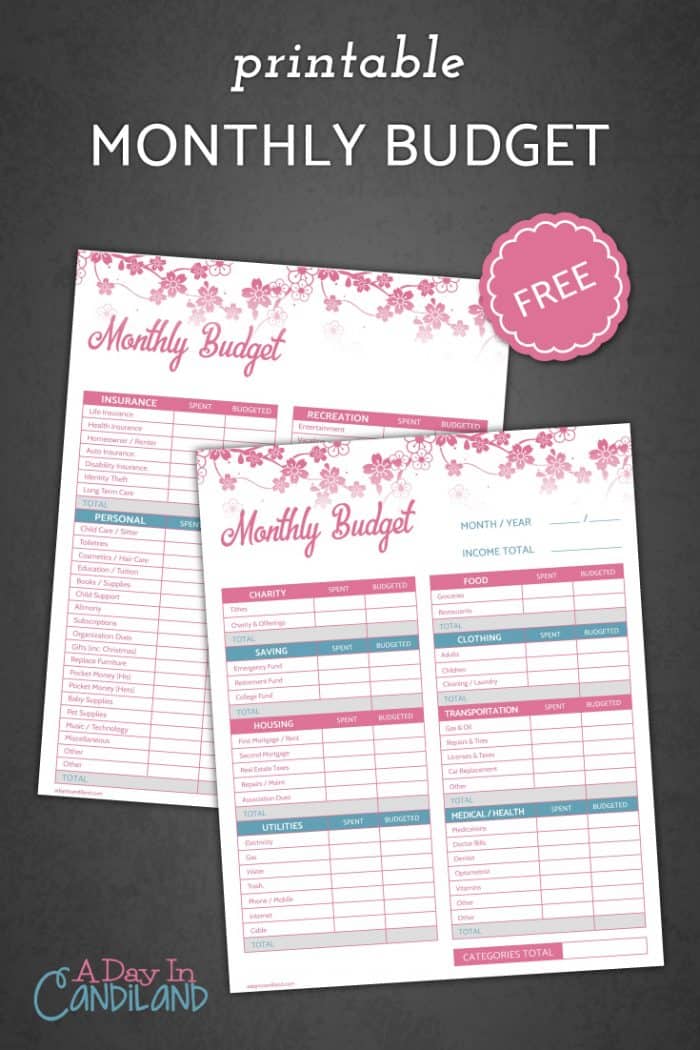 We are starting a new series here on A Day in Candiland. After talking to some readers and taking a few polls, I realized many of us need ways to save time and money. We are all busy. It doesn't matter if you have a small family, a big family or are single. Every one of us wants to get back time and not live paycheck to paycheck.
So stay tuned over the next few months as the series rolls out. I will be covering many topics, but they will focus on doing each task in close to 15 minutes. If you think others will benefit from this series, please feel free to share it on twitter and facebook.
Budget Setup with Printable
Our challenges start with a timer. I would suggest you don't use your phone because you might be tempted to get distracted and your goal is to save time. I use a timer like this. By using a timer for all your daily tasks, you get it done. I have found since I do this, I don't go off on a tangent and forget what I was originally doing.
For your first month and time doing a Budget, I suggest you get your bank statement for last month out. Then a few highlighters and start categorizing your statement into the categories on your budget sheet. I have created this printable for you so you can always have it at glance, although I am going to suggest a program for you to use on your computer and phone. It is called Everydollar.com It is free. Yahoo! But if you prefer to use just the printable that is fine for our pen and paper people. Plus you can hang it on the fridge or keep in a binder.
Once you have all your categories highlighted and add them up so you begin to create your monthly budget and can plug them into your free budget printable. Here are the steps you take, in this order.
Start with your income. This is all you have and all you can spend during the month. You can't spend more than you have and be successful. This goes into the top on Every dollar and on the printable.
Failing to Plan is Planning to Fail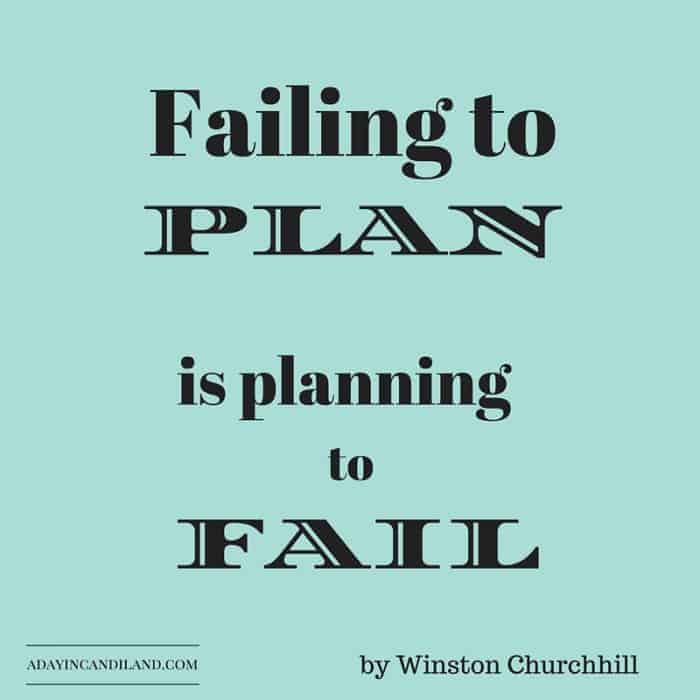 Once you put in your income, I suggest you put in your tithe or charity. Next is savings. You should have or be striving to have $1000.00 set aside for emergencies. I will share more on that in another post. Your top 4 categories after tithe and savings, are Housing, transportation, utilities, and food. All the rest are things that are not priorities. They may be things you think you need but you will need to increase your income to pay for them.
Continue to go through the list, but you should use all your income to the penny. Your goal is to end up at zero. This way you enter an amount into each category that you need. You can cross out the others or delete them from Everydollar.com
This should be the Budget breakdown:
Start with printing off this printable and having your statement.
Next, Take your first 6 categories and add enter them.
Add up the remaining categories and enter them.
Once you enter them, you will have to adjust where you are going to stop spending and start saving. Most likely you will not be able to Zero it out on your first go around. I don't want you to spend more than 20 or 30 minutes on this if you can't adjust some lines.
If you have never done a budget you might be surprised at how much money you spend on some categories.
Many people just skip the first two categories to make the budget work, but those are your top priorities. These categories will be how you earn wealth in the future.  Remember it took me 5 years. I could have done it in 3 had I been more focused. It really isn't that long to get out of debt and into wealth. Find an accountability partner or a Dave Ramsey Class to join to help.
Your last category should be debt.
Once you are done, you can duplicate this every month, with the exception of items that change.
For example, this month I know I am going to the dentist. So I need to adjust some of my categories to be able to pay my bill. It will either be my dining out extras or my clothing budget or even groceries.
If you have any questions about this budget leave them in the comments.
Once you have all your categories filled out and used all your money to zero out your budget, you are ready for some of the baby steps in Dave Ramseys Book Total Money Makeover. The first is Baby Step 1 and it is $1000.00 set aside for emergencies.
This is not for clothes or a new car, or a vacation. This is what is going to help you get out of debt, and living a stress-free (financially) life. This is when your brakes go out in the car, or the home air conditioner goes out, to keep you from using your credit cards. Each month the savings line is building up this $1000.00. Put this money somewhere that is not so easy to get, but not hard enough that you dip into those credit cards again.
The point is if you want to make a difference in your finances you need to be accountable and motivated to pay off your debt and live within your means and then start building wealth. You can do it. We paid off $35k in credit cards in 5 years. It can even be done quicker if you get a second job to pay it down quicker. 
The exciting thing is that once you reach that $1000.00 for your emergency fund, you can move to Baby Step 2 for Debt Reduction. If you don't have the book. I will share that next time.
SAVINGS TIP: I have a Christmas budget line. I put some money away every month for Christmas. That way I am not surprised or go into debt.
Don't forget your Monthly Budget Printable.  I also have another special money affirmation printable for you, make sure you print it off.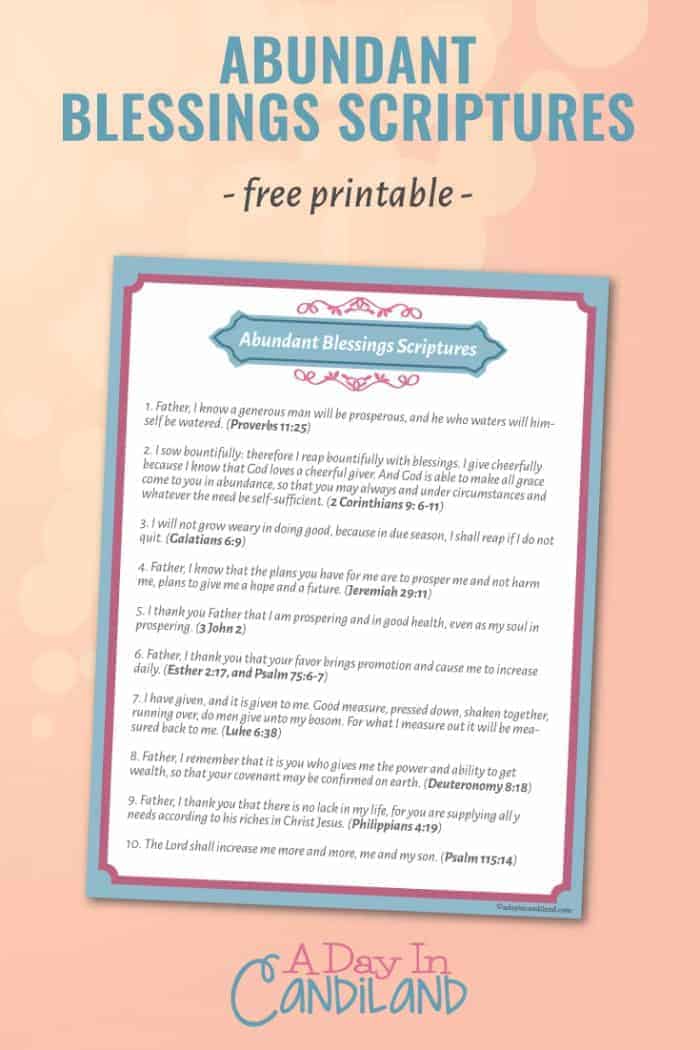 If you have any questions on how to Create a Monthly Budget with Printable, you can leave them in the comments or join our 5-day Budget Challenge below. 
Free Printable Monthly Budget Form when you Join the newsletter.
Get this Monthly Budgeting printable when you subscribe to our weekly newsletter.