The Best Gluten Free Flour Recipe you will ever need to make the most delicious Gluten Free baked goods is just a few steps away.
Have you ever made gluten free cupcakes or Pie? What do you use for your flour, a mix in the store? Gluten free recipes are tricky because they don't just need one type of flour. You can make the best gluten free flour recipe you will ever need. It will be superfine and not gritty like some gluten free flours.
Gluten Free Flour Recipe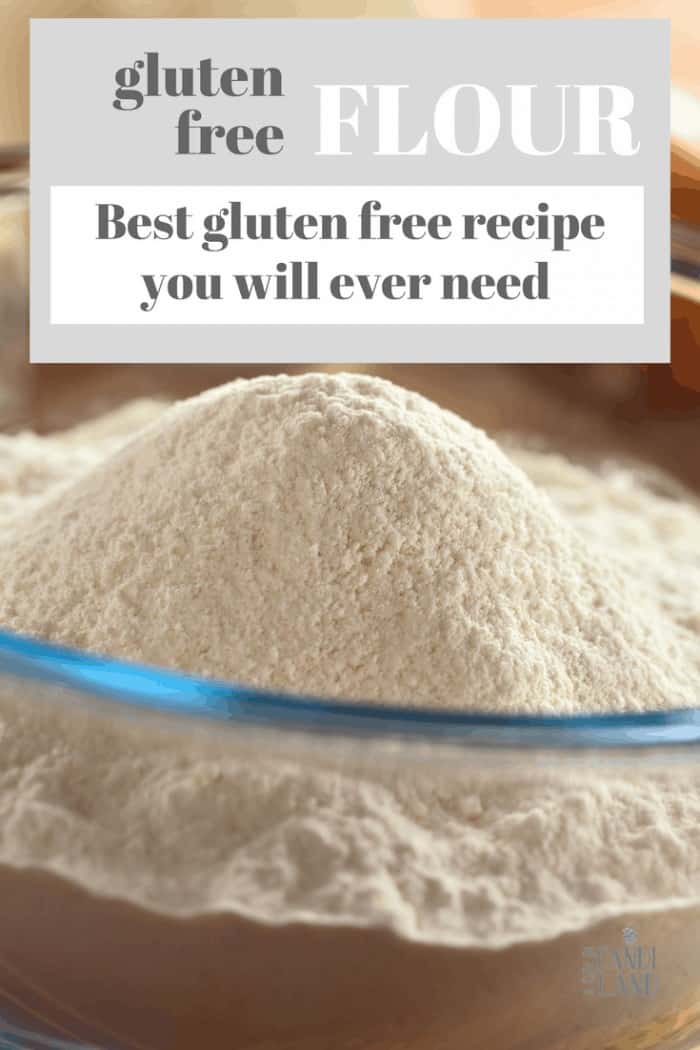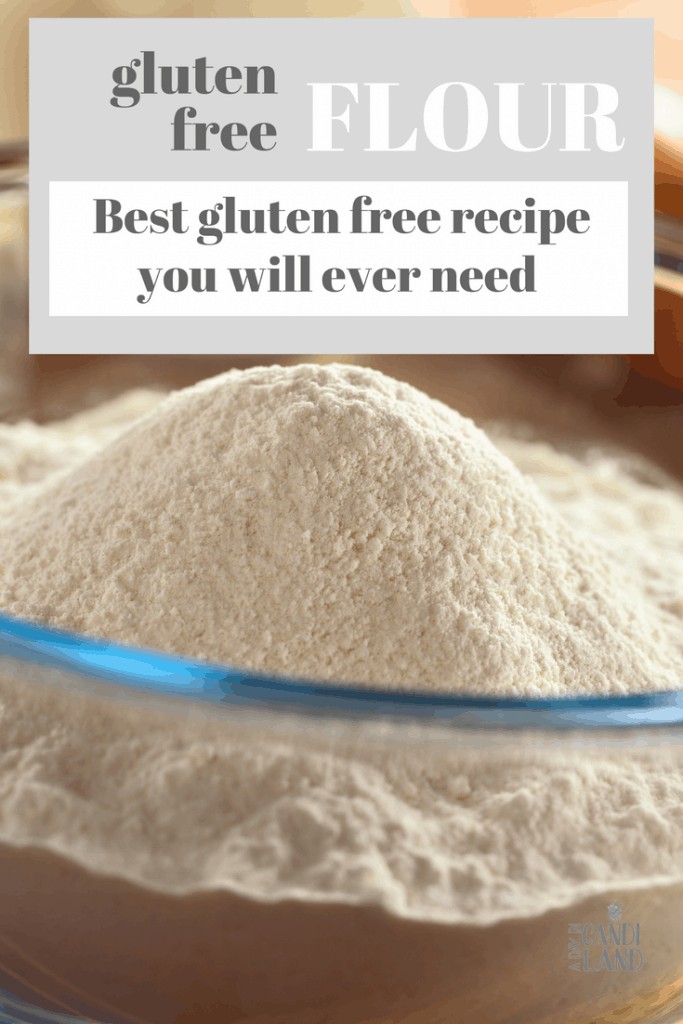 There really is no one size fits all when it comes to gluten free flours. Just like regular flours have all-purpose, self-rising, bread, cake flour, etc, there are lots of different gluten free flours plus additives that cover different types of desserts.
This blend is best for cupcakes, cakes, and pancakes. I guess you might think of this blend as an All Purpose Flour, but by mixing it yourself you get the best of all ingredients. It has a nice smooth texture, plus I try not to use additives like Xantham Gum.
2 cups Brown Rice superfine Flour by Authentic Foods (I like this flour because it's not gritty)
1/3 cup Tapioca flour
2/3 cup Potato Starch flour
[Tweet "Make the best #glutenfree flour blend recipe you will ever need"]
How to make the Best Gluten Free Flour Recipe
Start with Clean Hands and Clean utensils. Mix 3 flours in a large clean bowl and sift together. Store in an airtight container. I like Ball Jars. This makes 3 cups. You can make several batches and keep on hand, so you will be ready anytime you want some gluten free desserts. Label your Jar and you are good to go. Store in a cool, dark area.
What Other Gluten Free Flours Are There?
Make sure you use the superfine blend, it makes a big difference in the texture. Another type of flour I use sometimes is coconut flour and almond flour. These do not need to be blended. They can be used alone and are great to make gluten free brownies, cookies or magic bars.
This article was updated June 2017
Let me know your favorite gluten free foods you eat and if you try this gluten free flour blend.
If you are not following me on Twitter or Instagram, I hope you will now. Sign up Below for our Weekly Newsletter and recipes.