Low-Carb Crockpot Meals are the perfect choice for busy families that are watching their carbs and want time-saving family recipes.
Eating healthy, sticking to your diet, and finding quick ways to feed your family can be a real challenge. When it comes to eating low carb, combining a great recipe with your crockpot can be a great time saver!
These recipes are so easy to make that sticking to your diet will be a breeze! Here are easy low-carb crockpot recipes, so you can make eating healthy and sticking to a low-carb diet simple.
To see more of our Crockpot meals try these. Many of the recipes below are my favorite type of slow cooker recipes, with 5 ingredients or less.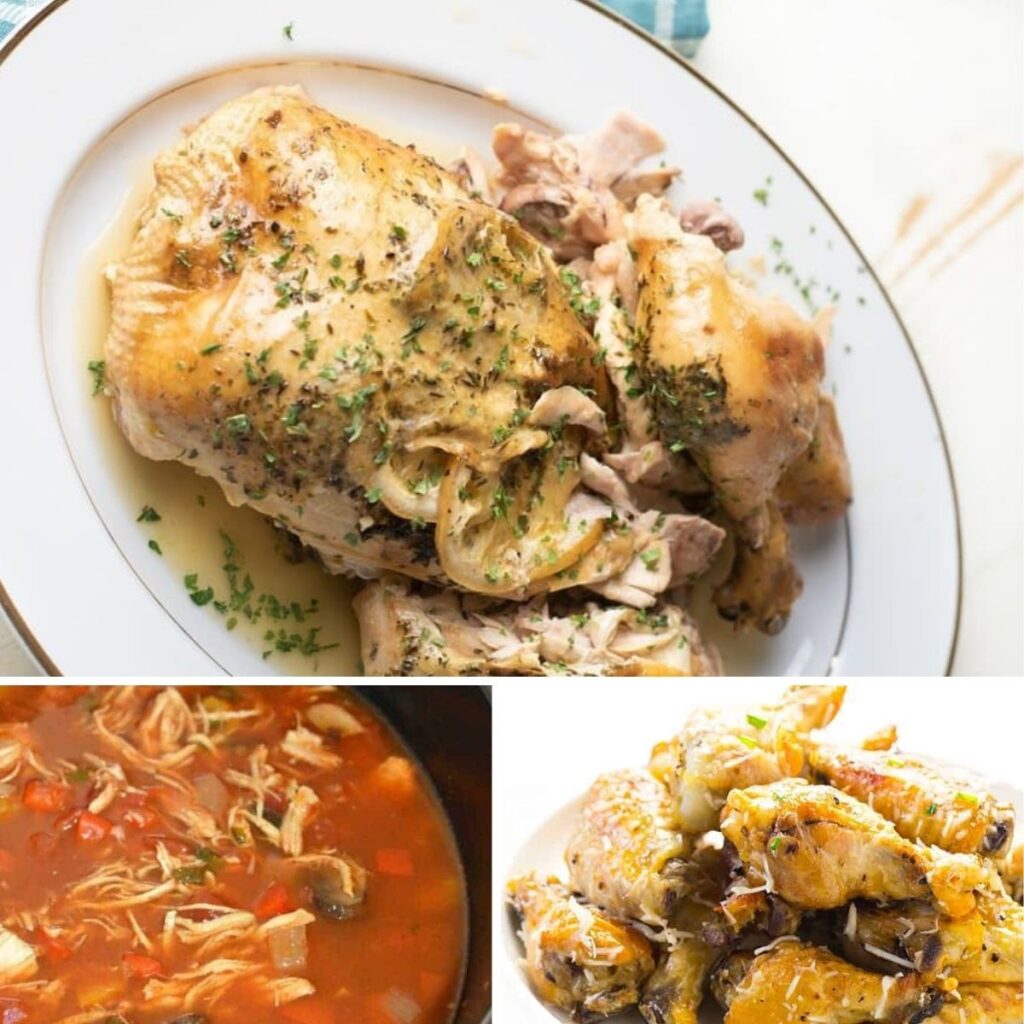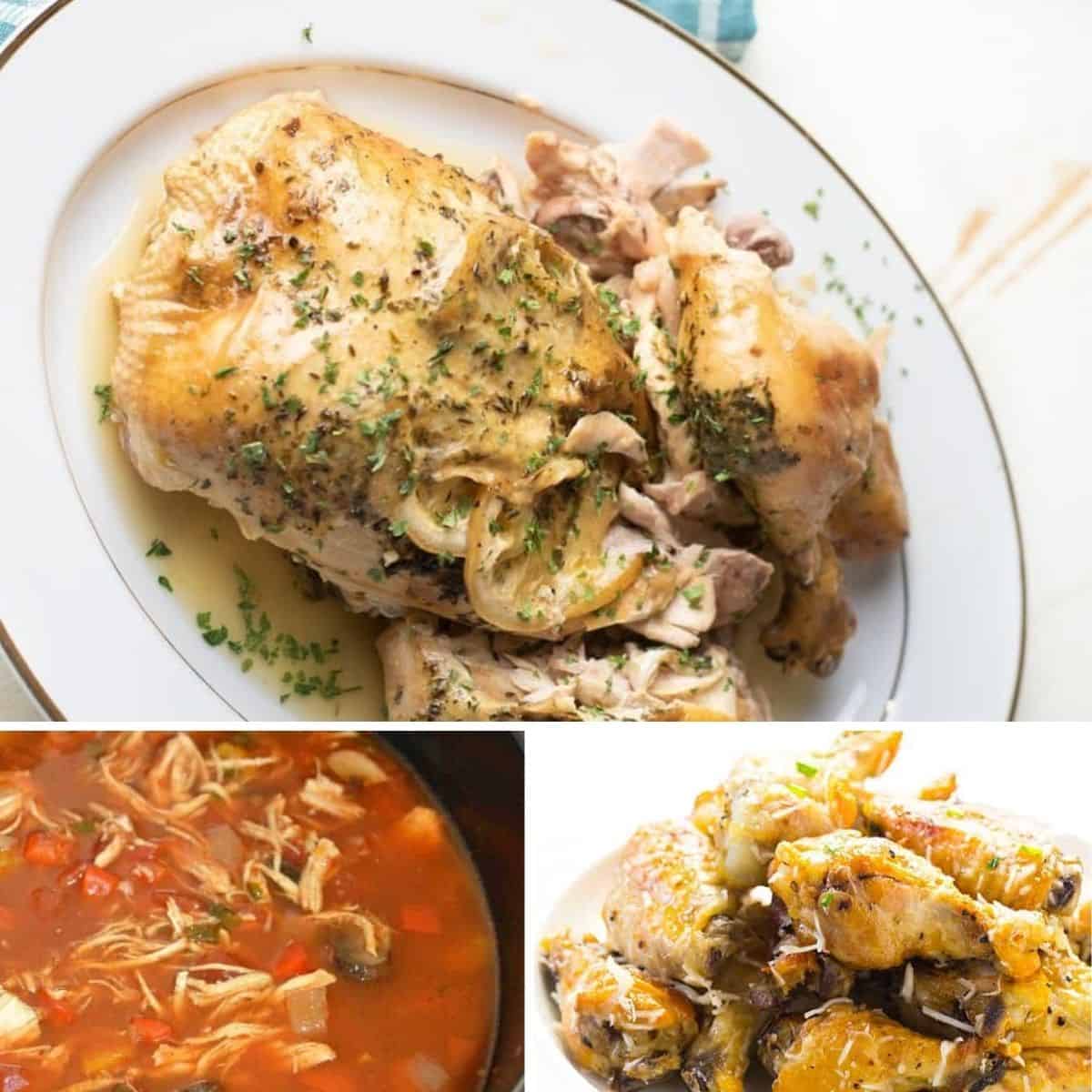 Healthier Low-Carb Crockpot Recipes
These are the best keto-friendly crockpot recipes out there! You are going to love how you can stay within your macros without having to actually cook!
Creamy Tuscan Garlic Chicken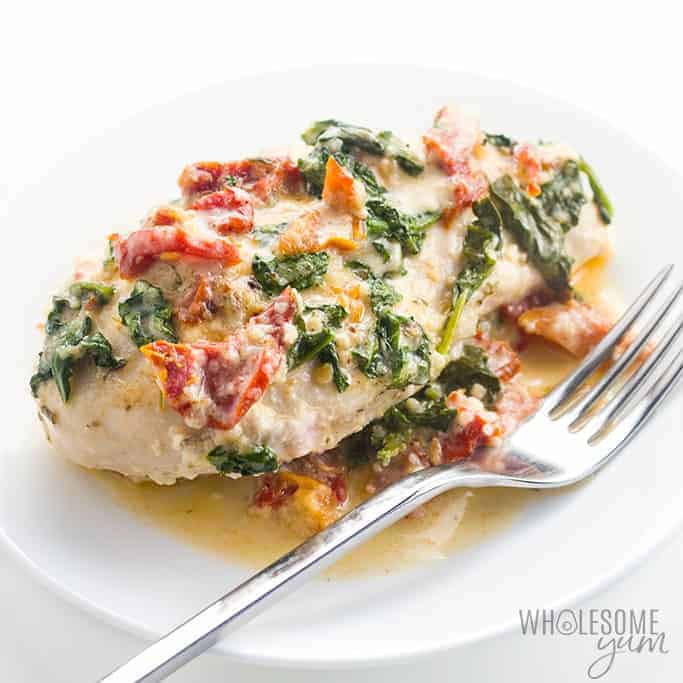 Creamy Tuscan garlic chicken in the slow cooker makes an easy low-carb dinner the family will love. Just 15 minutes prep for this Crock Pot Tuscan chicken recipe!
Curried Tomato Soup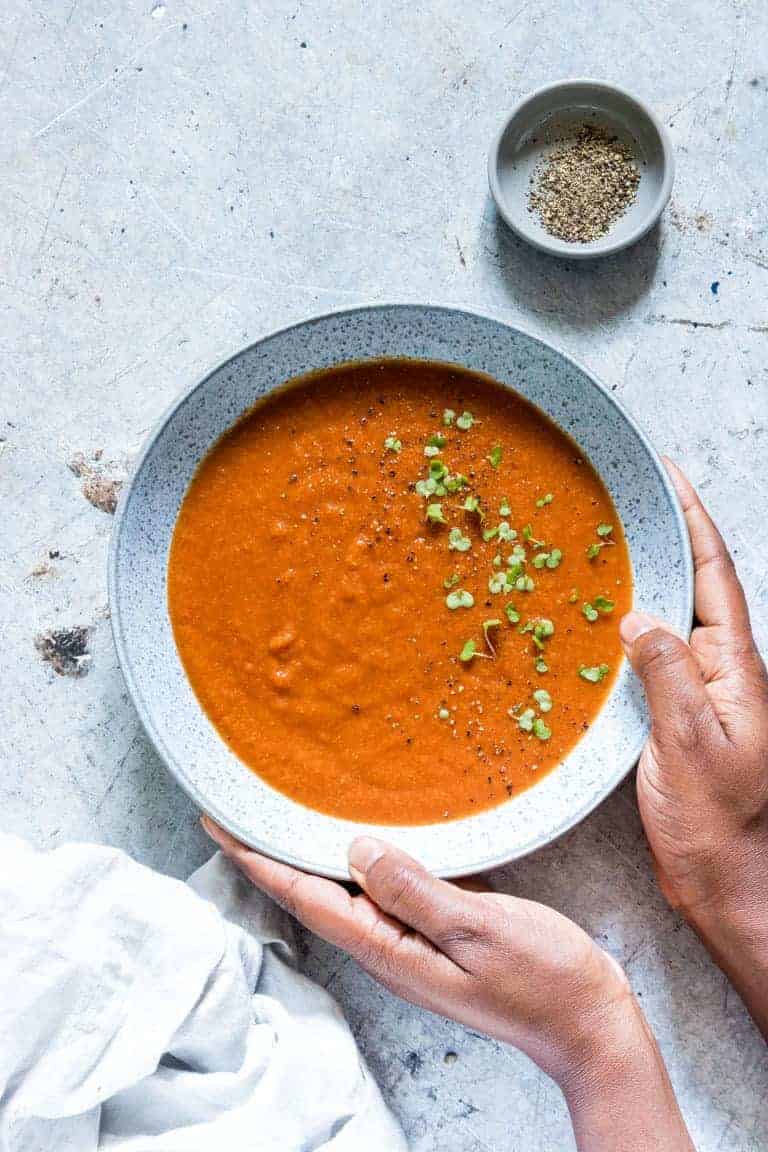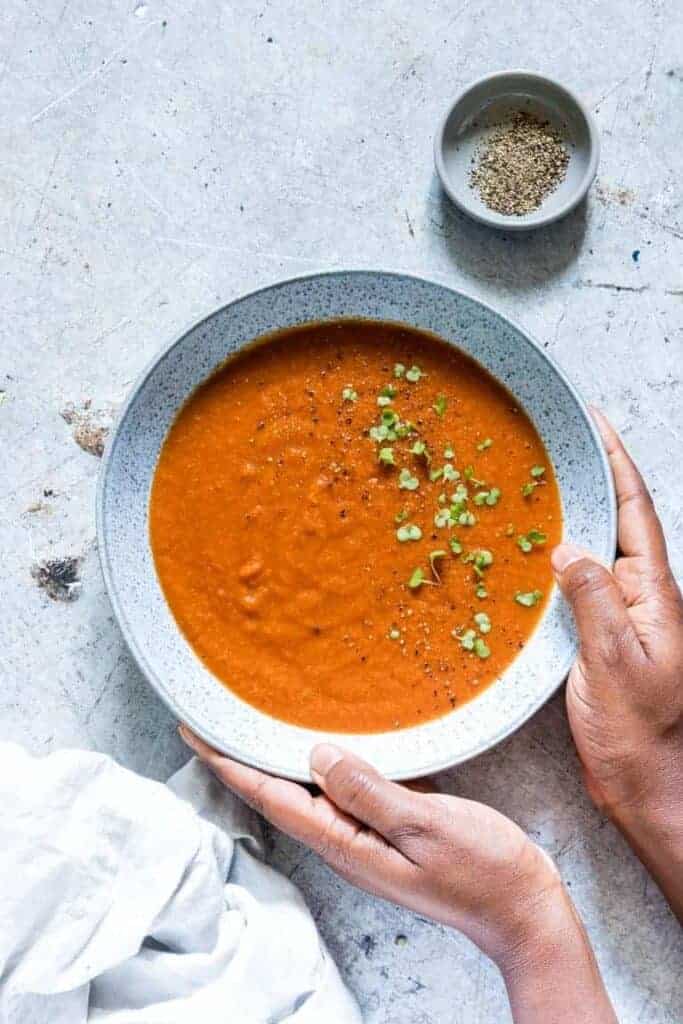 Slow Cooker Tomato Soup with Curry is a flavourful and warming soup that is perfect to serve on chilly autumn evenings for a nutritious weeknight meal.
Chicken Fajita Soup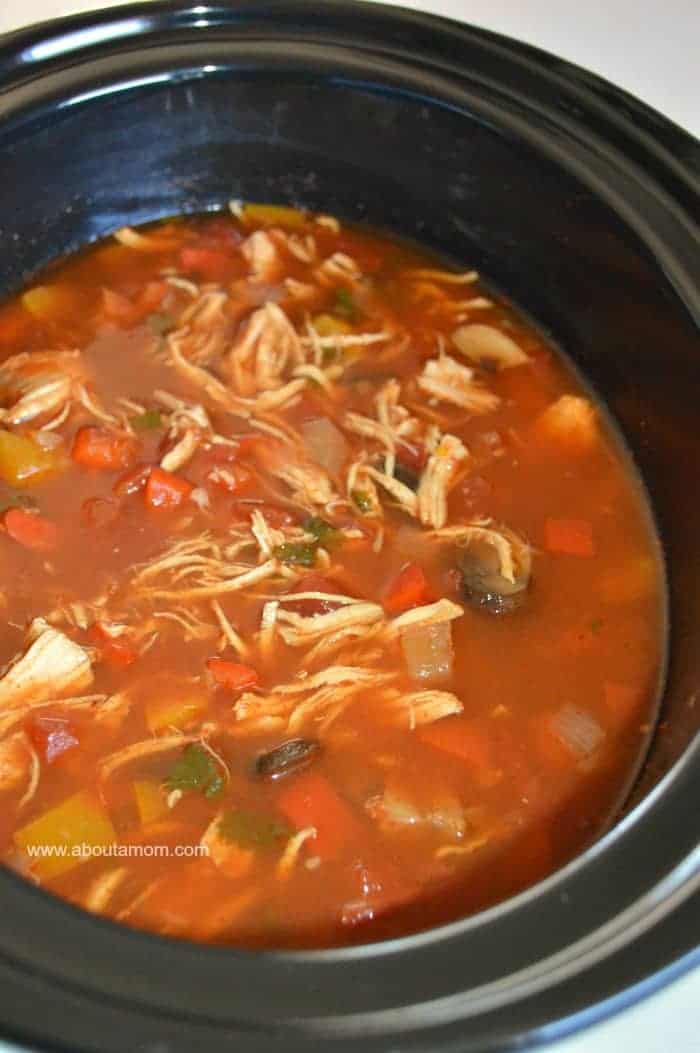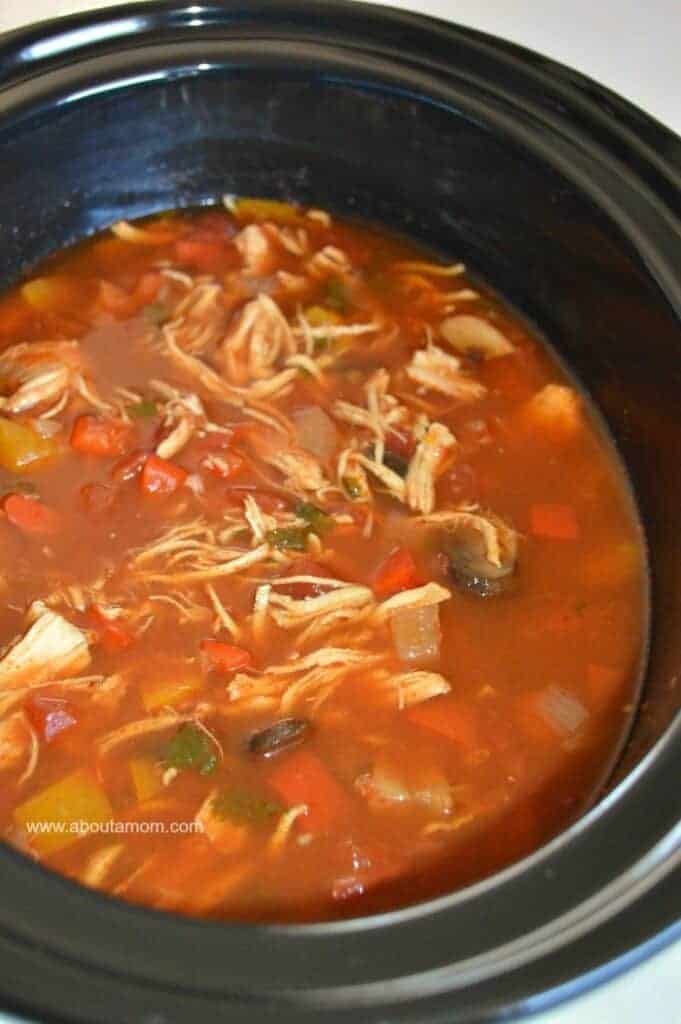 This Chicken Fajita Soup is so easy to make in the slow cooker and tastes great the next day. If you like fajitas you will enjoy this soup.
Crockpot Chicken Verde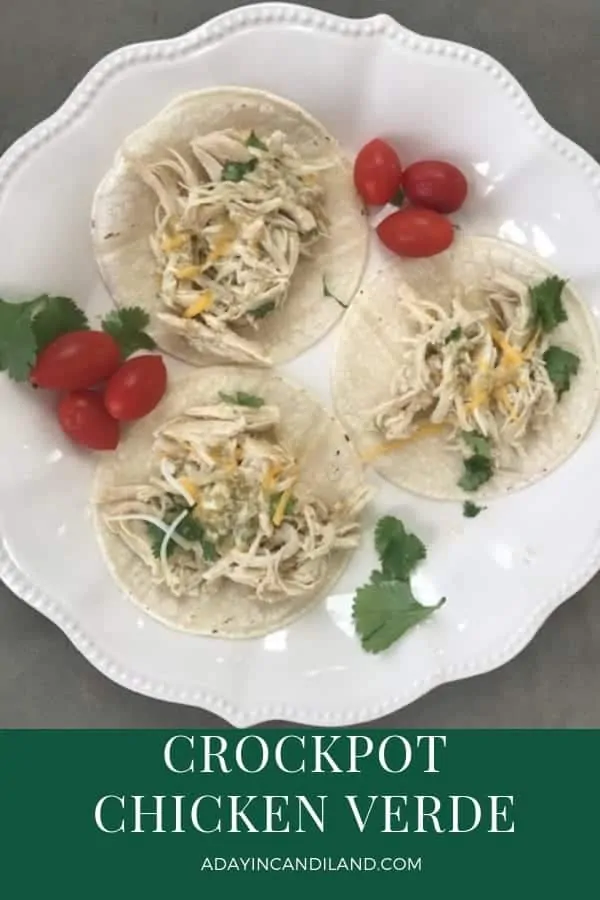 Crockpot Chicken Verde with 5 ingredients will get your dinner ready in one pot and full of flavor with herbs and spices.
Asian Pork Chops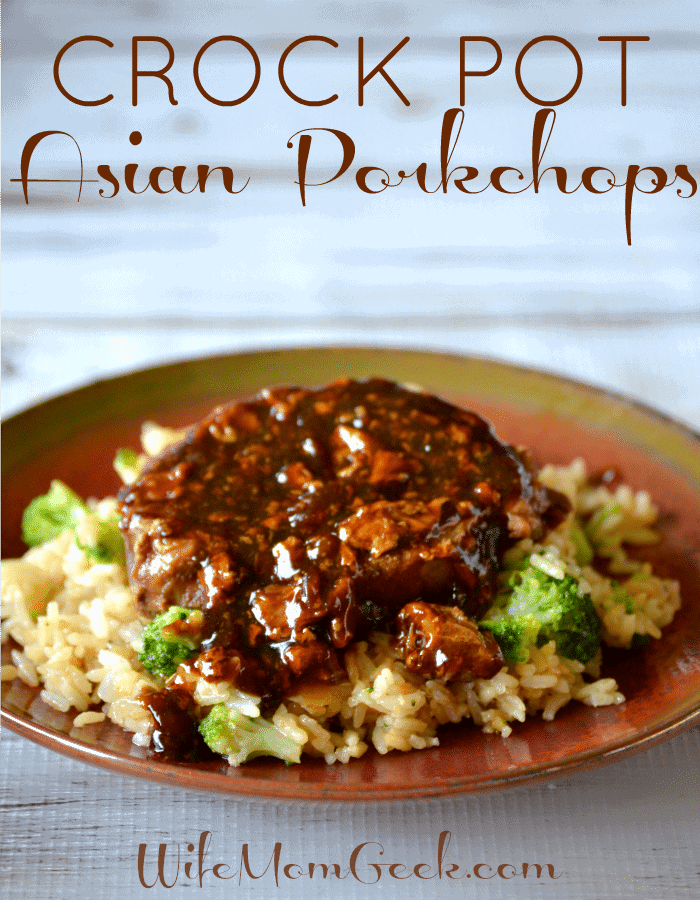 Make these Asian Pork Chops in the Crockpot and serve them with broccoli or cauliflower rice.
Cabbage Soup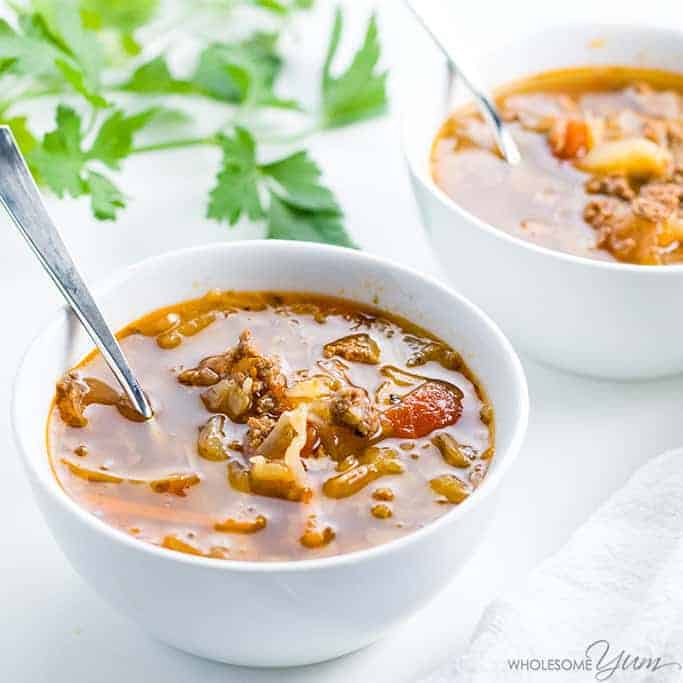 Learn how to make cabbage soup with ground beef, in a CrockPot or Instant Pot. Simply the BEST cabbage soup diet recipe – or just a delicious dinner!
Meatballs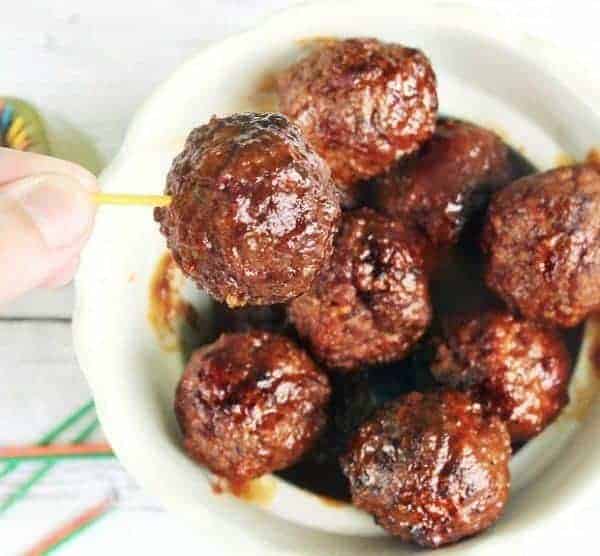 Our sweet and sour low-carb slow cooker meatballs can be made with frozen pre-made meatballs or if you prefer homemade.
Chicken Broccoli Alfredo Soup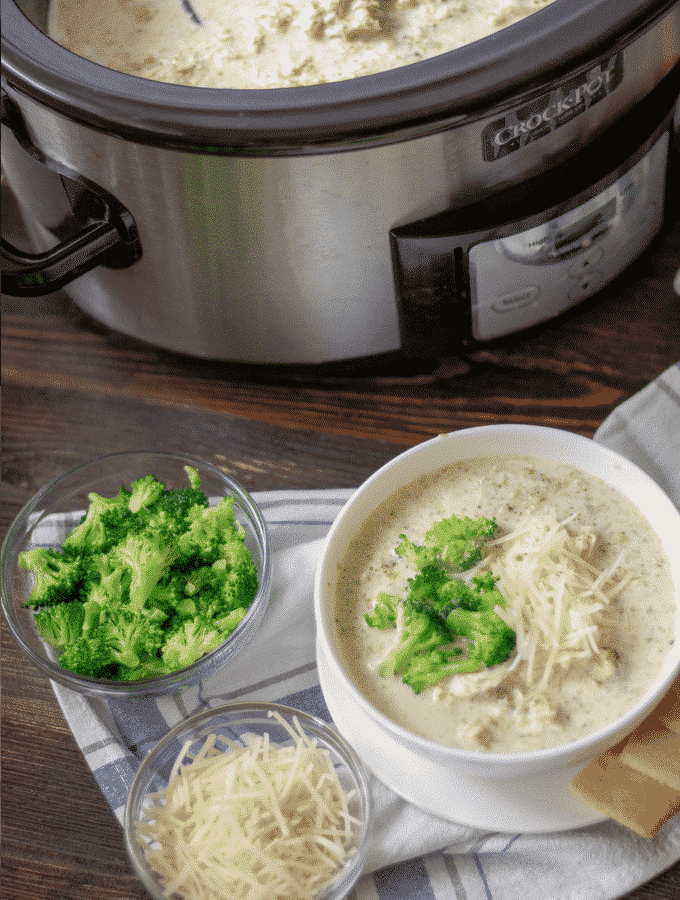 Try this super easy recipe for Chicken Broccoli Alfredo soup, for a quick set-it-and-forget-it option that the entire family will love! It's also Keto-friendly.
Chicken Cacciatore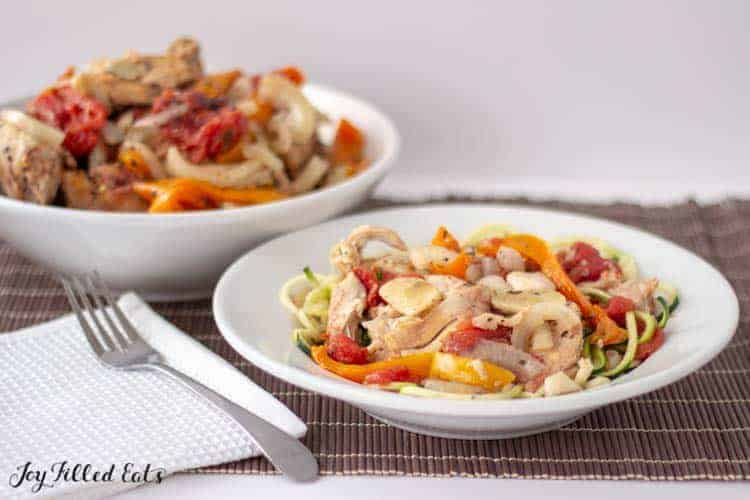 This Crock Pot Chicken Cacciatore Recipe is as easy as putting some ingredients into a slow cooker and pushing the on button. Tender chicken and vegetables in a light tomato sauce will await you a few hours later.
Whole-Chicken Recipe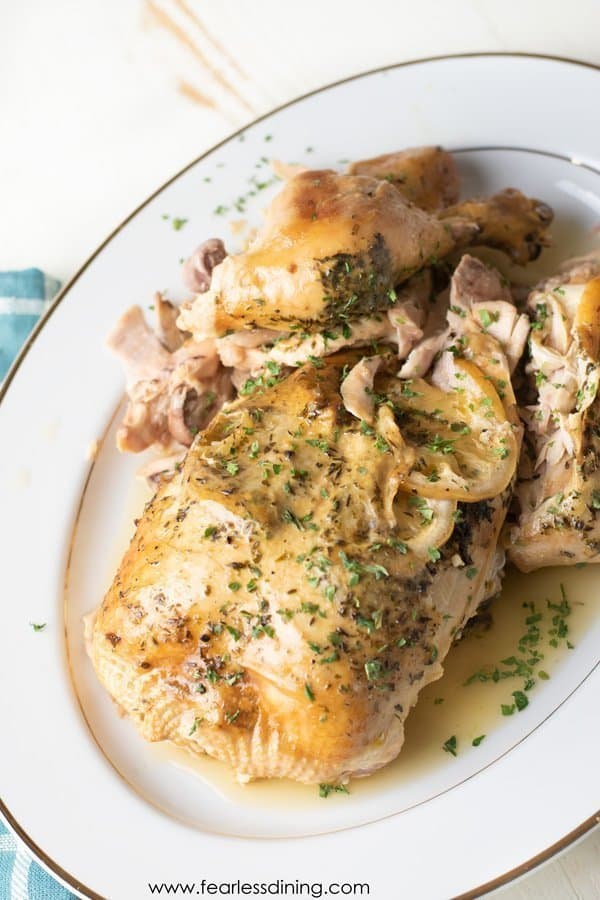 This flavorful Slow Cooker Recipe uses a whole chicken stuffed with herbs and lemon slices for a delicious home-cooked meal that is gluten-free.
Sausage and Veggies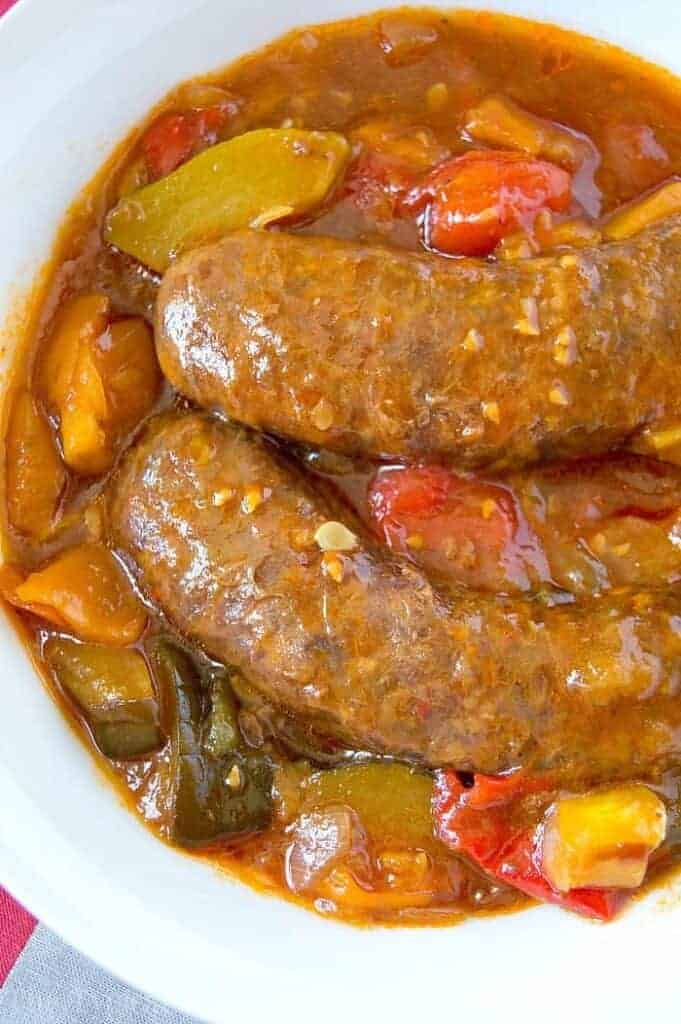 Here's an easy crockpot sausage and vegetable recipe that is packed with protein and gluten-free! Full of flavor and cooks all day in your slow cooker.
Garlic Parmesan Chicken Wings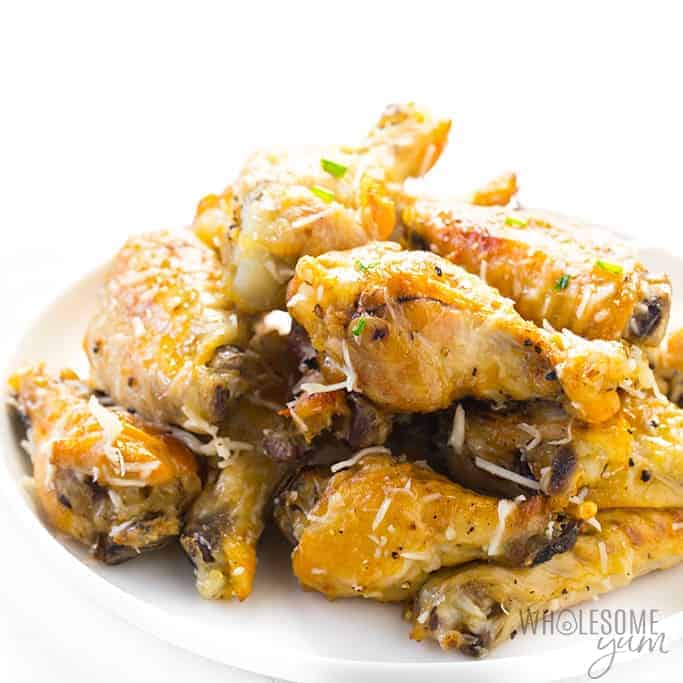 Learn how to make garlic parmesan chicken wings that are SO CRISPY! This easy slow cooker chicken wings recipe needs just 4 ingredients (+ S&P) and quick prep.
Low-Carb Chili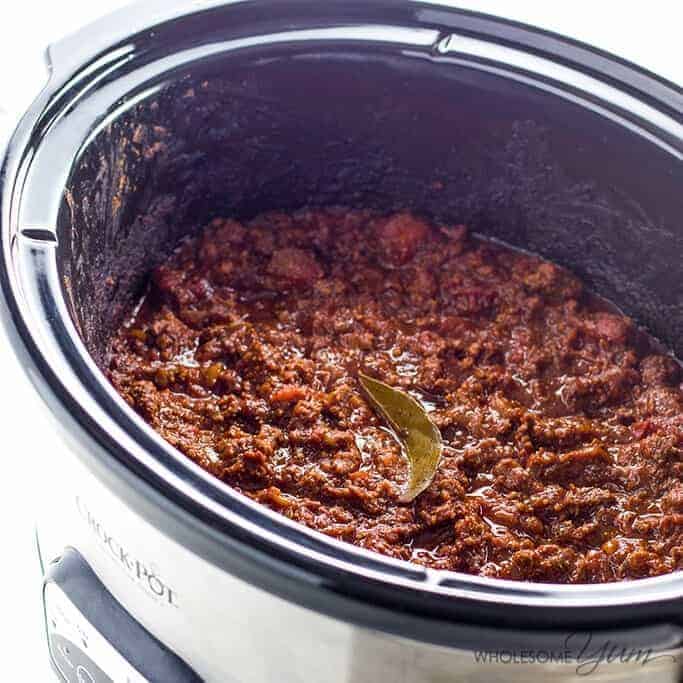 An easy keto low-carb chili recipe without beans. Instructions for a CrockPot slow cooker or Instant Pot pressure cooker! Common ingredients & 15 min prep.
Sausage and Egg Casserole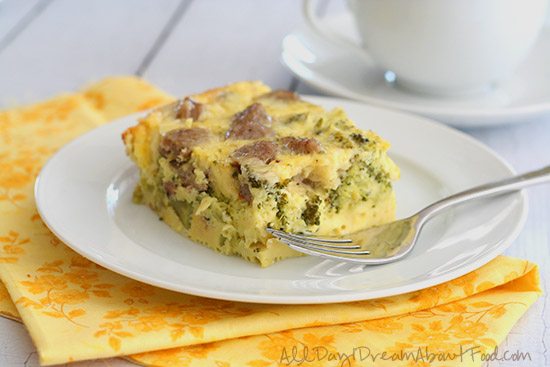 This low-carb slow cooker breakfast casserole will make your mornings all the brighter. Packed with broccoli and breakfast sausage for a healthy start to your day.
Thai Chicken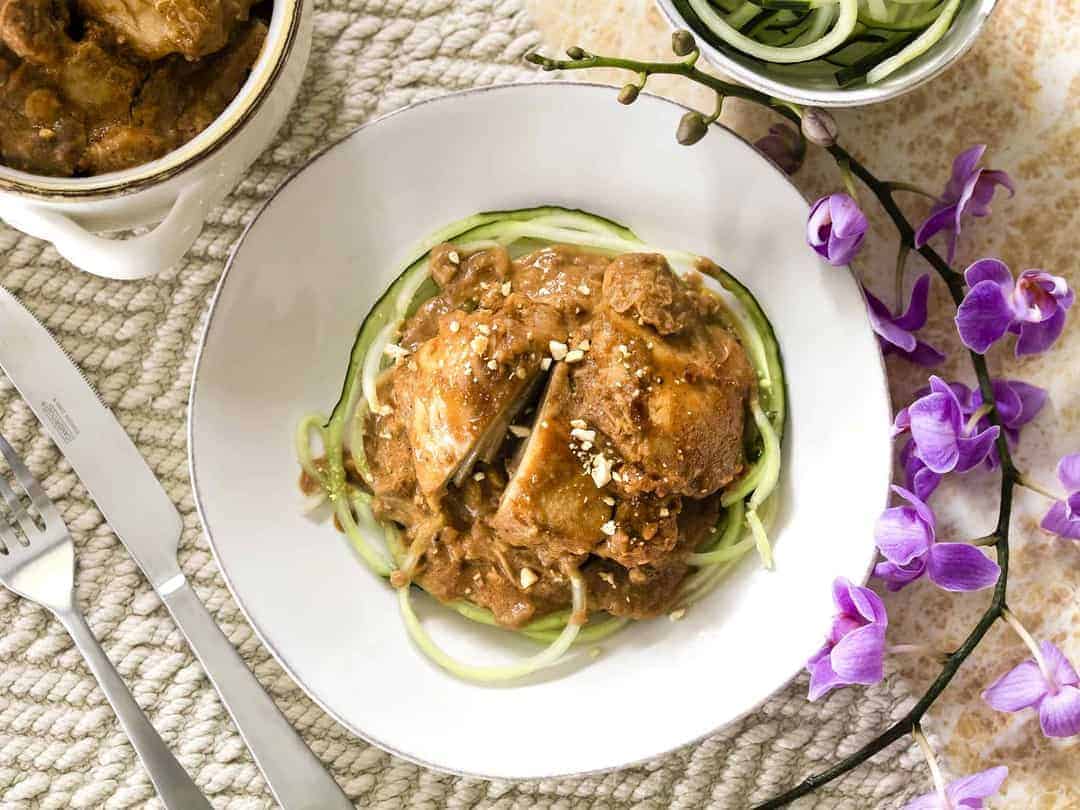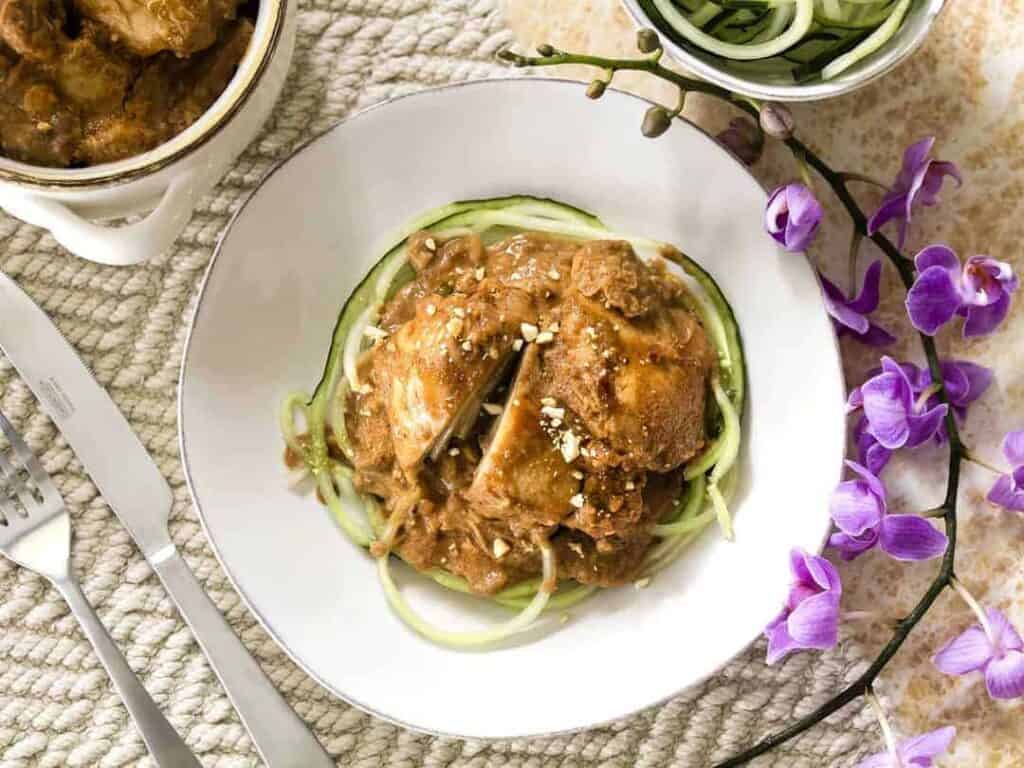 This Slow Cooker Thai Chicken recipe has a good mix of sweet, hot, tart, and creamy, and is super simple.
Granola in the Slow Cooker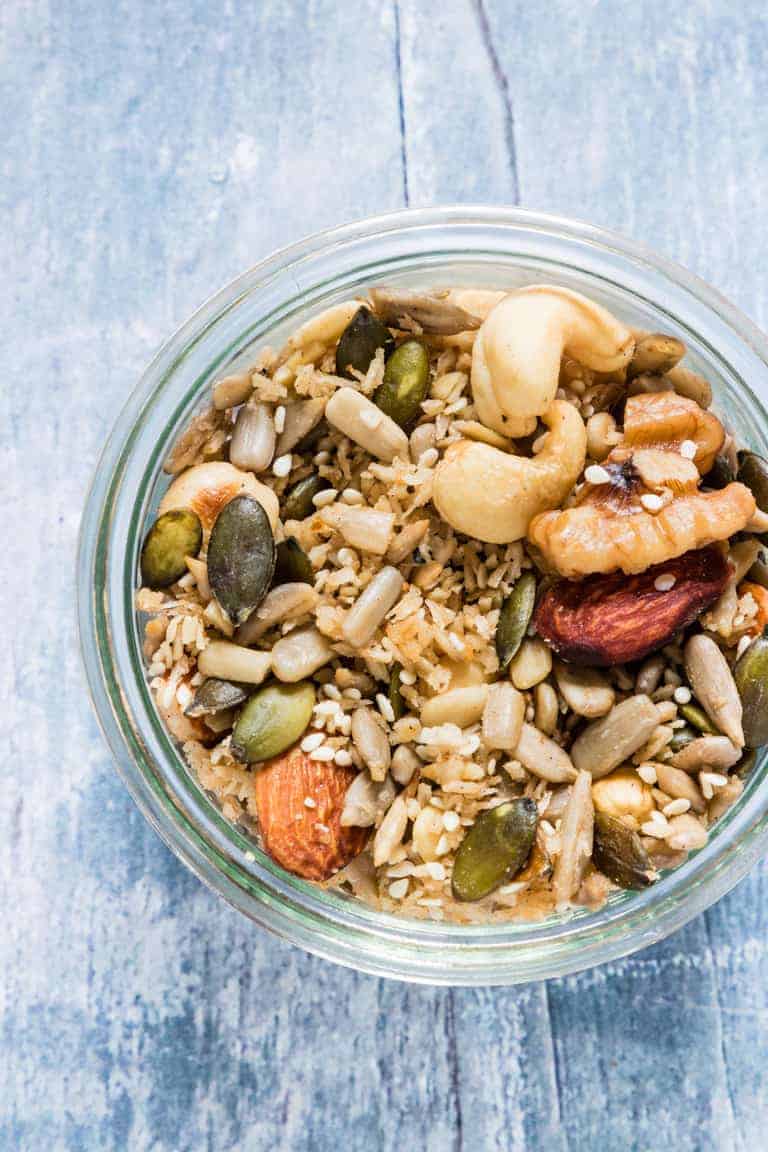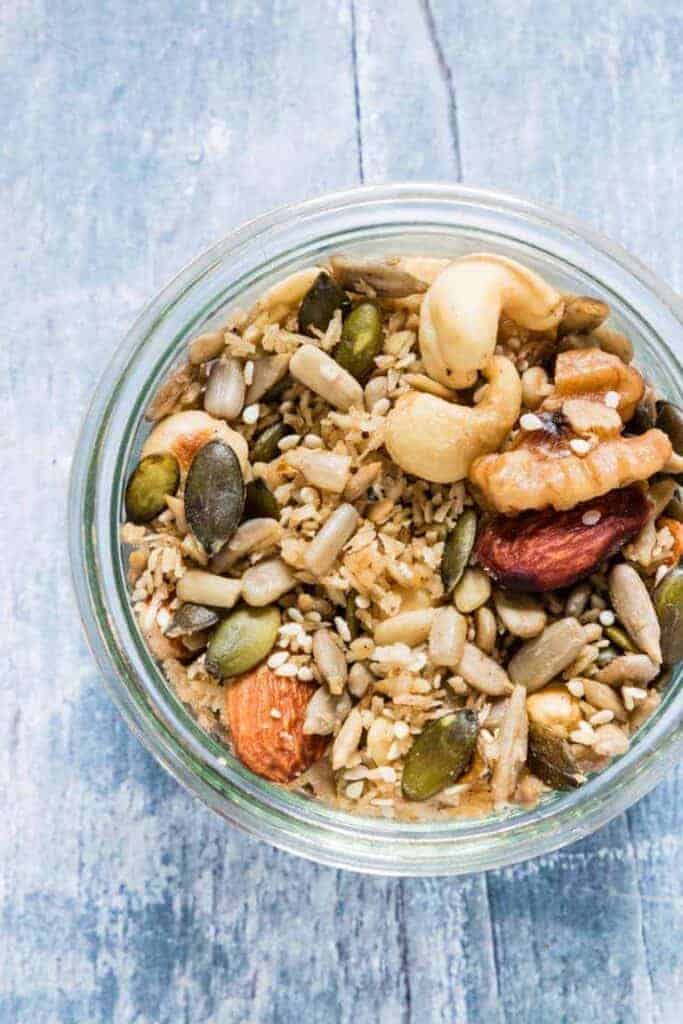 This Slow Cooker Low Carb Granola (Keto Granola) is the perfect healthier breakfast or snack. It is irresistibly crunchy, nutty, grain-free, and refined sugar-free.
Crockpot Pizza Casserole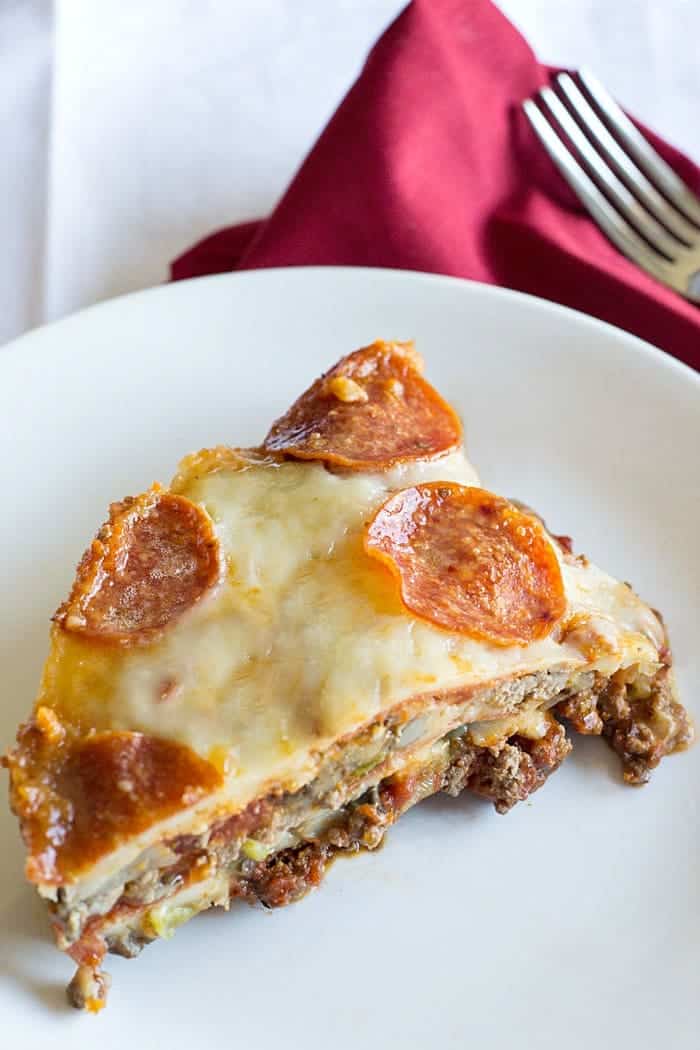 This low-carb pizza casserole is crustless but still packs a lot of flavors because it's filled with your favorite toppings (and lots of cheese). You won't even miss the pizza crust… Promise!
Broccoli Cheese Soup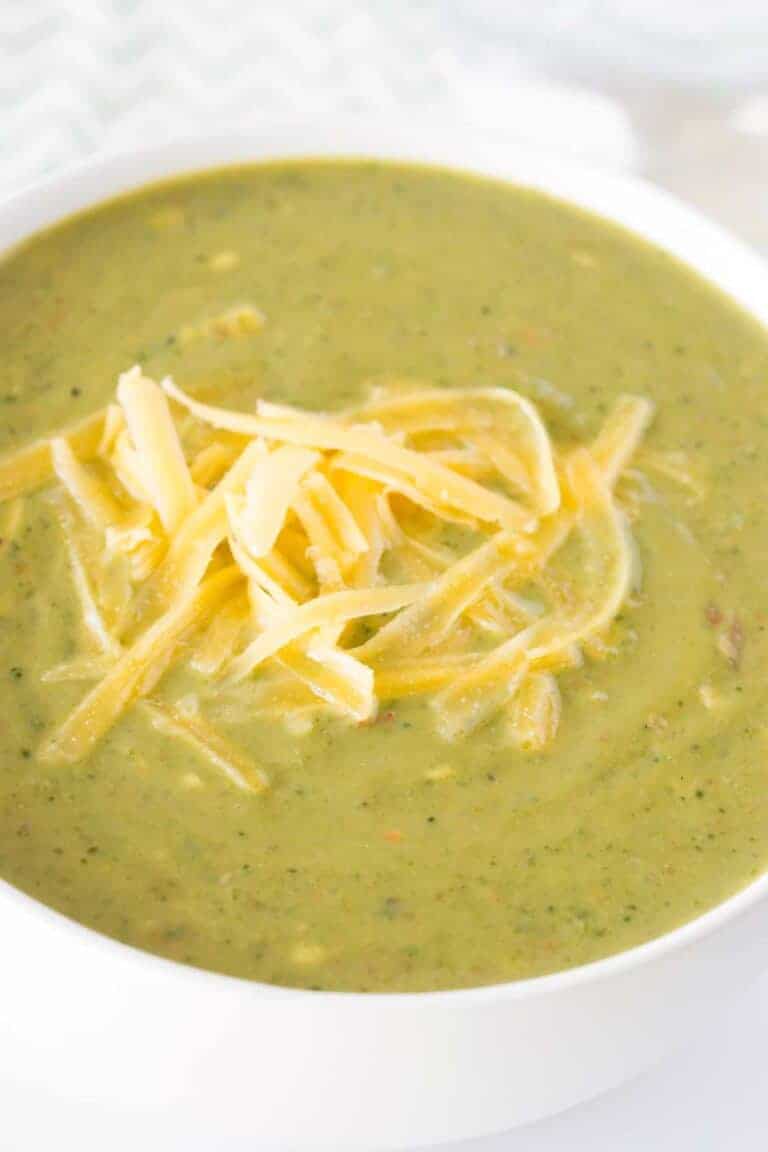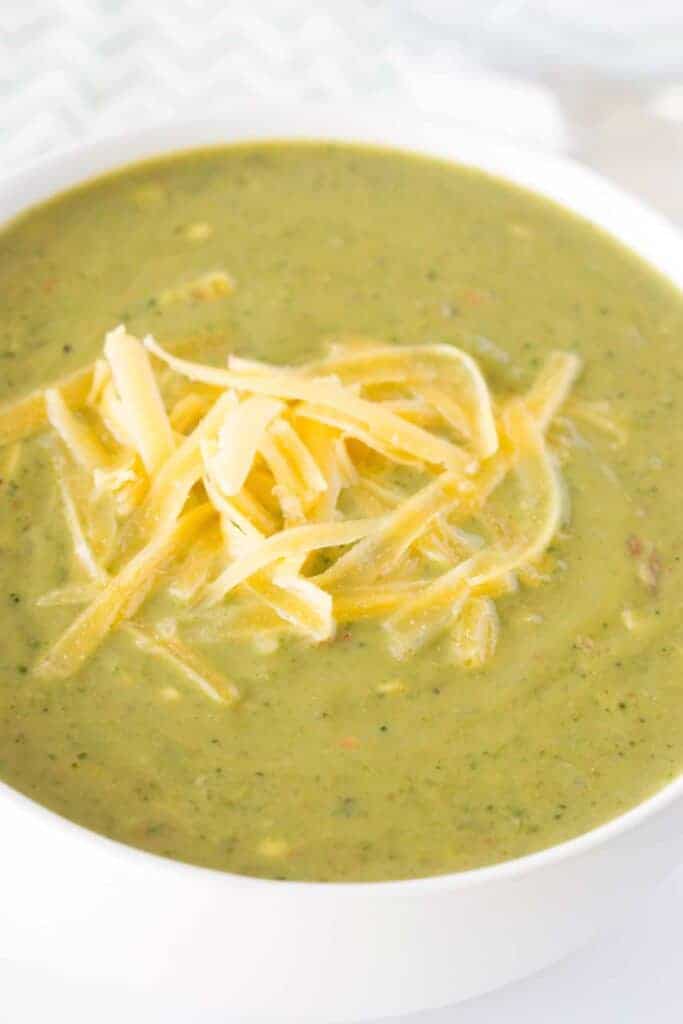 Slow Cooker Broccoli Cheese Soup is super easy to make AND it's a low-carb recipe! It's just the low-carb dinner that you're looking for that the entire family will love!
Creamy Salsa Chicken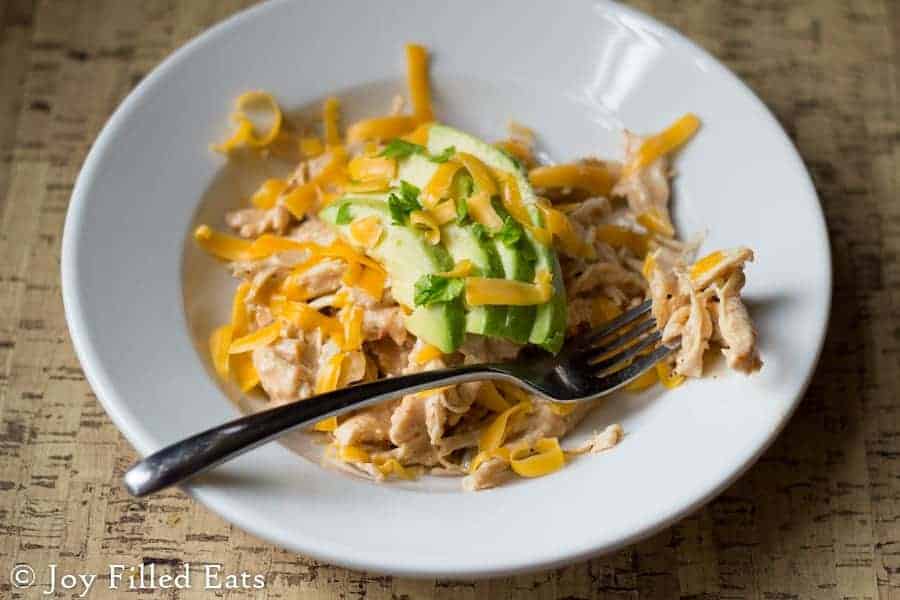 With only 6 ingredients and the ability to cook it in a slow cooker, Instant Pot, or on the stovetop my Mexican Salsa Chicken will become a family favorite.
Chicken Stew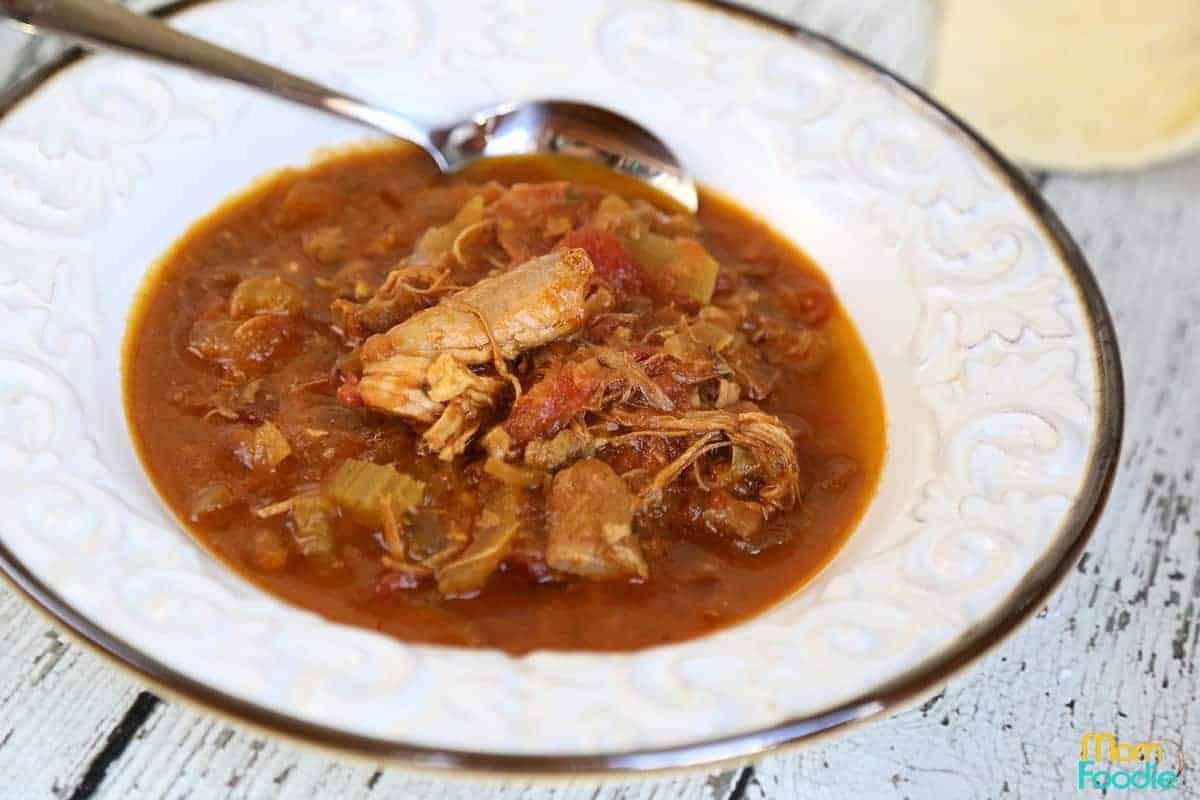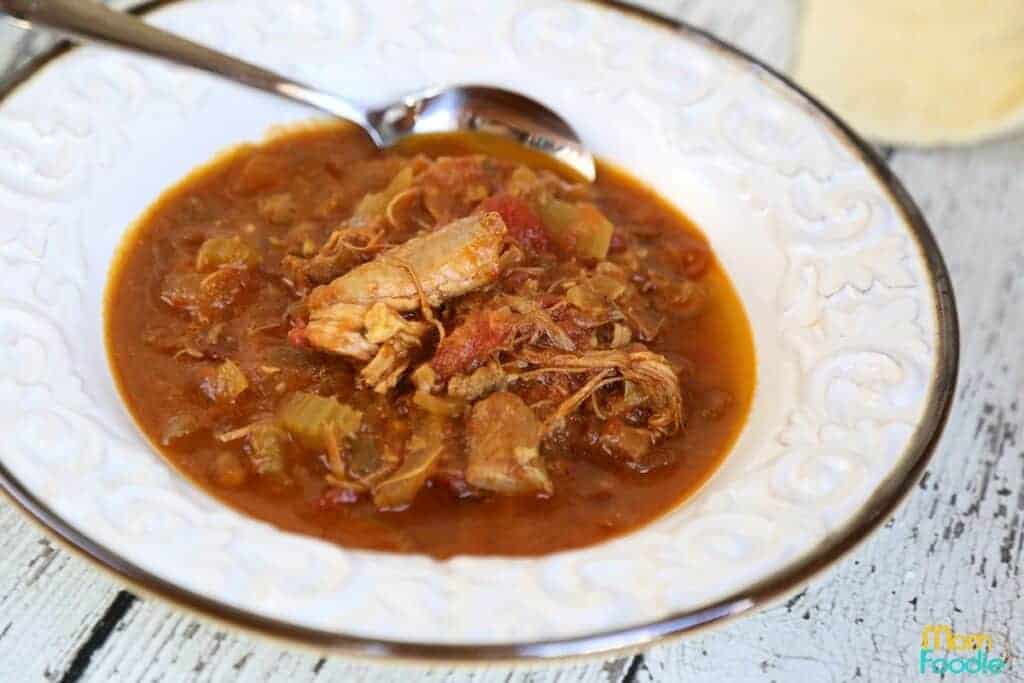 This Slow Cooker Curry Chicken Thighs recipe makes a tasty Low Carb Chicken Stew.
More CrockPot Favorites
Tips for making Crockpot Recipes
The more slow cooker recipes you make, the better at it you'll be. These tips will help you as you pick out recipes to make for your family.
Use the best size for your recipe – Usually 6-7 quarts
Don't open your crockpot while cooking, it lets out steam and moisture and adds time to the cooking
Don't overfill your crockpot
For the best taste, brown your red meats first on the stove.
Let foods cool down before you place them in the refrigerator. (Avoid the danger zone 40 – 140 F degrees) You can do this by placing Tupperware on a bowl of ice.
Add milk and dairy toward the end of the cooking time.
Tips directly from Crock-Pot
*This post may contain affiliate links. If you make a purchase, I get a small commission. Please see my disclosure policy for details
Kitchen Tools, Utensils, and Appliances You Need For CrockPot Meals
Here are some of my favorite kitchen tools to use with my Crockpot.