Whether you are a Mother, you have a Mother, you are a "surrogate" Mother or just a friend to someone, you can plan an easy Mother's Day Tea with these 5 tips.
5 Easy Mother's Day Tea Ideas
I have listed 5 different ways to have tea with a friend. It doesn't even have to be on Mother's Day. It can be any time you want to celebrate your friends or family.
Mother's Day can be a tough time for some who have experienced loss, but you can really impact someones life by just sending them a thought or stopping by with a Tea Basket. Try picking up a few items from a thrift store like tea cups or a tea pot and some tea and cookies and brighten up their day.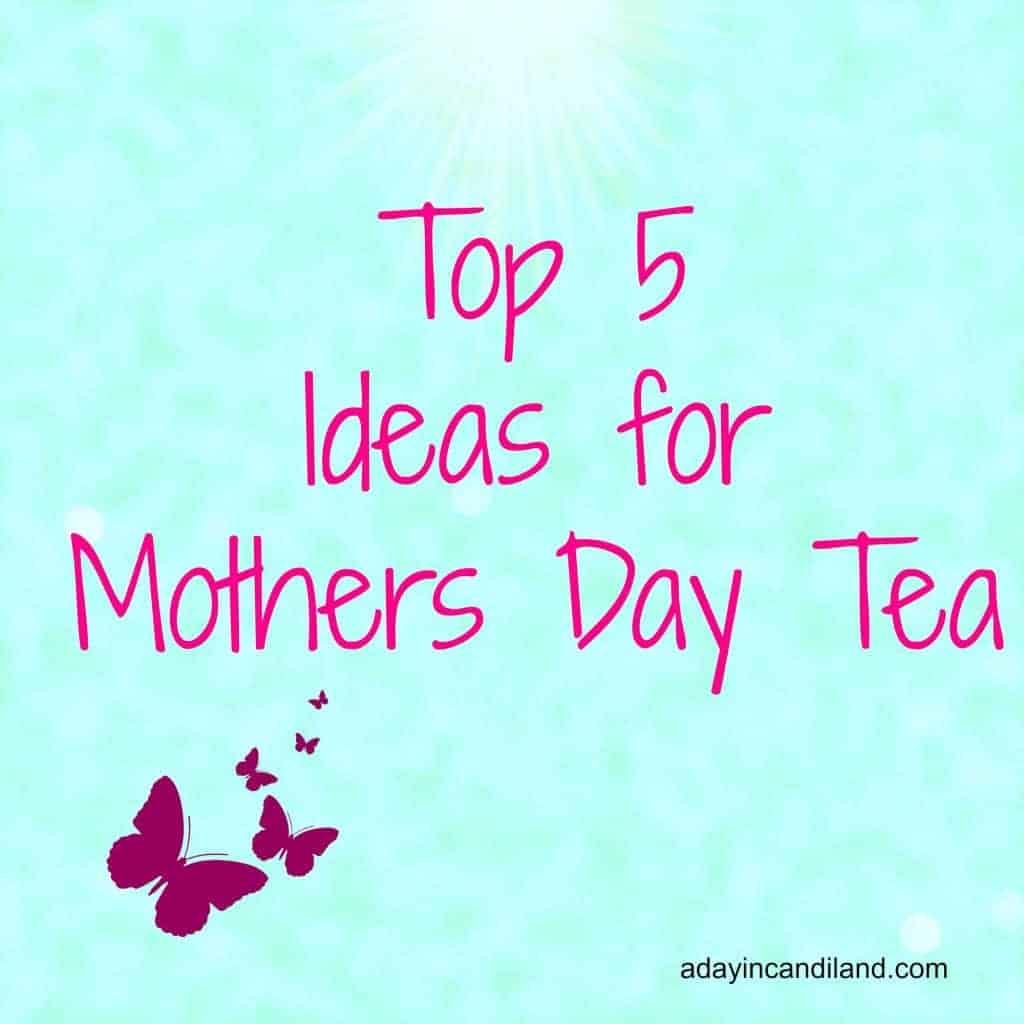 So here are 5 ways to get you started. I will follow this up shortly with another 5 ideas for more ideas on having tea parties for any reason and easy links to make it happen and give you more ideas.
Don't forget to sign up for my posts at the bottom of this post and receive my free baking substitution printable.
Is Mother's Day a happy or sad time for you? Leave me a comment and let me know.