This post has been updated since 2014. Today is the anniversary of my Fathers passing. I love and miss you dearly, Dad.
Saying goodbye to a loved one? You can never be prepared. On March 16th, 2014, I had to say goodbye to my dad. He was 80 years old and not in the best of health, but I thought he was invincible. I thought he was coming home from the hospital.
Remembering My Father: A Personal Story of Love and Loss
In the past, he had survived a heart attack, a stint in an artery, prostate cancer, a recent major car accident and more. My dad was a survivor. He never took a sick day that I remember in his life. He once had a hernia operation and went to back to work limping, he wanted to show everyone how strong he was.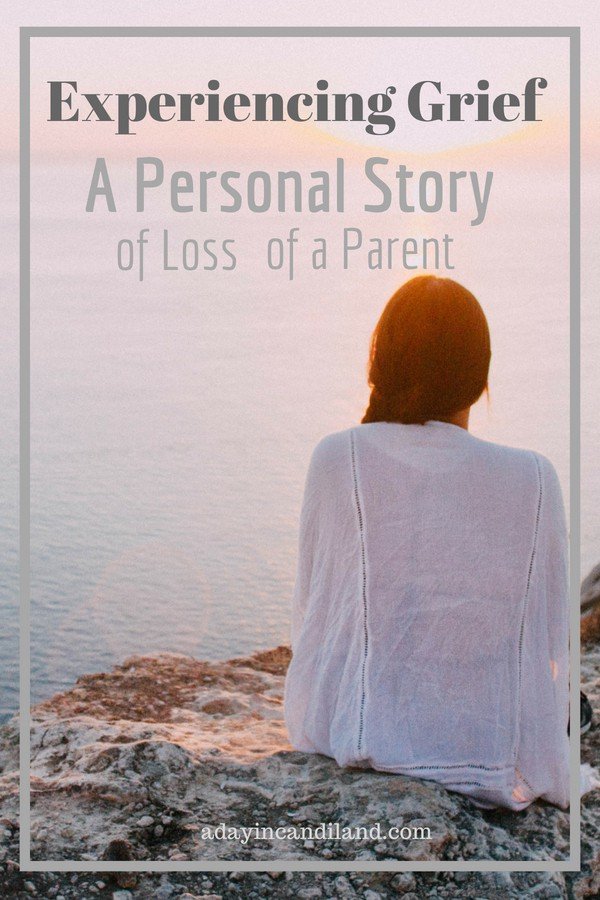 Experiencing Grief and Saying Goodbye
My dad was born in 1933 in Huntington, West Virginia. He married my mom in 1954. They would have been married for 60 years this April 2014. They had two daughters. I don't know if he regretted not having any boys, but he got two sons in law, and 3 grandsons and two granddaughters.
He fought in the golden gloves and served in the Korean War and was in the Army and Navy reserves. My dad was a server. He had a good work ethic. He owned an auto repair business for over 50 years. He wanted to provide quality service at fair prices. He worked hard for his family. My dad was a provider.
I was not as close to my dad as I was my mom, but he was the strength of our family. We didn't always talk, but I saw him often and my husband worked with him daily. Even at 80 years old he went to work every day with his oxygen. My mom wanted him to retire but we knew that was what was keeping him alive. My dad was determined.
My dad was a member of AA. He had 38 years of sobriety. He was not a religious person but he was saved. He had his support group from all his friends in AA, as others might have from their church. The last year of his life, he was very week and had trouble breathing. His friends called him daily to check in on him. He had a hard time talking so it was always a quick call. He would tell anyone who would listen about his adventures in life and that he hadn't had a drink in 38 years. He loved to tell jokes and loved all kinds of people. He helped many people in AA and was a very generous person with his time and money. My dad was a friend.
Read: How to Help Others Going Through A Loss
In the last 5 months I have had many friends lose a loved one, and after the service, the rest of us go on. But what about the people who lose their loved one? That's when the pain really begins. The phone calls stop. The food deliveries stop. Many people don't even know how to talk about it so they don't ever call. I was one of those people. Planning a funeral is a lot of work, the details are unreal. The cost is astronomical. When are you supposed to grieve? When everyone goes on with their lives and you are stuck with all the pain and alone, how do you go on?
I hope I am a changed person by this loss. I hope I am a little more sensitive to others needs. When I say "can I do anything", I hope I just do it and not wait. I have found that the cards we received are a comfort when we are alone. It also helps when you may have forgotten in your grief who came by to spend time with you.
Dad, I want you to know that you were a great father. You were loved by all. You were always there when I needed a shoulder to cry on or when I needed advice. I will take care of mom and think of you always. My dad was loved.
Thank you for letting me share my grief this time. This post is off my normal topics, but one I couldn't go without. Please let me know in the comments something you learned or was helpful during your loss of a loved one.
If you need some encouragement, read more here:
5 Tips to Be Good To Yourself with Self Care
10 Activities for Self Care on a Budget