Starting your Weight Loss Journey can be a challenge. These 25 must have weight loss tools to begin your journey can make it easier.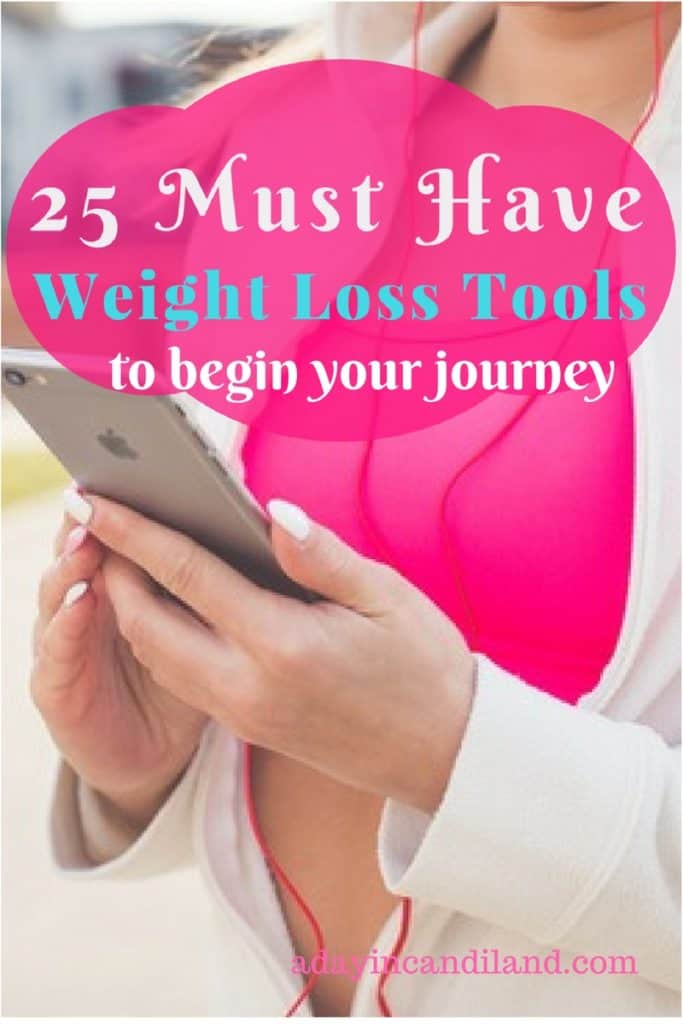 Starting your weight loss journey is not always easy. I recently have been struggling with some health issues. I have always been underweight. I was diagnosed with Graves Disease and have been on a merry go round, so to speak. I am currently more than 20 pounds over what I normally am. I have been exercising but nothing is working.
I am sure you can relate to not feeling your best when you are not at your optimal weight. Maybe you feel like me and start to feel a little self-conscience.  I know I am not defined by my weight and I have to do a little self-talking to remind me who I am. I decided I need to make a change and start my own challenge.
I am gathering together a lot of information about my health and going to begin a focused plan to get healthy. It will start with a few supplements, better eating, some essential oils for my adrenals and a focused exercise plan.
For my birthday, my husband got me a fit bit, so that will be part of my accountability. Being a writer has its challenges in itself. I am using the fit bit to remind me to get up and walk.  These weight loss tools below have all you need to get started.  I will keep you up to date how it's working.
25 Must Have Weight Loss Tools
1. 7-Piece Portion Control Containers with Complete Guide
2. Stackable Meal Prep Food Storage Containers
3. Digital Multifunction Food Kitchen Scale
4. Meal Measure 1 Portion Control Tool
5. 10-Piece Portion Control/Weight Loss Utensil Set
6. Portion Control Zip Lock Plastic Bags
9. Food Journal
10. Magnetic Refrigerator Calendar
11. Magnetic Refrigerator Chalkboard Dry Erase Weekly Menu
12. Fitbit Charge 2
13. 20-Pound Dumbbell Set with Stand
14. Exercise Ball
16. INSANITY Fast and Furious DVD Workout
17. Heavy Duty 2-in-1 Resistance Exercise Band 13 Piece Set
18. Premium Spiralizer Vegetable Spiral Slicer
19. Apple iPod Nano
22. FitDeck Exercise Playing Cards
23. EA Sports Active
24. Just Dance 2016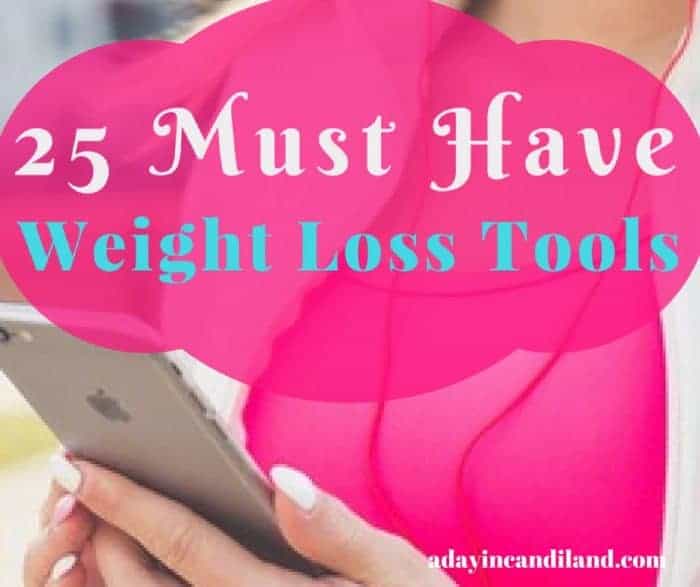 To help you on your journey: