Lemons are one of the most versatile fruits in the culinary world. With their tangy and refreshing flavor, they can be used in a variety of dishes to add a pop of brightness and complexity.
From sweet desserts to savory main courses, lemons are a popular ingredient in many recipes. If you're a fan of the citrusy goodness that lemons bring, then you're in luck!
In this article, we will be exploring some of the easiest and most delicious lemon recipes that you can whip up in no time. So, whether you're looking to satisfy your sweet tooth or impress your guests with a mouthwatering dinner, these easy lemon recipes are sure to be a hit.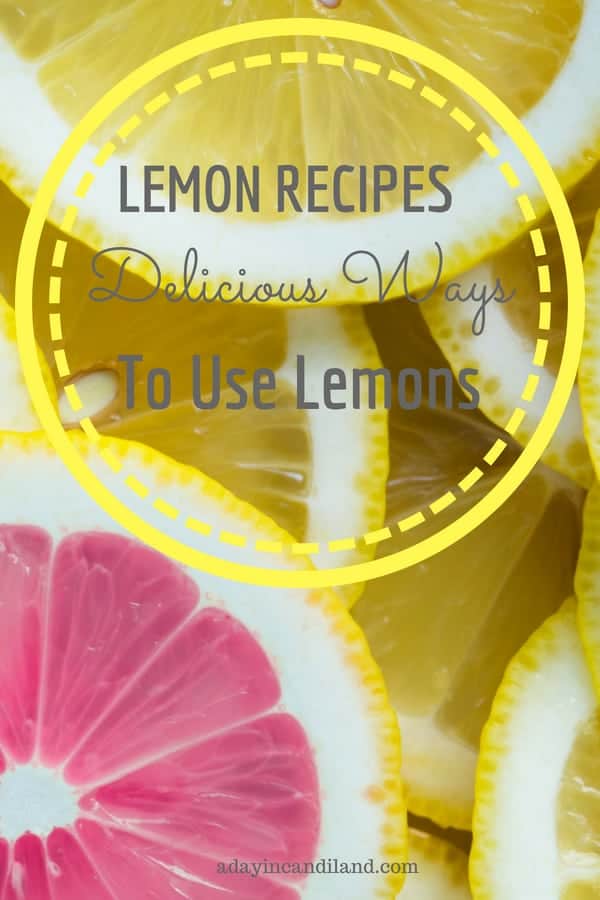 Lemon Tools
*This post may contain affiliate links. If you make a purchase, I get a small commission. Please see my disclosure policy for details
I got out my juicer and lemons and gave them a twist.
Out of four lemons, I almost got a whole tray out of it. Place the juice through the small mesh strainer before you put it in the trays.
How easy is this? Now you can take out a cube and let it thaw and use it for any of your lemon recipes, plus, you can zest the lemons first and place it in a sealed container in the refrigerator. The fresh lemon zest will take your recipes to a new level.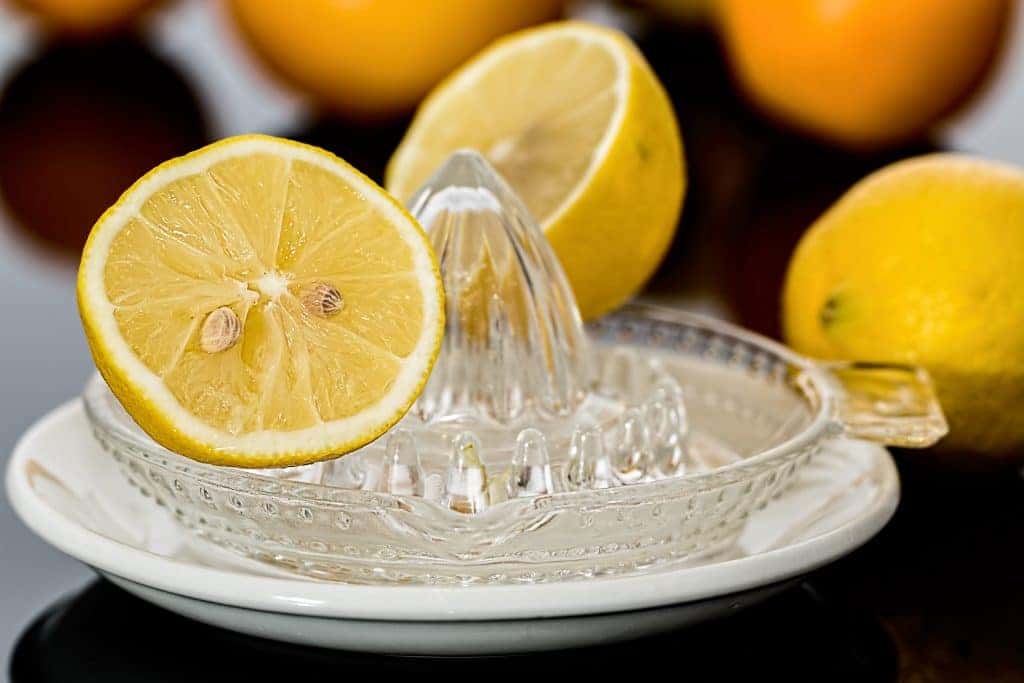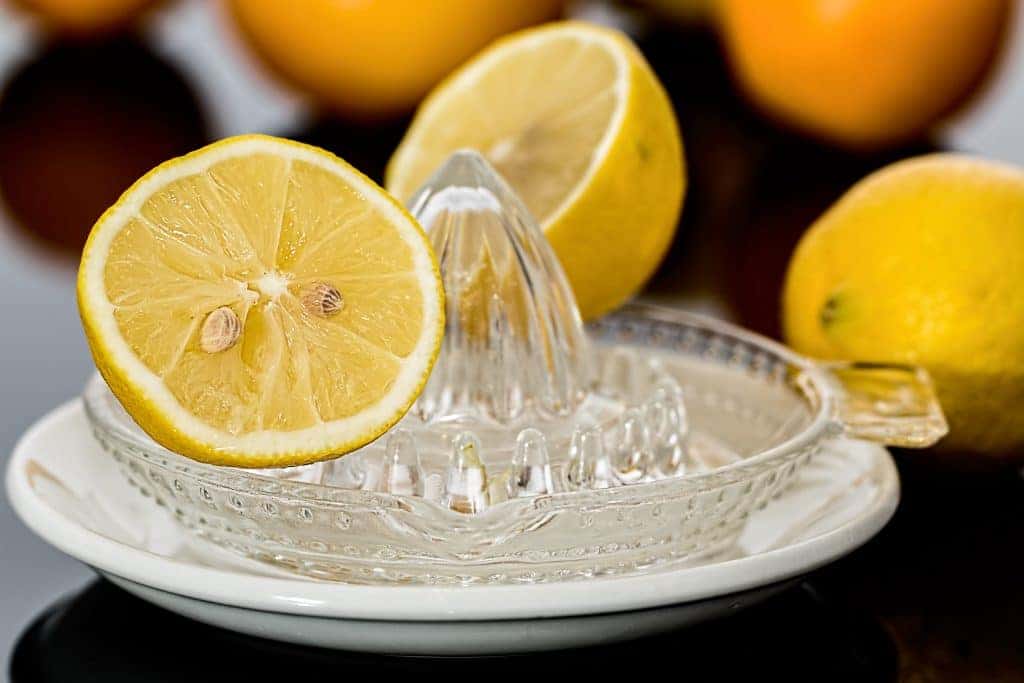 You can use the cubes in your water and Iced Tea also.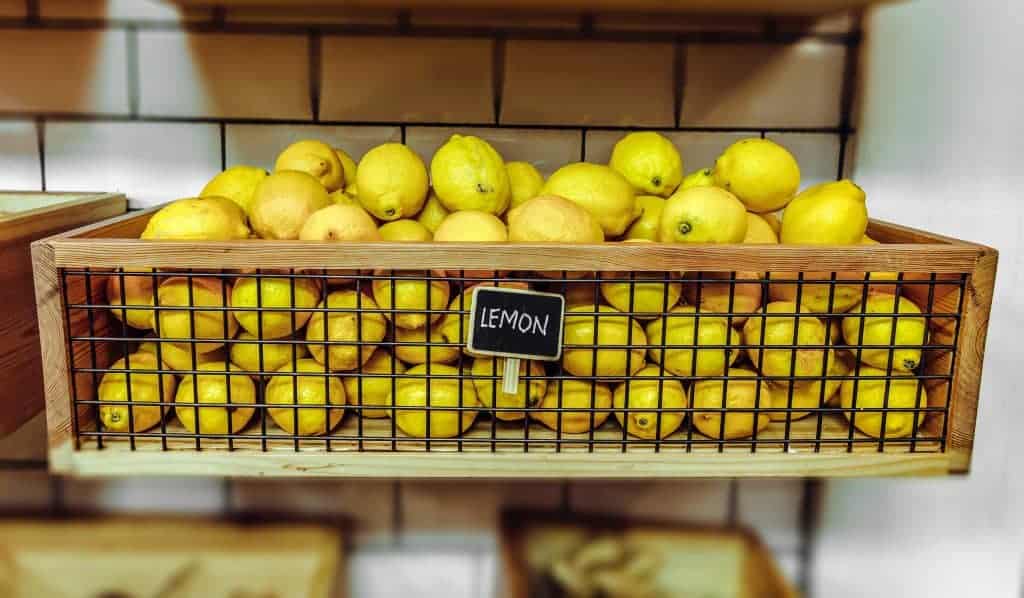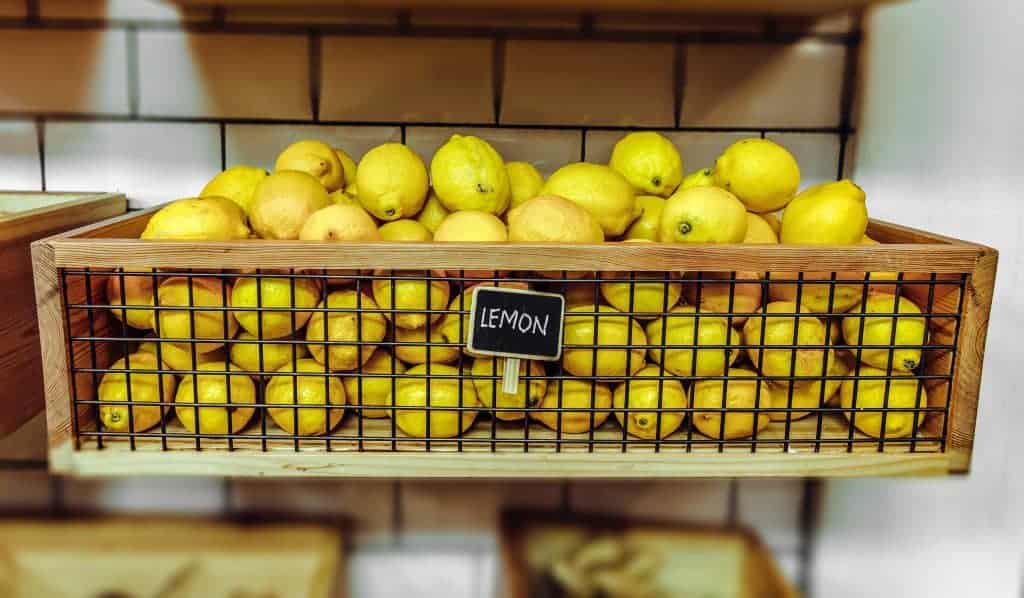 Best Recipes with Lemons
5 Ingredient Lemon Crockpot Chicken Make a simple but delicious dinner tonight with this 5 Ingredients Crockpot Lemon Chicken recipe. This easy simple ingredient chicken crockpot recipe will come together in a snap and it has lots of flavors your busy family will enjoy.
Instant Pot Lemon Curd Cheesecake You can make this easy creamy Lemon Curd Cheesecake without a water bath or your oven with your Instant Pot.
Lemon Curd A deliciously tart and sweet Lemon curd recipe for your scones, cupcakes, and more with 5 ingredients.
Lemon Cupcakes These Sunny Lemon Curd Cupcakes are the perfect Spring or Summer dessert with a sweet tangy filling inside a light lemon vanilla sour cream cupcake. For more cupcake ideas like these try our other creative cupcake ideas.
Lemon Ricotta Pancakes Lemon ricotta pancakes are a mouth-watering twist on the classic breakfast staple. These fluffy and tangy pancakes are made with a generous amount of ricotta cheese, which gives them a creamy texture and a slightly tangy flavor.
Lemon Blueberry Cheesecake This Lemon Blueberry Swirl Cheesecake is creamy with a hint of lemon and blueberry sauce in every bite.
Lemon Cream Cheese Bundt Cake This Lemon Bundt Cake recipe is easy to make and looks delectably luscious and it starts with a Lemon Cake Mix.
Lemon White Chocolate Shortbread Cookies A lemon shortbread cookie with a white chocolate drizzle on top.
Lemon Lavender Lemonade to Reduce Stress A refreshing lemonade with a stress-reducing herb made with simple syrup for a delicious summer beverage.