Lemon recipes are flavorful and delicious ways to use lemons in your cooking and baking recipe collection.
Last month my friend brought me a whole bag of lemons. I love lemons, I can think of a million things to do with them, especially for baking.
But it is also great for cleaning. Lemons are one of the most natural products you can use in cleaning your home without chemicals.
I told my friend, to share the wealth with others because they would go bad before I finished them since it is winter here. So she enlightened me by telling me to freeze them.
I had heard this before, but never took it to heart. So as my bag sat there for a few days on my counter, I decided to give it a try.
Lemon Recipes and Tools to Make Them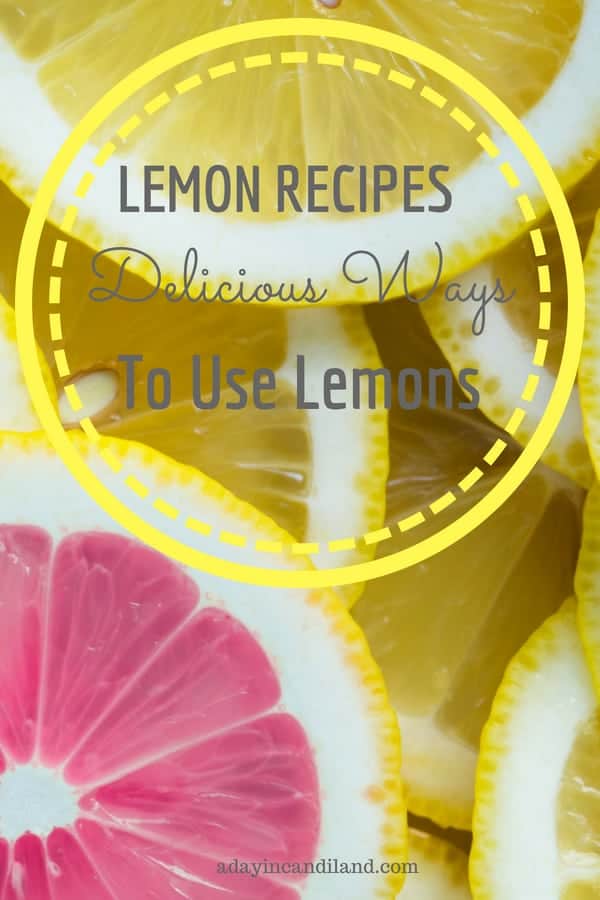 I got out my juicer and lemons and gave them a twist.
Out of four lemons, I almost got a whole tray out of it. Place the juice through the small mesh strainer before you put it in the trays.
How easy is this? Now you can take out a cube and let it thaw and use it for any of your lemon recipes, plus, you can zest the lemons first and place it in a sealed container in the refrigerator. Lemon zest will make take your recipes to a new level.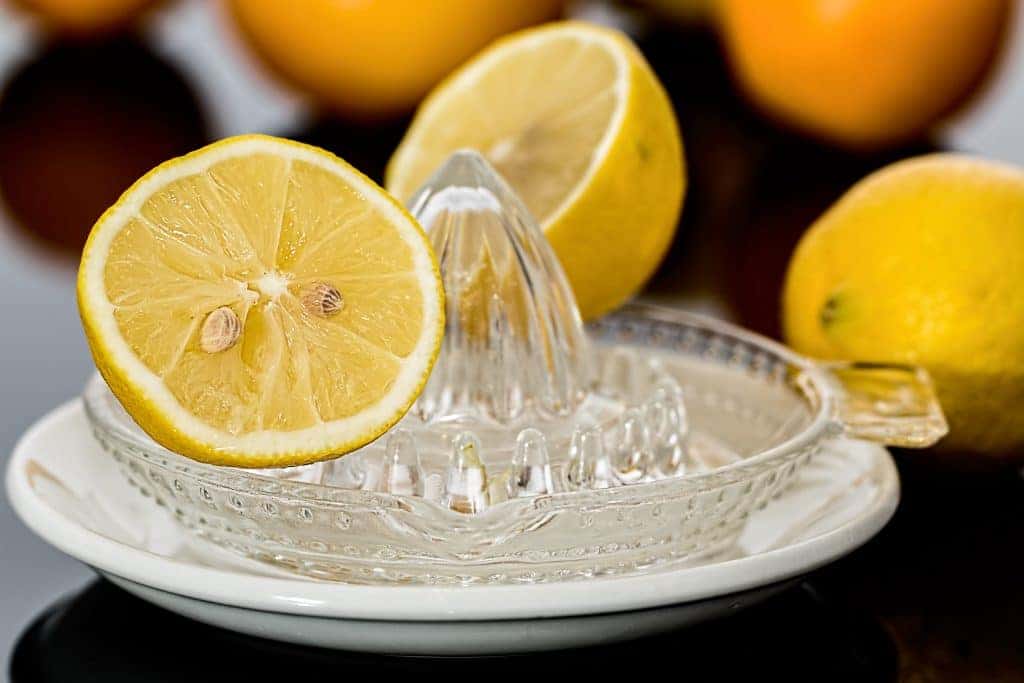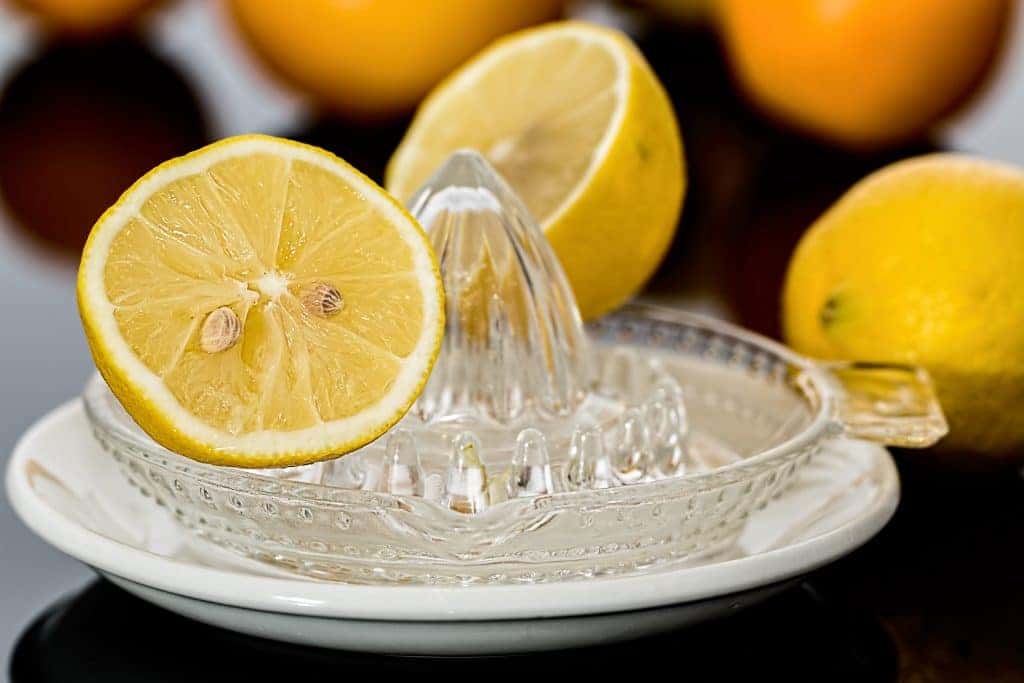 You can use the cubes in your water and Iced Tea also.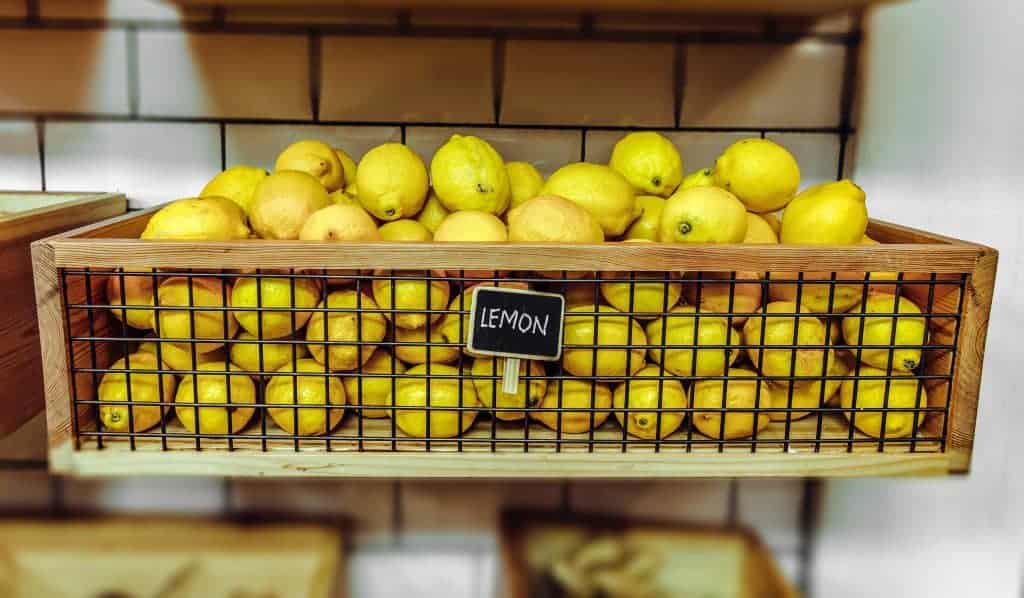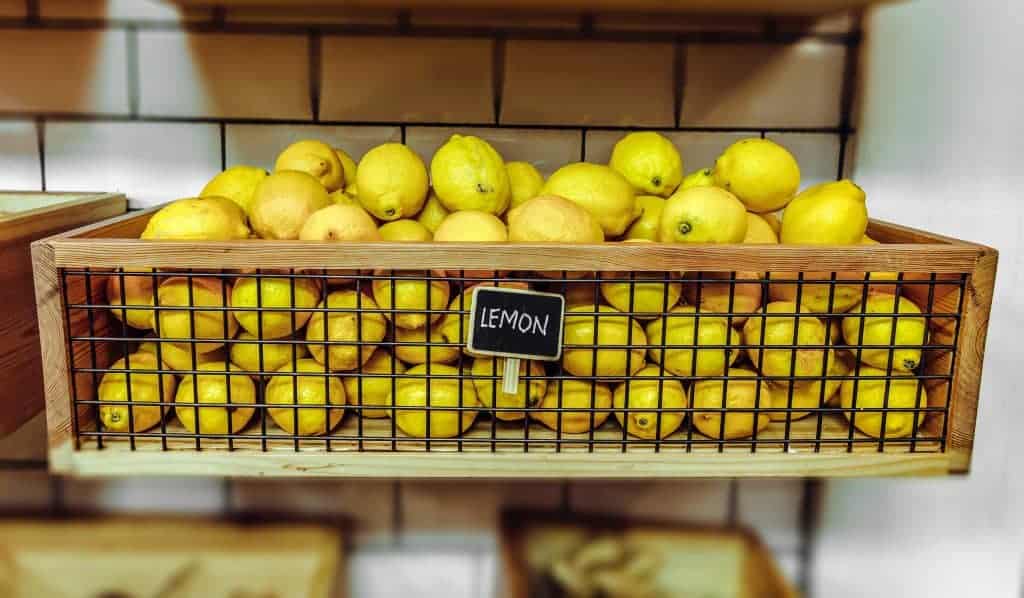 If you love lemon recipes start with these options: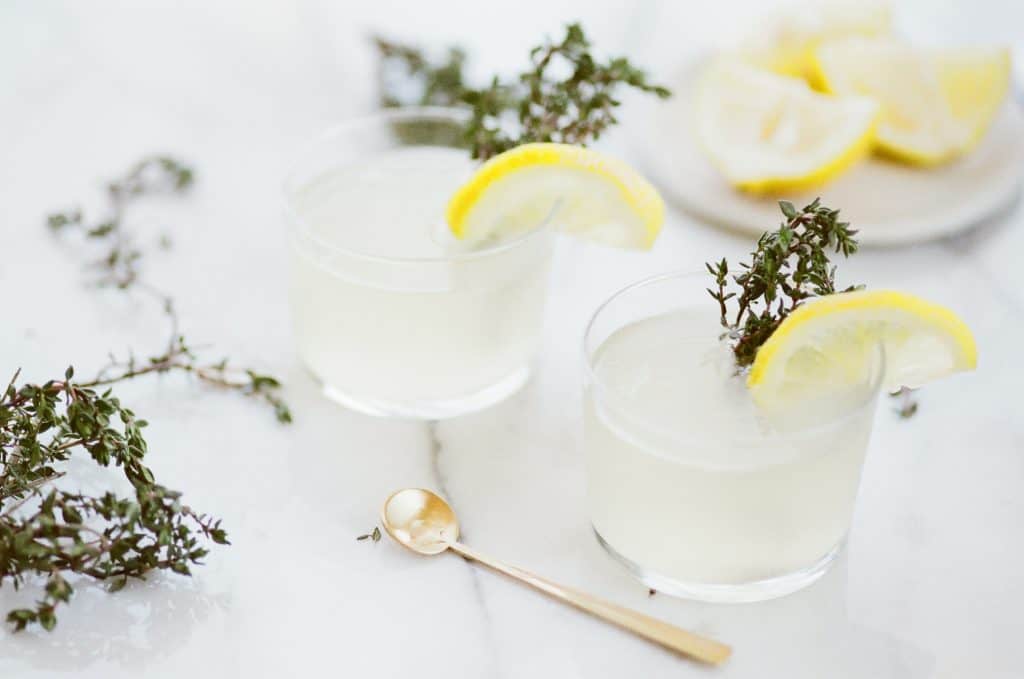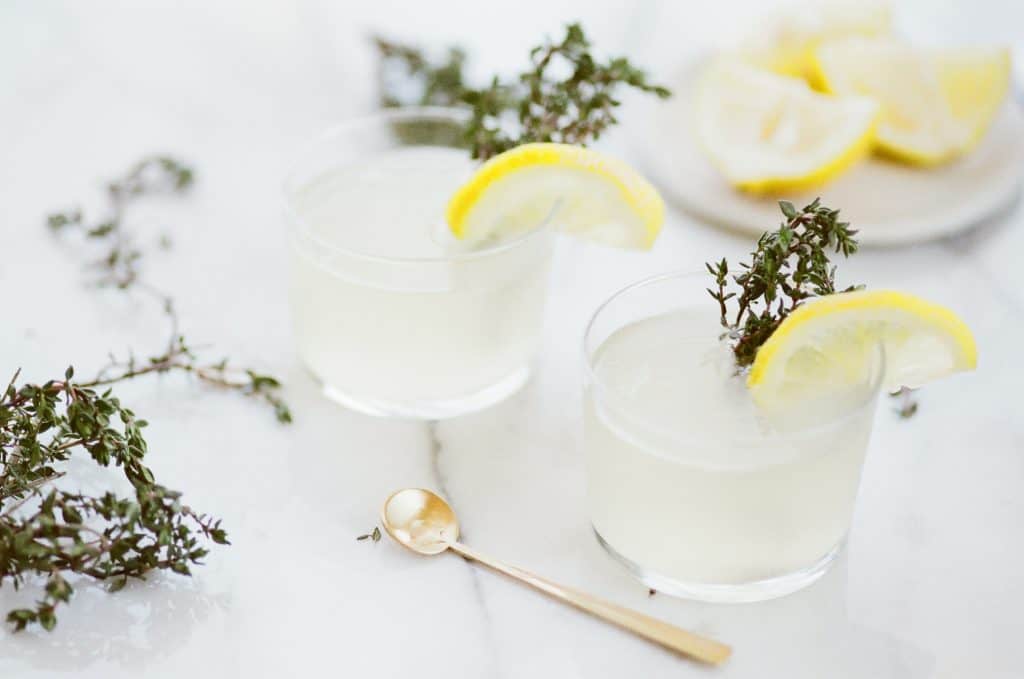 More things to make with lemons in your home.
Free Menu Planning Cheat Sheets
Subscribe to get our latest recipes, budgeting and encouraging tips and receive our Free menu plan cheat sheet with 7 days sample recipes for Free.