It's Fall already and time for pumpkins and leaves and being thankful. I hope you share this Fall Thankful Printable and visit some of the other printables available here.
Hey, everyone, this is Summer from Summer Scraps! I am so excited to be sharing one of my Printables with you today! I just love this time of year! Everything is so crisp outside and cozy inside.  This time of year everyone is talking about what they are thankful for.  I created this Being Thankful Printable to remind me to always be thankful! I always tell my kids we need to be thankful and grateful for all that we have.
Fall Being Thankful Printable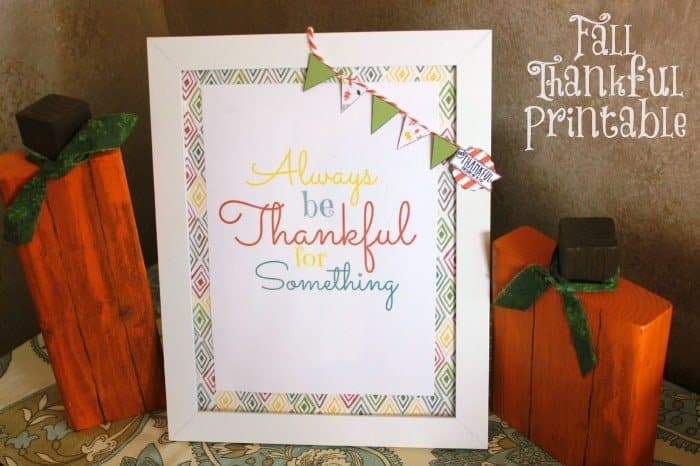 Let me show you how easy it is to make this for yourself!
Start off with some cute scrapbook paper, a frame, and my free Thankful Printable.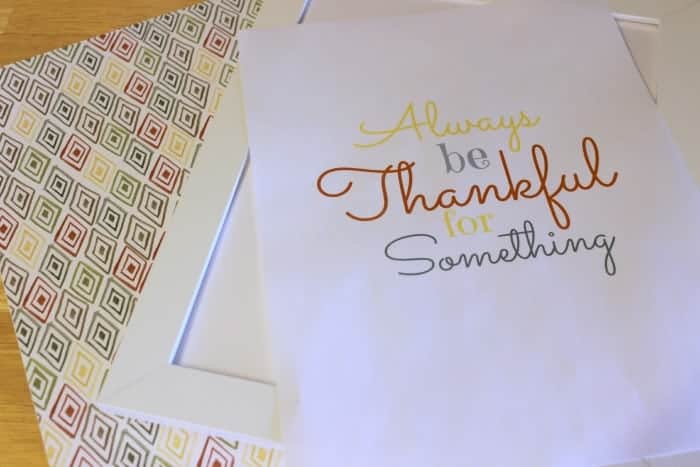 Cut your piece of scrapbook paper to fit the frame.  Mine is an 8 1/2 x 11 frame.  Next, I cut some of the white space off the printable so the scrapbook paper could "frame" it.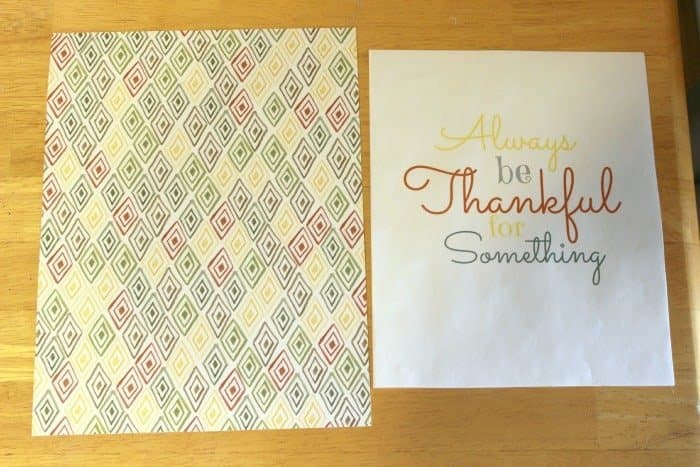 I used double-sided tape to adhere the printable to the scrapbook paper.  Put it in the frame and admire how great it looks!  To add a bit of whimsy I wanted to create a little banner.  So I cut some triangles out of some strips of paper.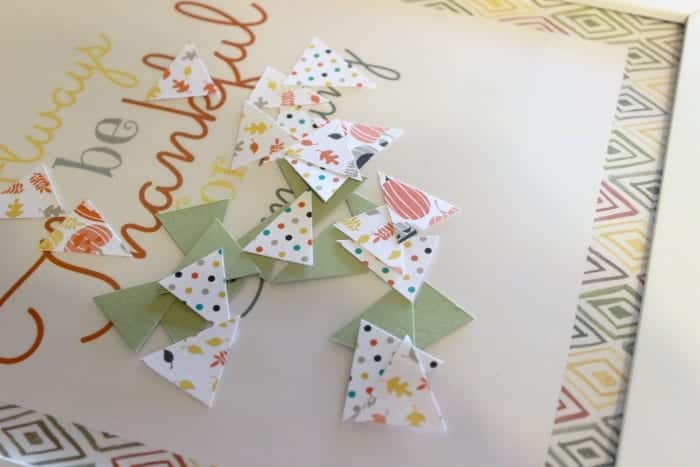 I inked the edges with black ink.  I then grabbed some orange twine, punched out a circle and stamped the word Thankful.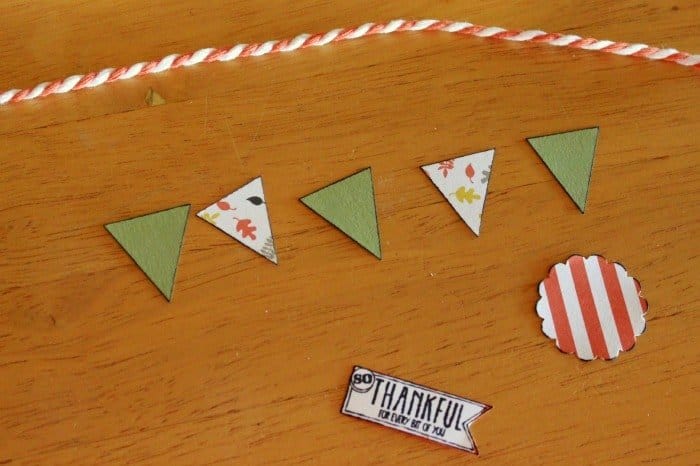 I put these all together for a simple and fun banner.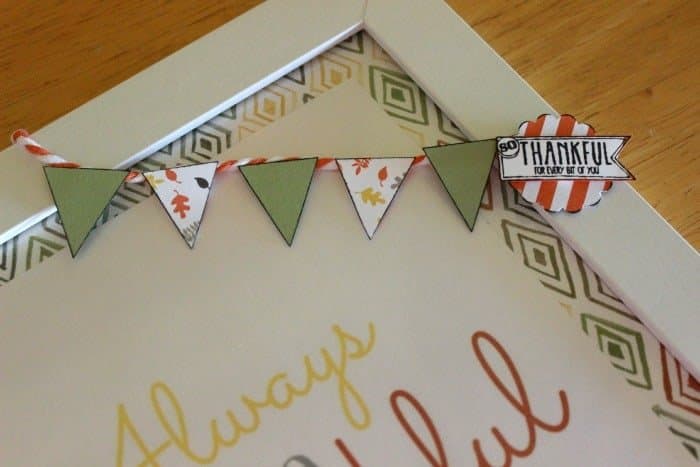 I love simple ways like this to decorate my home. Wouldn't this be great for a hostess gift if you are invited to someones home for the holidays?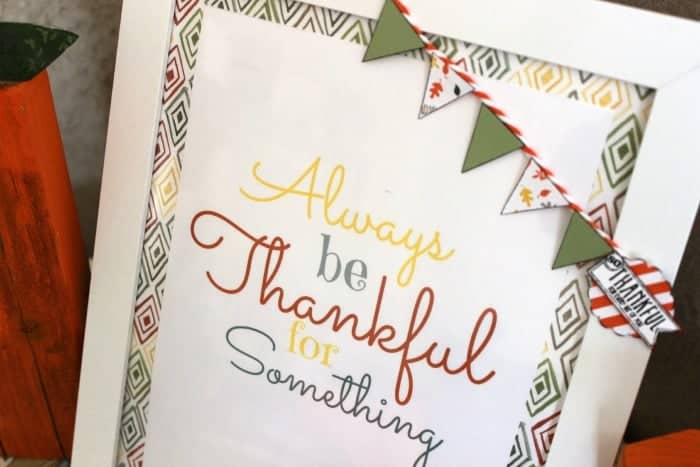 Items Needed for Being Thankful Printable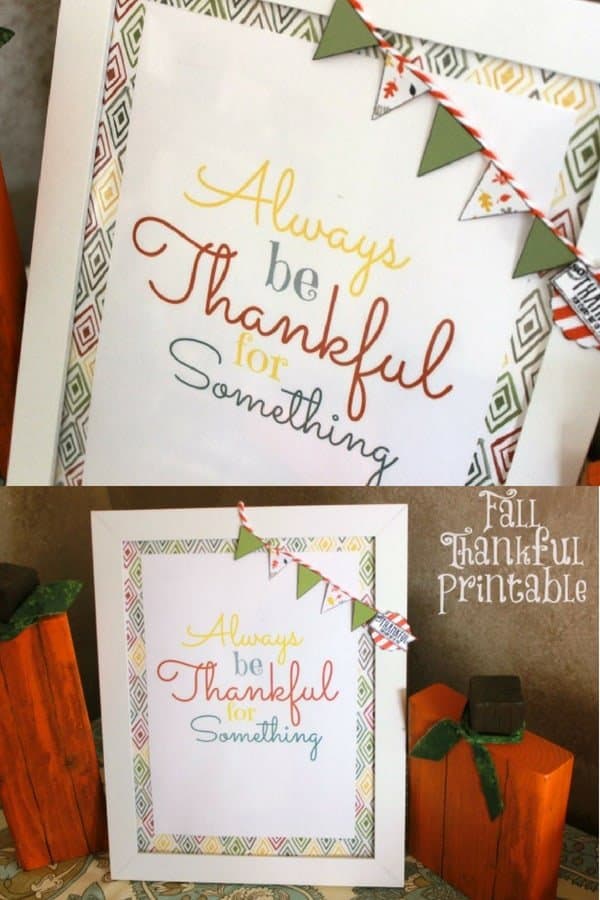 If you like this fall project you might also like these:
If you are interested in Guest Posting on A Day in Candiland and you are in a similar niche, see my policy and email me.
Free Teacup Story Printable
Get this beautiful encouraging teacup story printable when you subscribe to our weekly newsletter, where you will get encouraging tips for family, food, and finance.