Out of all my favorite dessert recipes are the pumpkin recipes. I don't know what it is about pumpkin or fall, but this one flavor tends to be my favorite if I see it on the menu or have a chance to make it, I will.
You will find many of my favorites below that I have made. Enjoy these Pumpkin Recipes and share them with friends.
Pumpkin Dessert Recipes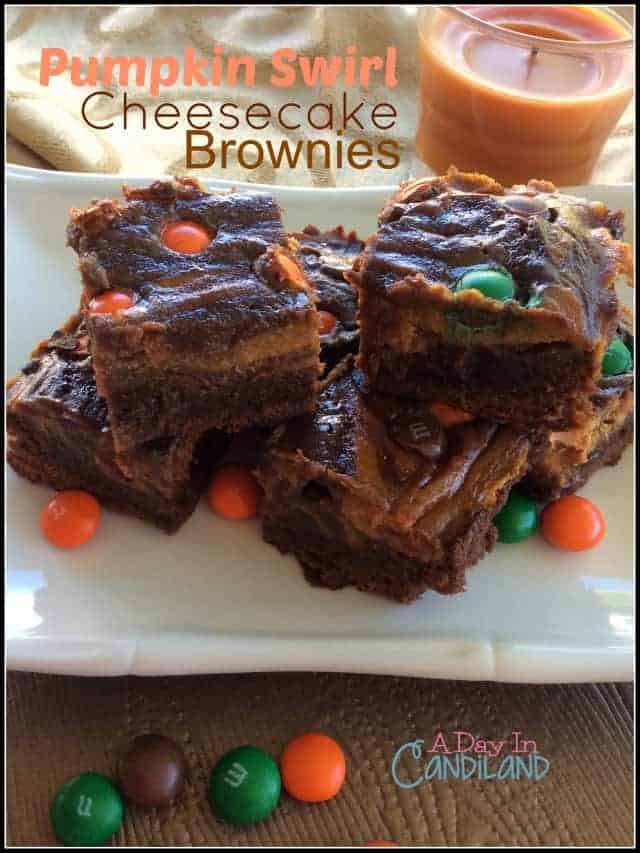 Pumpkin Swirl Cheesecake Brownies with M&M's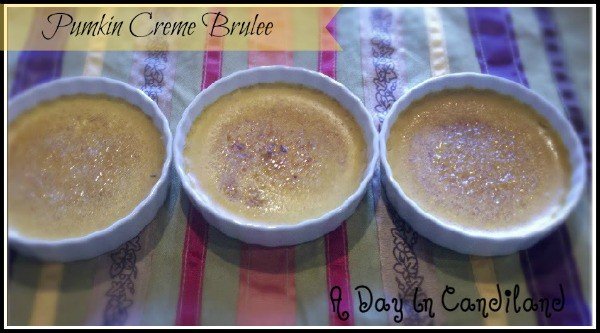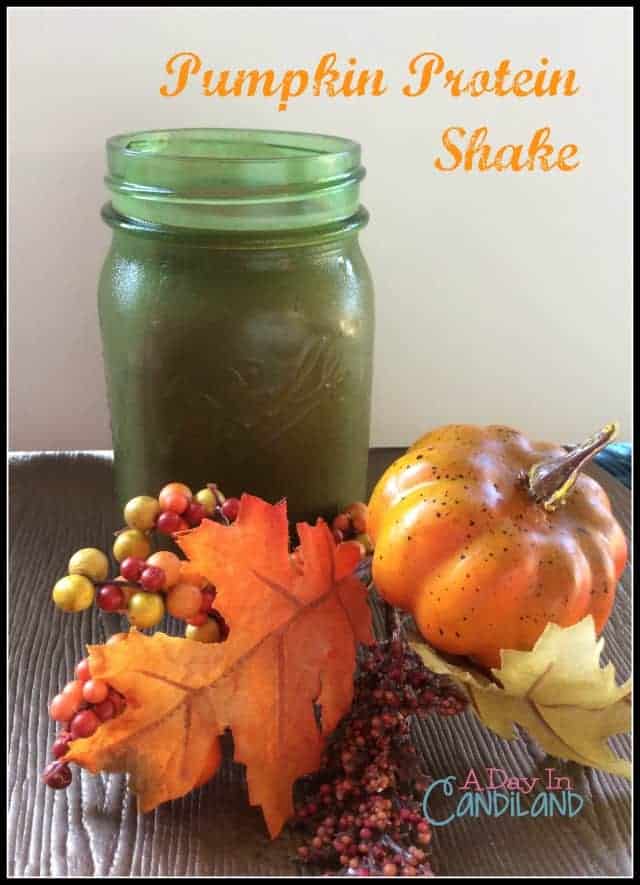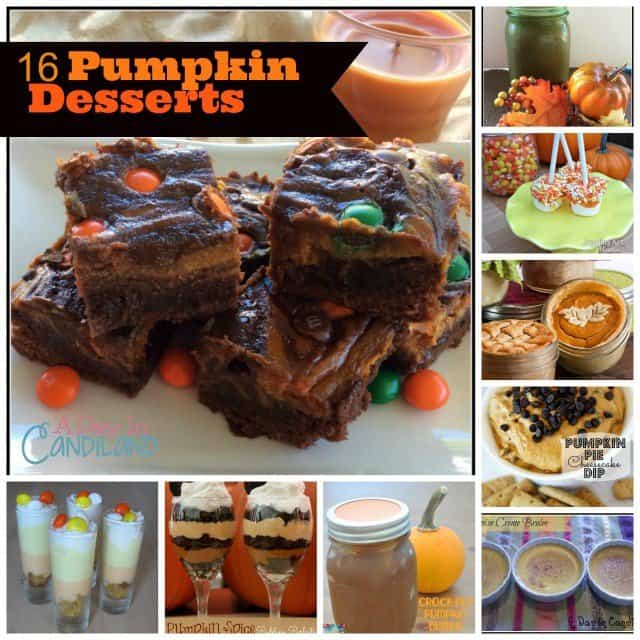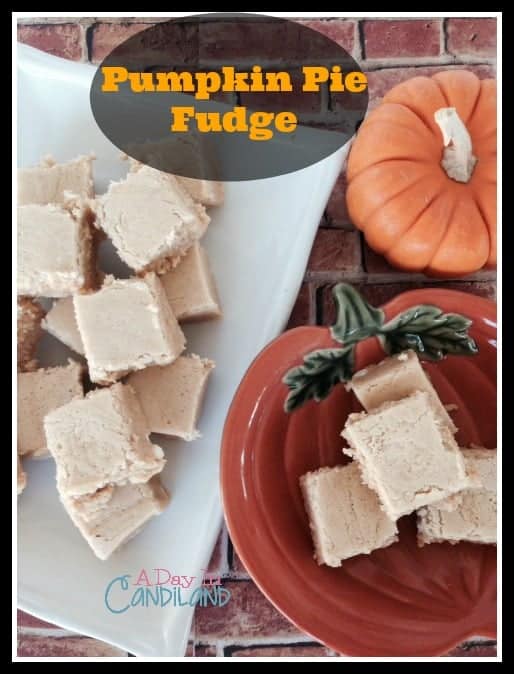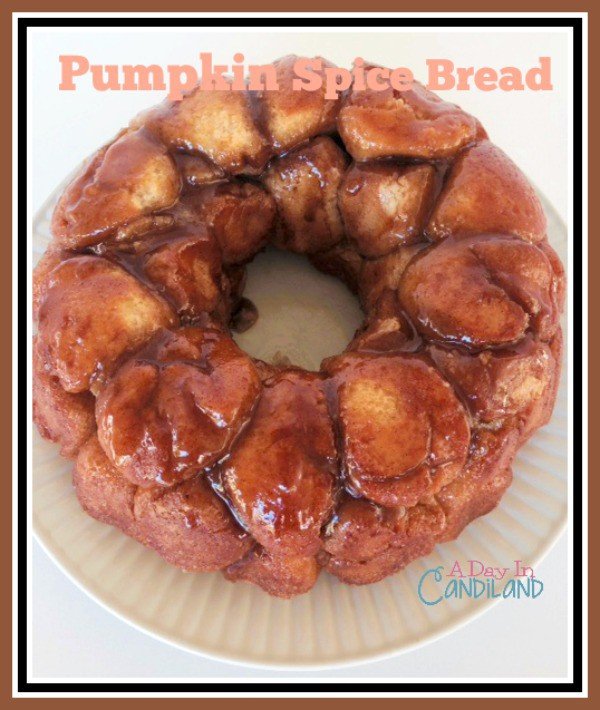 Pumpkin Spice Pull Apart Bread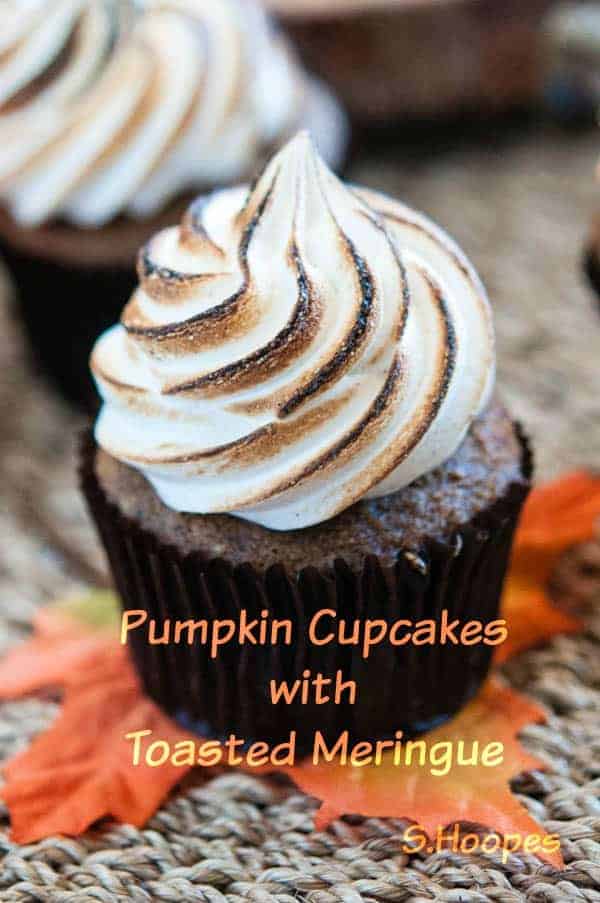 Pumpkin Cupcakes with Meringue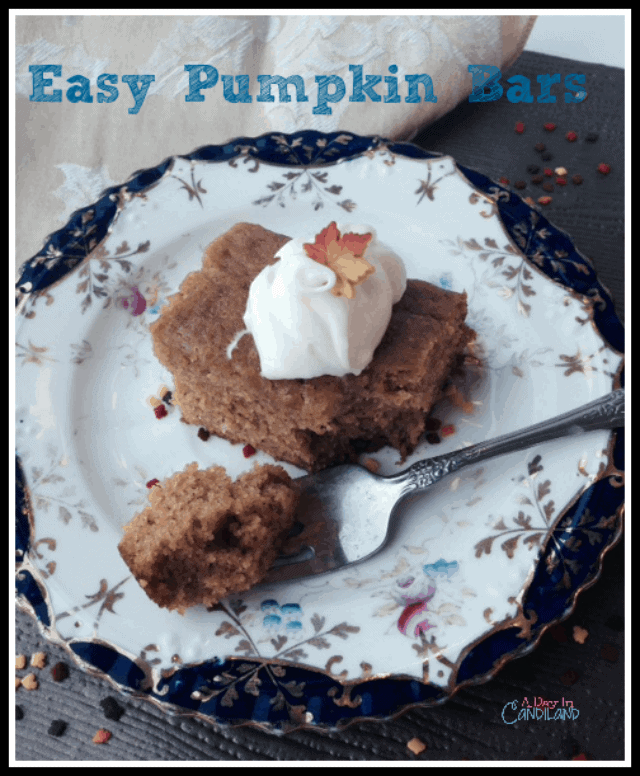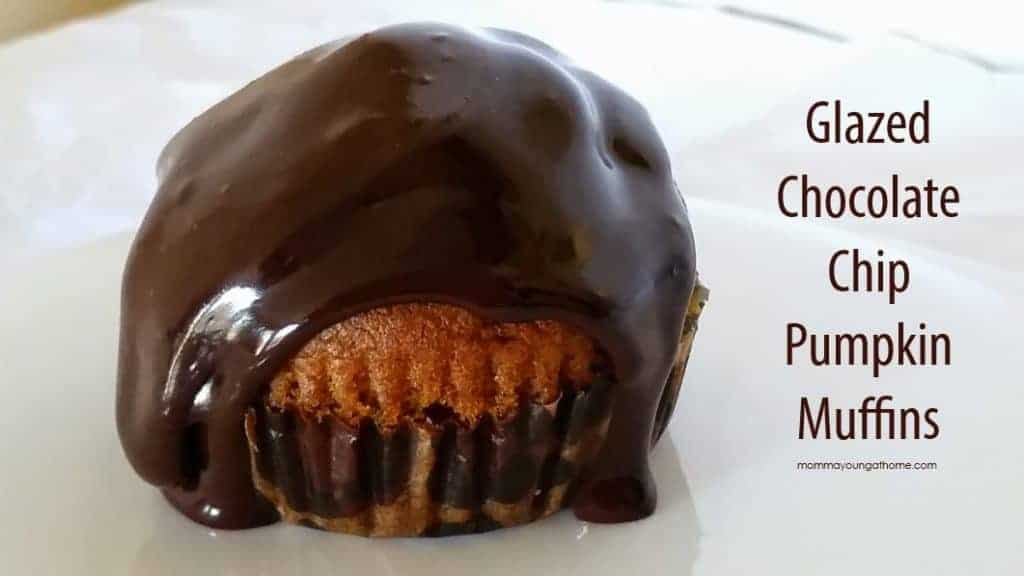 Chocolate Chip Pumpkin Muffins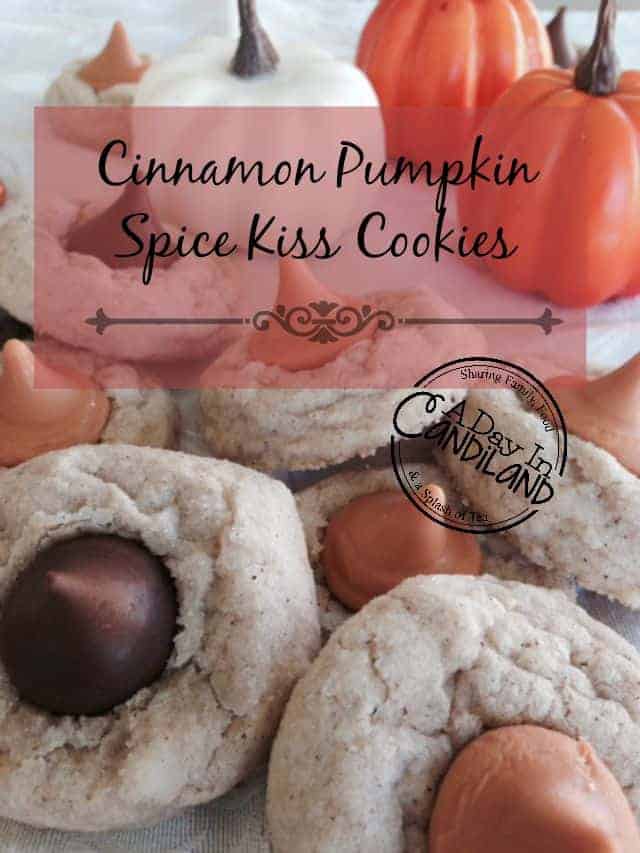 Cinnamon Pumpkin Spice Kiss Cookies
Gluten Free Pumpkin Chocolate Chip Pancakes
Check Back often as this list is never ending. As long as there are still pumpkins there will be more pumpkin recipes.
Menu Planning Cheat Sheets
Subscribe to get our latest recipes, budgeting and encouraging tips and receive our Menu plan cheat sheet with 7 days sample recipes for Free. Yay!