My Favorite Christmas Movies get me so excited to bring on the Season. Thanksgiving is when we start watching as many shows as possible in our spare time. I guess I should say I watch them.
I am really a fanatic about the holiday season. We have all the movies below plus I watch the Hallmark Christmas Movies. As I said, I am a fanatic.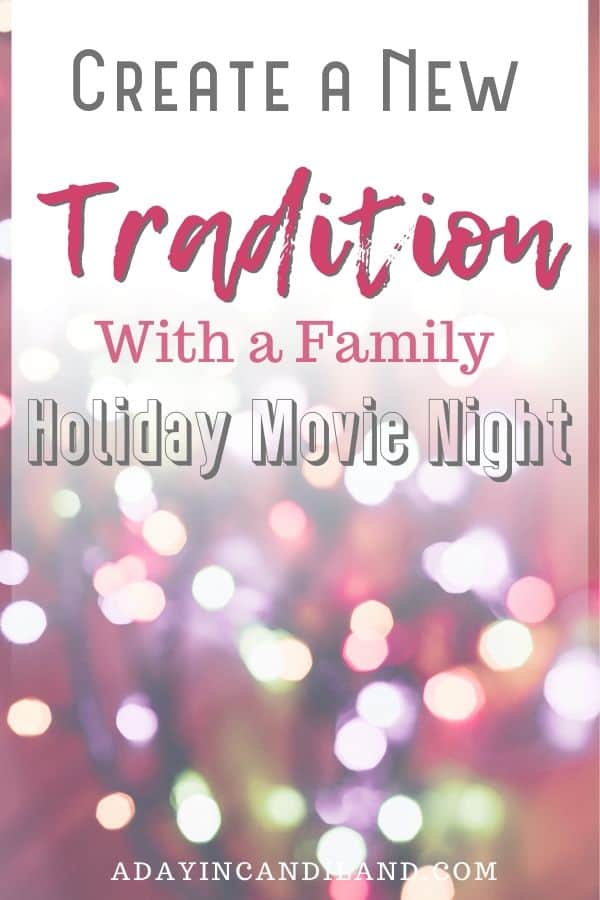 Favorite Christmas Movies That Make Great Gifts
These all-time favorite Christmas Movies will make great gifts for your family and friends. These are the movies most of us grew up on, most are oldies but goodies.
Do you remember seeing these movies in the theater as a teen or young mom? Every Christmas season we would see the newest holiday movie.
These classic movies would be a great addition to your library. They would also make fun White Elephant gifts for parties.
Create a new family tradition this Christmas
You can have a fun holiday movie night by the fire with hot cocoa, popcorn, home-baked cookies, and some new holiday pajamas or warm fuzzy slipper socks to complete the evening.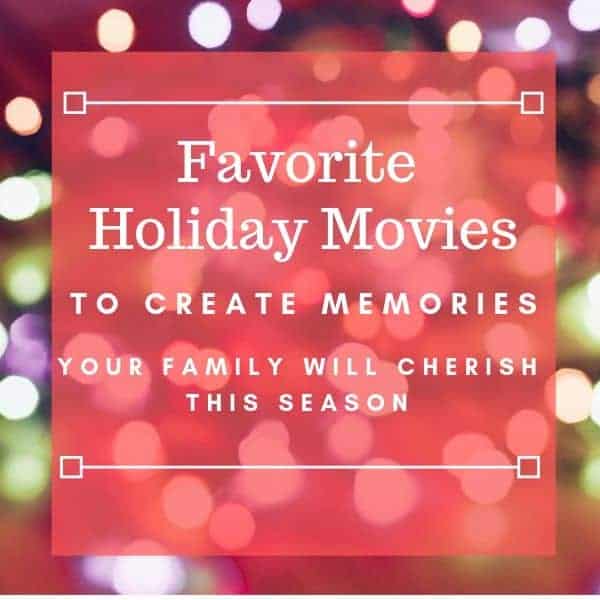 Pick up the Christmas Planner list below when you sign up to receive our weekly newsletter. Enjoy your holiday season and make some wonderful memories.
More Christmas Ideas
20 Favorite Christmas Movies That Make Great Gifts