This is a fun list of the very best Grinch gifts for Christmas. It's especially for those who can't get enough of The Grinch, Cindy Lou, and Whoville.
Do you know someone who just loves The Grinch Who Stole Christmas? Whether it's the movies or the book, this is a fun theme to buy for! And I have the perfect gifts for all those Grinch-lovers!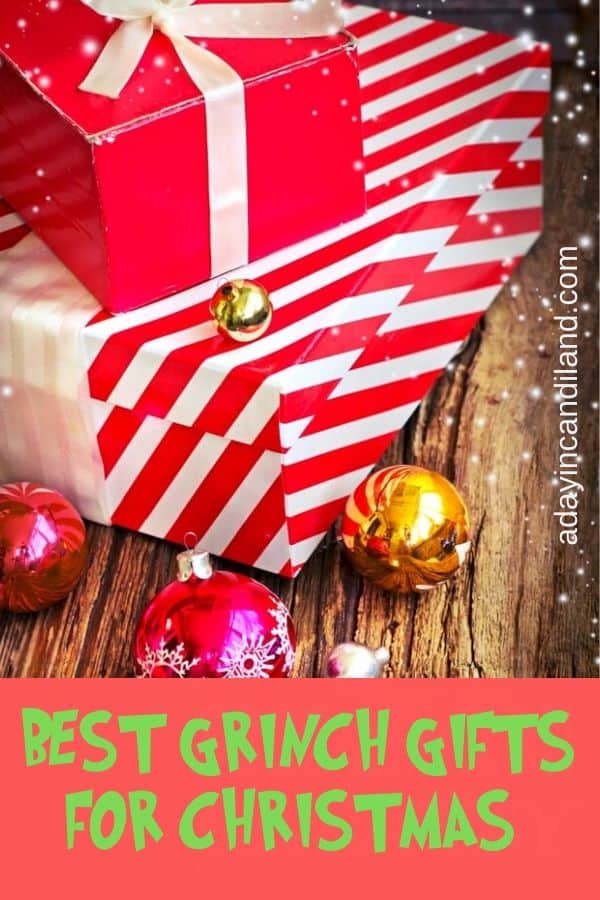 *This post may contain affiliate links. If you make a purchase, I get a small commission. Please see my disclosure policy for details
Best Grinch Gifts for Christmas
Choose from your favorite Grinch gift items that feature the Grinch, Cindy Lou, and everyone from Whoville.
This year shop now to get the perfect Grinch gift for Christmas and pick something up for yourself as a treat for being good all year long.
This Holiday Season, Don't Forget to Shop through Rakuten to earn cash-back on all your Holiday Purchases. Get $10 towards your purchase when you sign up.
A great gift or holiday home decoration for anyone that loves The Grinch Who Stole Christmas! My favorite quote from the story is, "Maybe Christmas, he thought, doesn't come from a store. Maybe Christmas, perhaps, is a little bit more!" 20″ Christmas Wine Glasses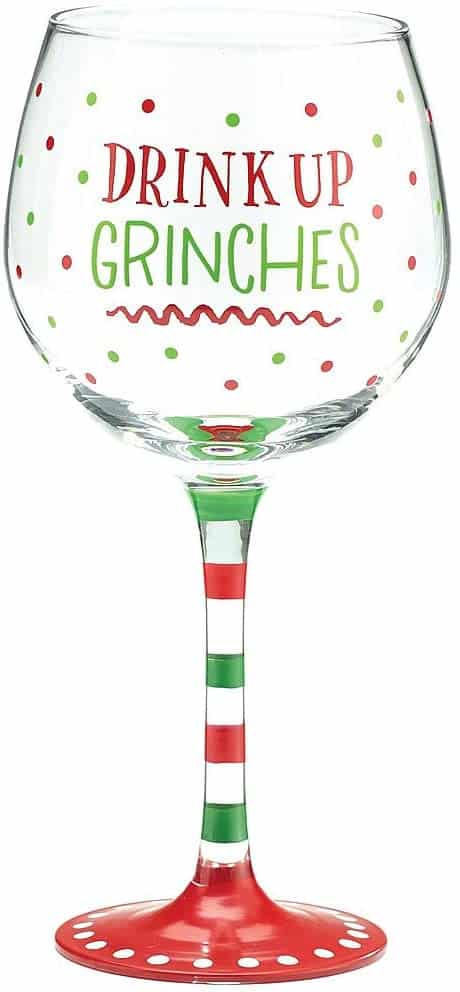 If someone you know loves to collect figurines, then give them this cute little one. It's small enough to fit on a bookshelf or mantle and features the artwork from the beloved book and cartoon.
Christmas Grinch Gift Tags 150 PCS Grinch Gift with String Attached. These tags will make your gifts look amazing and so Grinchy.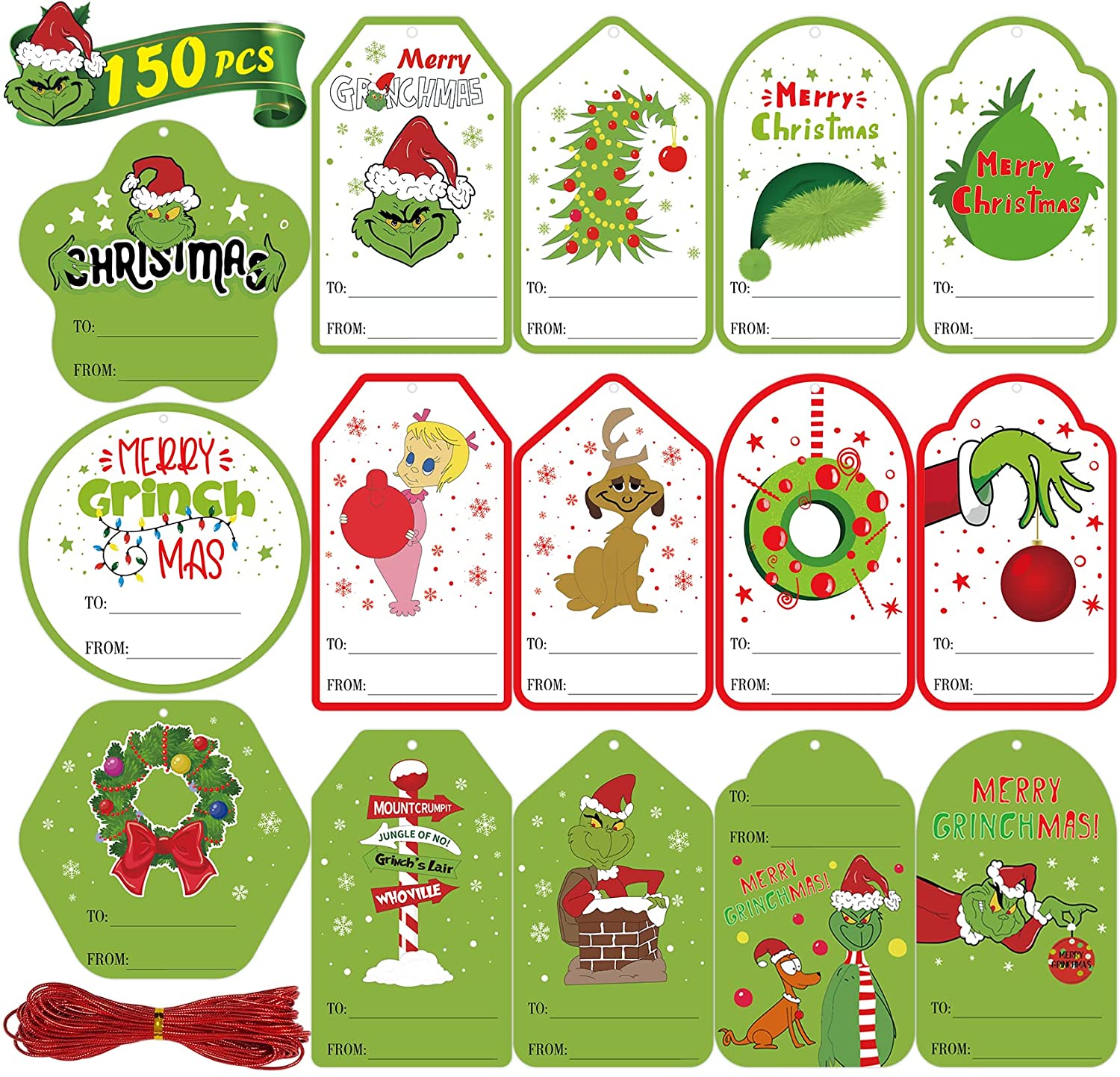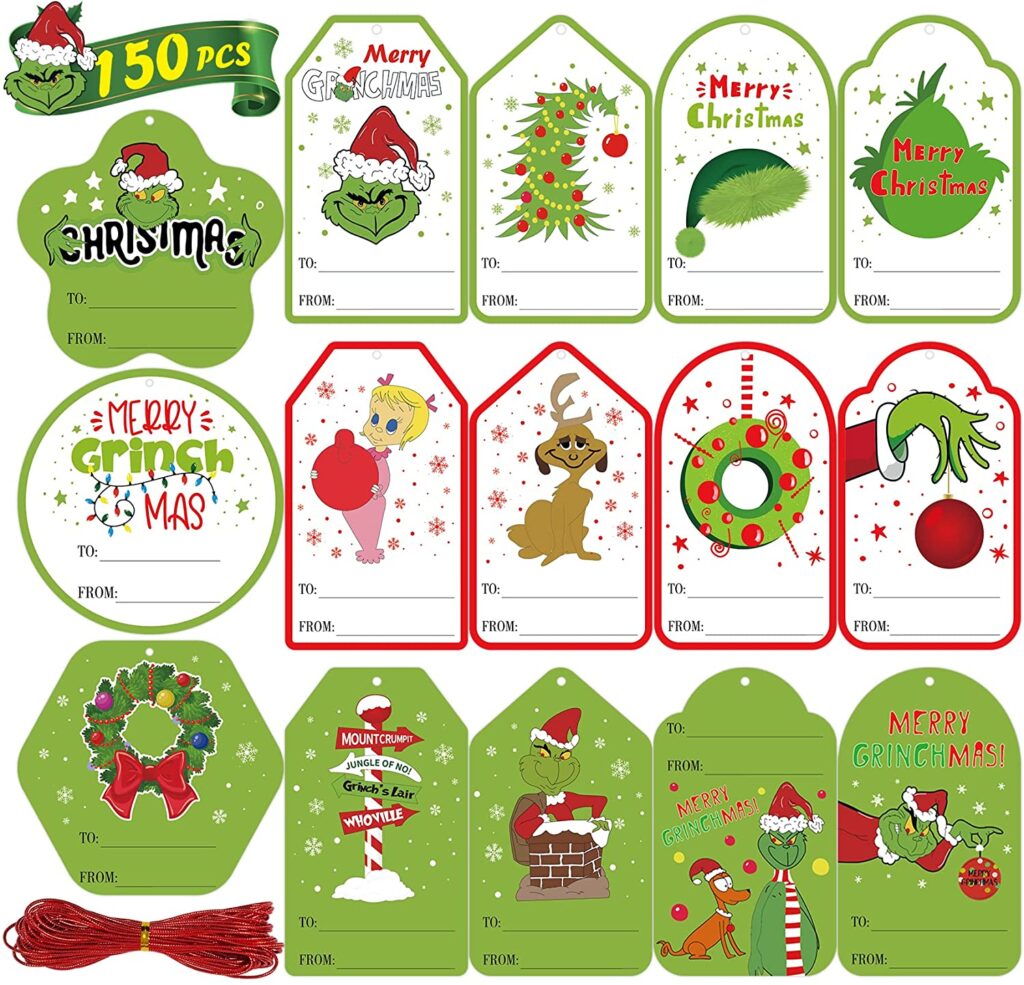 Buy Now

I love the holiday tradition of buying the entire family matching PJs! If your family loves The Grinch then make that your theme this year.
Give someone an inflatable Grinch for them to put in their front yard! This is 4 feet tall and includes everything you need for outdoor setup. Plus, it automatically lights up when you plug it in and it self-inflates too!
This is an outdoor and water-resistant decal. It's great for anyone that wants to decorate their cars for the holidays while showing their mischievous side.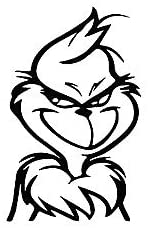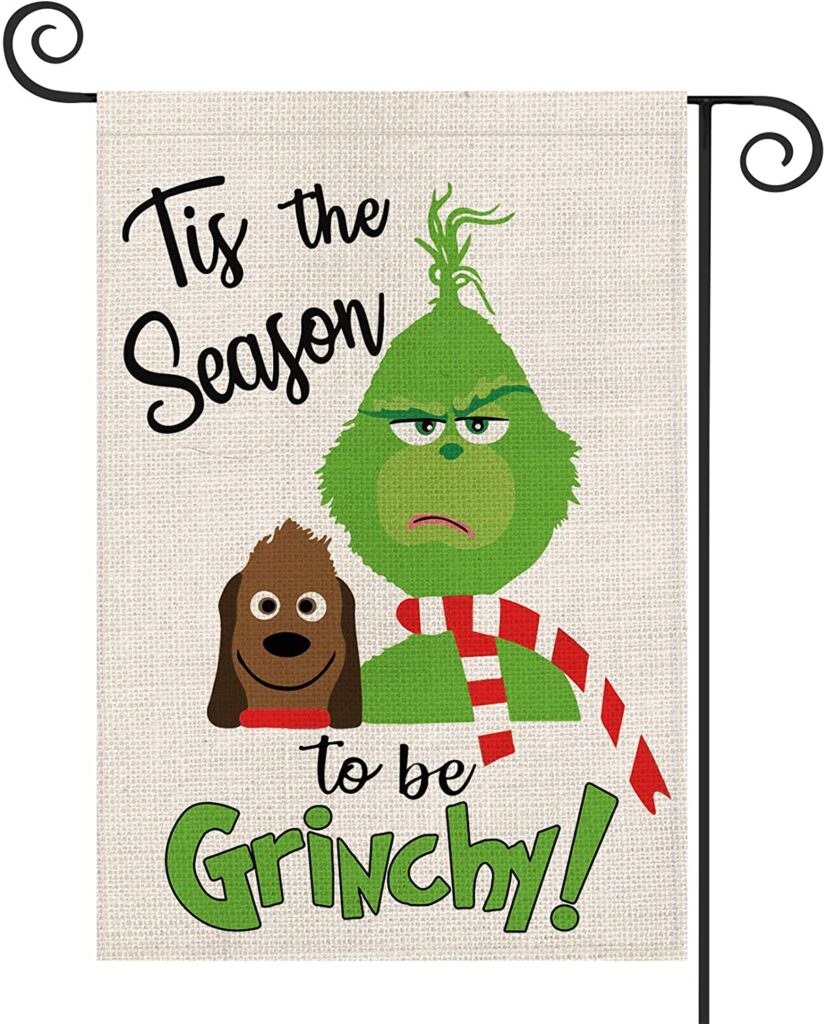 Tis the season to be grinchy, lawn sign. Perfect for those Grinch lovers.
Don't forget Your Grinch Cookie Recipe
Did you choose Grinch Gifts for everyone on your list? There is something for everyone.
Enjoy these Best Grinch Gifts and Find More Fun Christmas Posts You Might Like: