These creative tailgate party food ideas will be the talk of every football game or fun sports birthday party. Choose from dips, sandwiches and desserts, plus fun decor for your event.
Creative Tailgate Party Ideas, Food and Fun!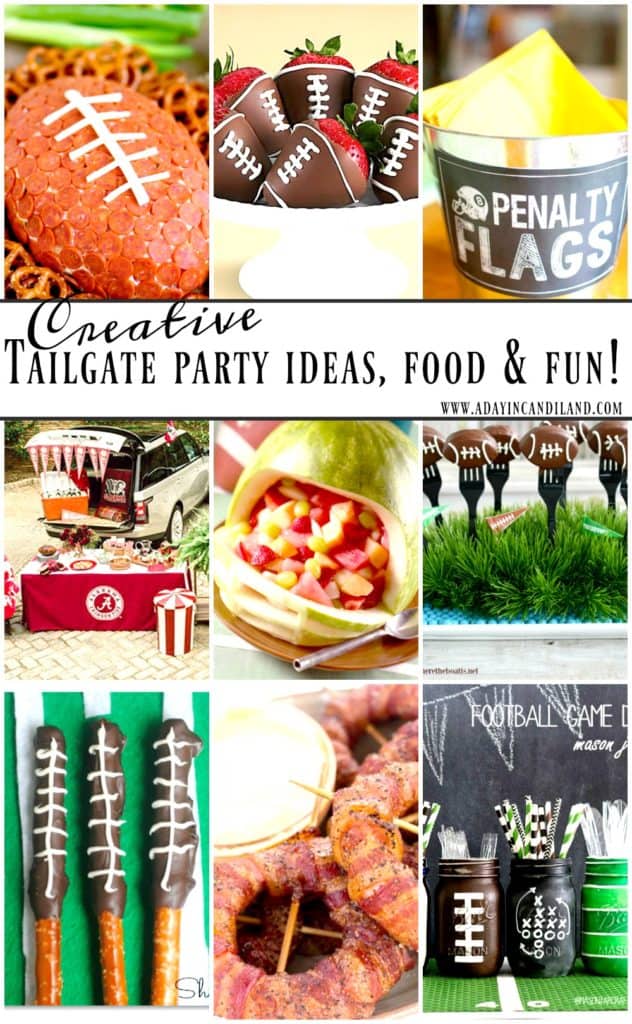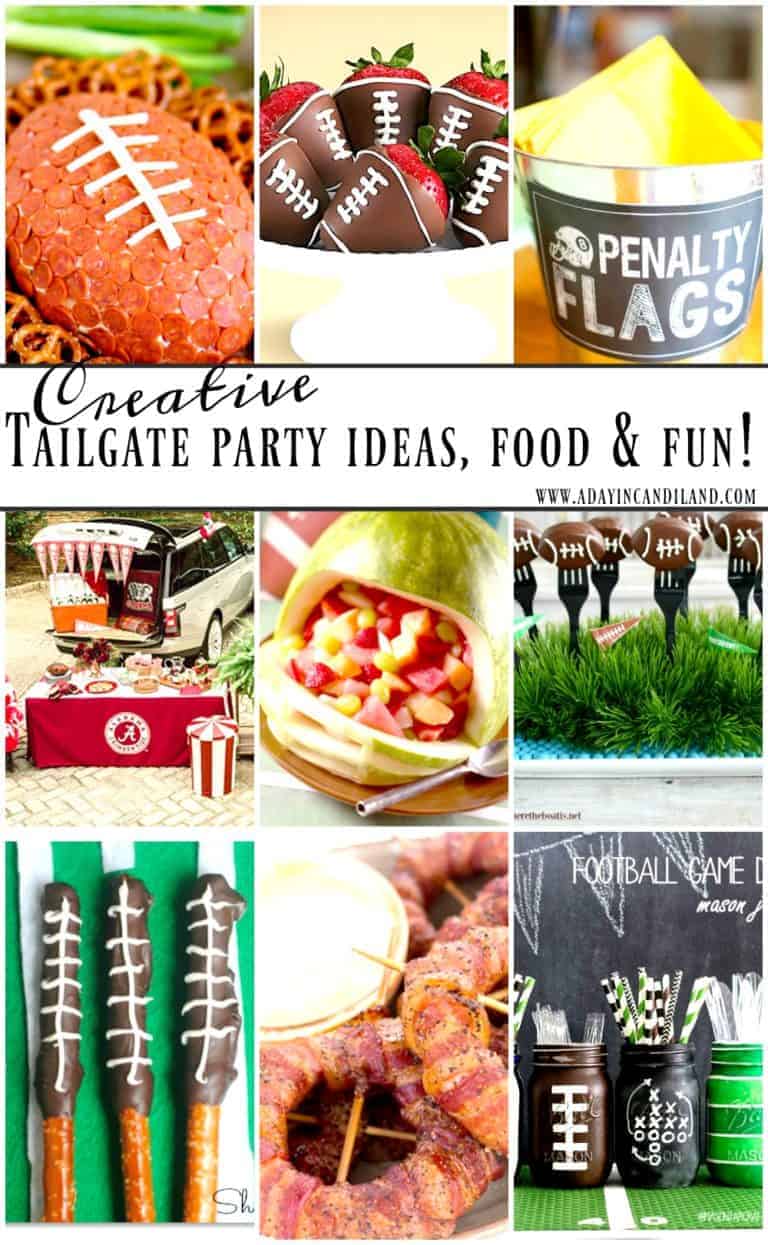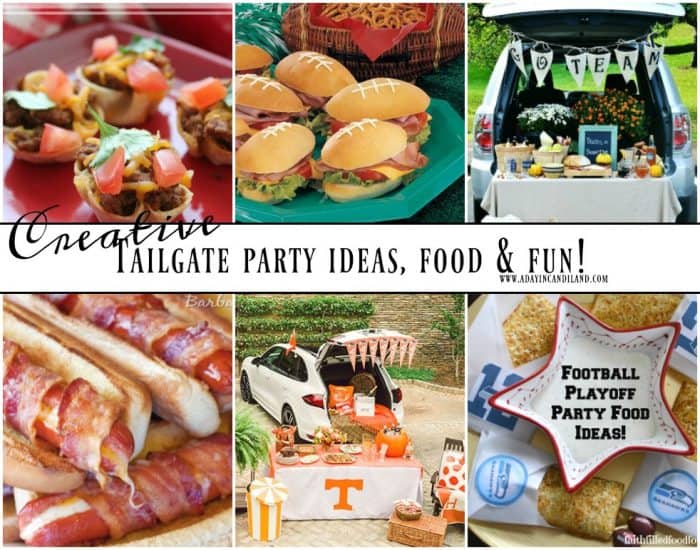 Try these fun gameday home decor ideas also.
If you like to interact, join us in our new busy moms facebook group where we talk about the things busy moms are struggling with. 
Get Your 9 Page Menu Planning Kit
Subscribe to get our latest recipes, budgeting and encouraging tips and receive our 9 page menu plan kit for Free. Yay!