These creative easy tailgate food ideas will be the talk of every football game or fun sports birthday party. Choose from dips, sandwiches, and desserts, plus fun decor for your event. You won't go wrong with these great recipes.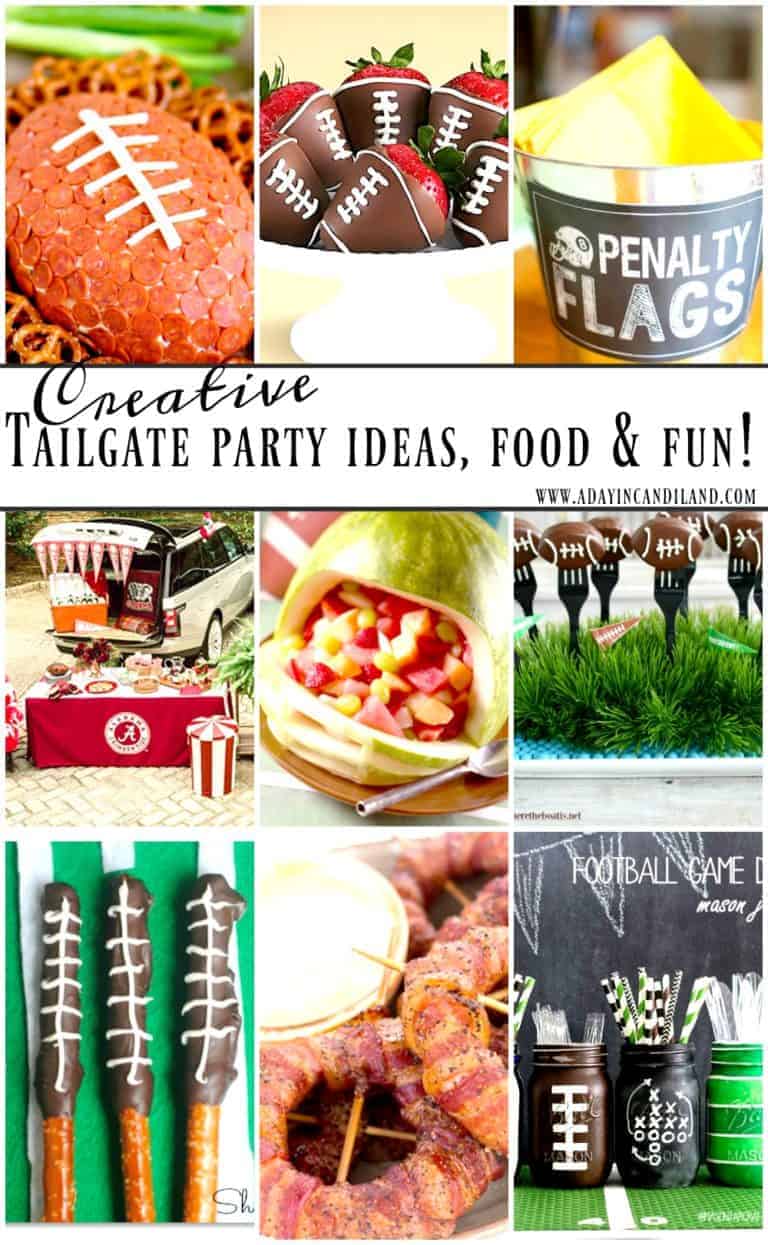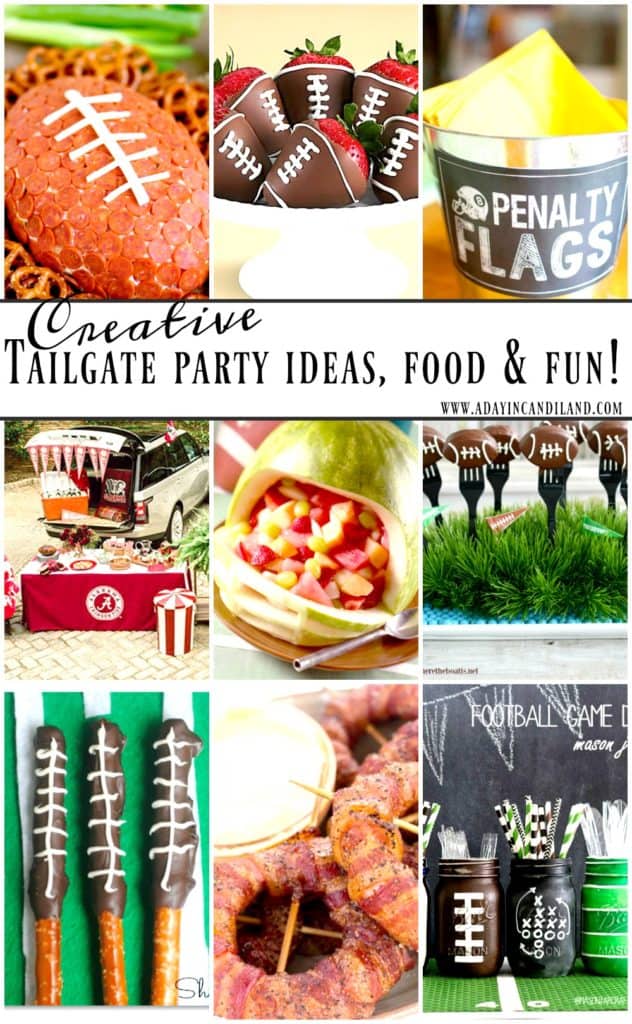 Easy Tailgate Food Ideas and Recipes for the Big Game Day
Whether you are serving hot or cold appetizers, beverages, or sinful desserts, your game day party will be the big winner. Add a few fun decorations for your party or even to create a festive atmosphere.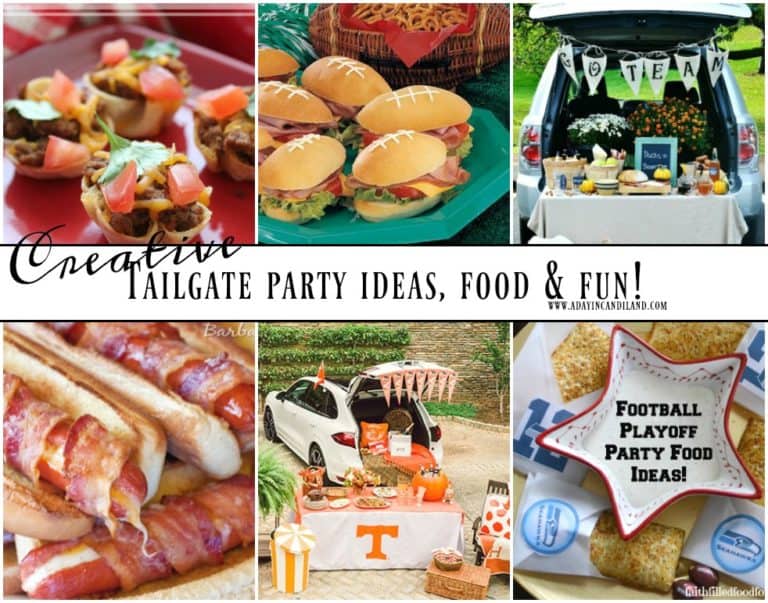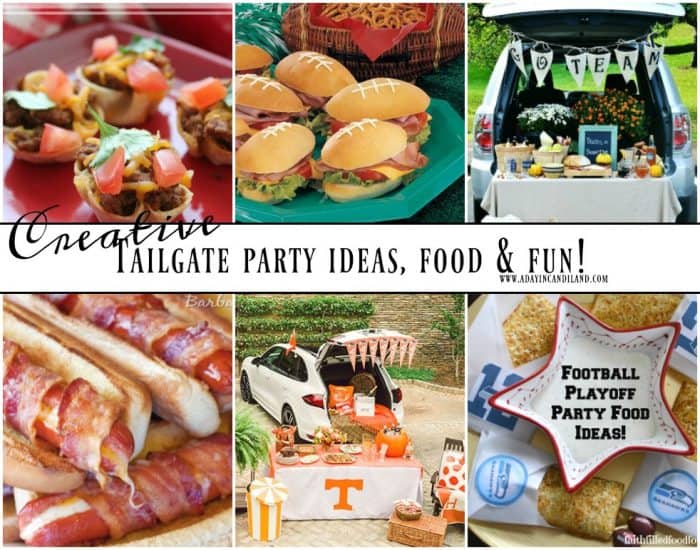 Tailgate Food Ideas and More
Try these fun game day home decor ideas if you are into decorating your home to give it the festive Game day feel and look.
Don't forget to sign up for our weekly recipes and family tips below.
If you like to interact, join us on the facebook page to keep on all the recipes, family and home management tips.