The Big game is just a few weeks away and these game day recipes and appetizers are going to score with all your friends. Game Day and Tailgate recipes are as big a part of the day as the game itself.
It doesn't matter what team you are rooting for as long as you brought the real champions to the party. The Appetizers and Snacks!!!!!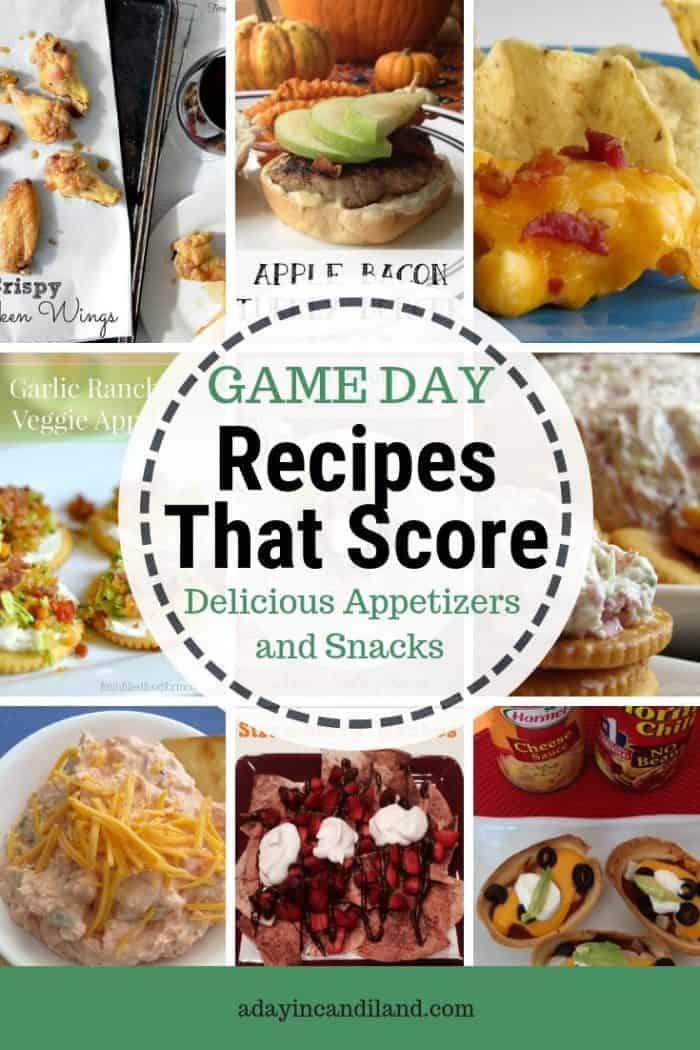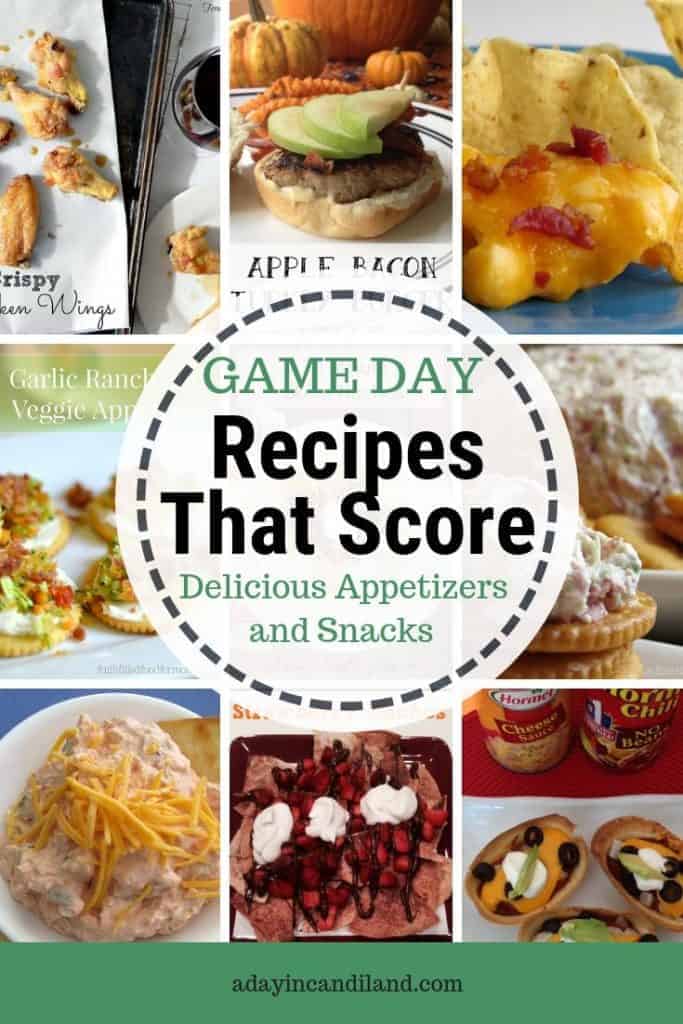 Game Day Recipes That Will Score
I have to confess football is not my sport. But the commercials and snacks are what gets me to the party. I have gathered a few of my blogger friends that create our Weekly Meal Planning Made Easy posts and we focused on Game Day recipe foods this time.
These appetizer and snack recipes can be made all year long. So don't wait until a special occasion to make them. Try them this weekend and see how delicious they are.
I have also included some fun home party decor for the big day below.
Game Day Recipes
Enjoy your game day recipes to get you started on your game day party. I know they will be a big hit and "SCORE" with all your friends.
Ways to Decorate on Game Day
What will you be serving on Game Day?
Hop over to the facebook page and share some of your recipes.