Lavender Lemonade is a great refreshing drink that can help reduce stress. Lavender is a wonderfully aromatic herb that helps to reduce stress and relaxes the senses and it tastes amazing in this refreshing beverage.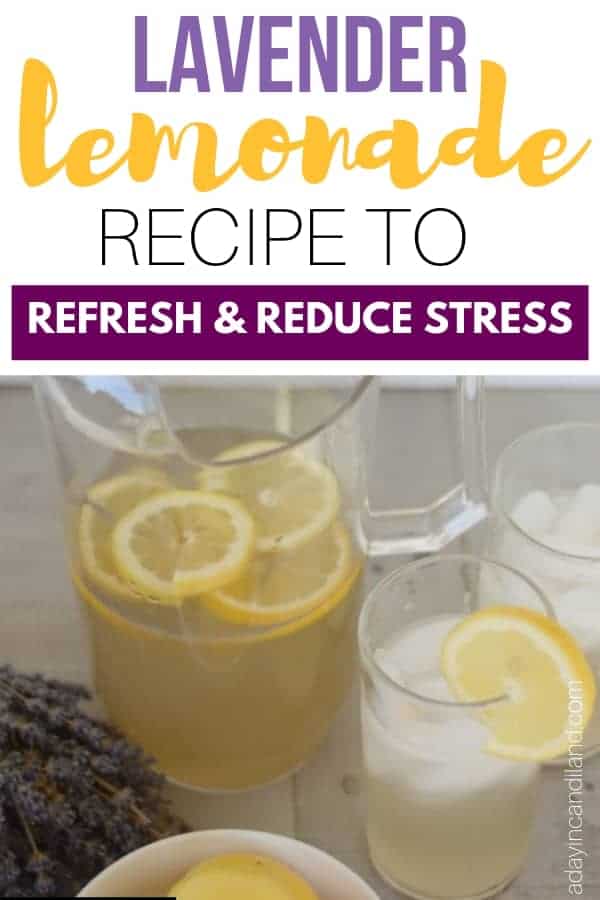 This weekend I made some Lavender Lemonade to help relax my body. I have many migraines that last for days and even though I do take prescription medication, I try to do things naturally when I can.
*This post may contain affiliate links. If you make a purchase, I get a small commission. Please see my disclosure policy for details
I shared recently that Lavender was one of my favorite baking herbs and you can even use it in beverages like Tea and Lemonade. Here I have steeped the lavender into the hot water before adding the squeezed lemon, you can even use some frozen lemon ice cubes for added flavor.
I am not a doctor and don't want to make medical claims, but Lavender is used in calming nerves and added to many products to relax babies and adults alike. I have no idea how it works, but it does, and it is something that has been used for hundreds if not thousands of years.
Uses and Benefits for Lavender
insomnia
anxiety
headaches
depression
allergies
the common cold
stress,
skin irritations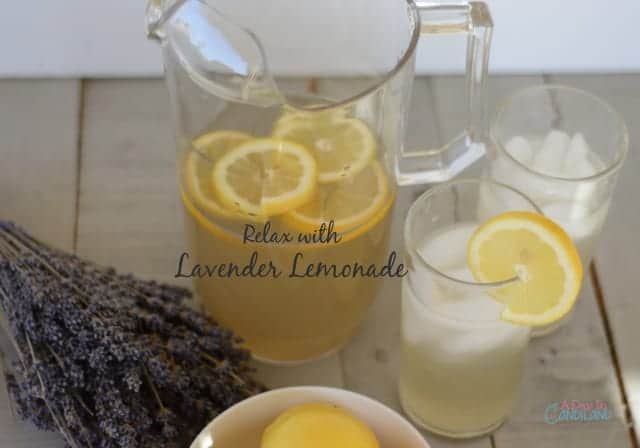 You can add lavender oil to your bath water, you can spray it on your pillows to help you sleep and you can bake with it for a wonderful unique flavor. The key to lavender is to use it sparingly so it doesn't taste or smell just like soap.
When making the lavender lemonade you can use essential oils if you do not have fresh lavender buds. Just substitute one or two drops until you get the desired flavor. Try these tips on using Lemons also.
Products Used for Reducing Stress in this Delicious Lavender Lemonade
Lavender Lemonade Recipe
Lavender Lemonade
Ingredients
1

TB

fresh Lavender buds or 2 – 3 drops of essential oil

Juice of 6 Lemons

5

Cups

Water

1

Cup

Raw Honey
Instructions
Boil 2 1/2 cups water in pan with honey and lavender

Let cool and steep for 20 minutes

Add remainder water and fresh lemon juice with ice.

Strain Lavender Buds in a Strainer into your Glass

Garnish with Sliced Lemons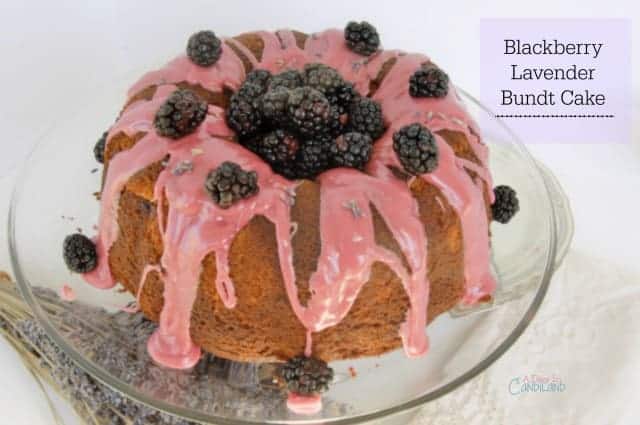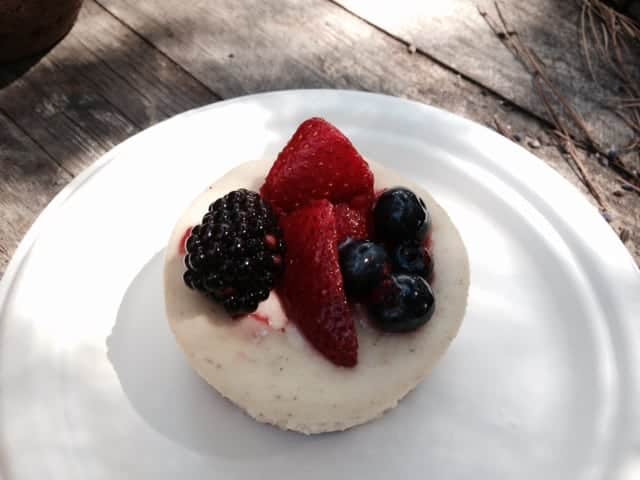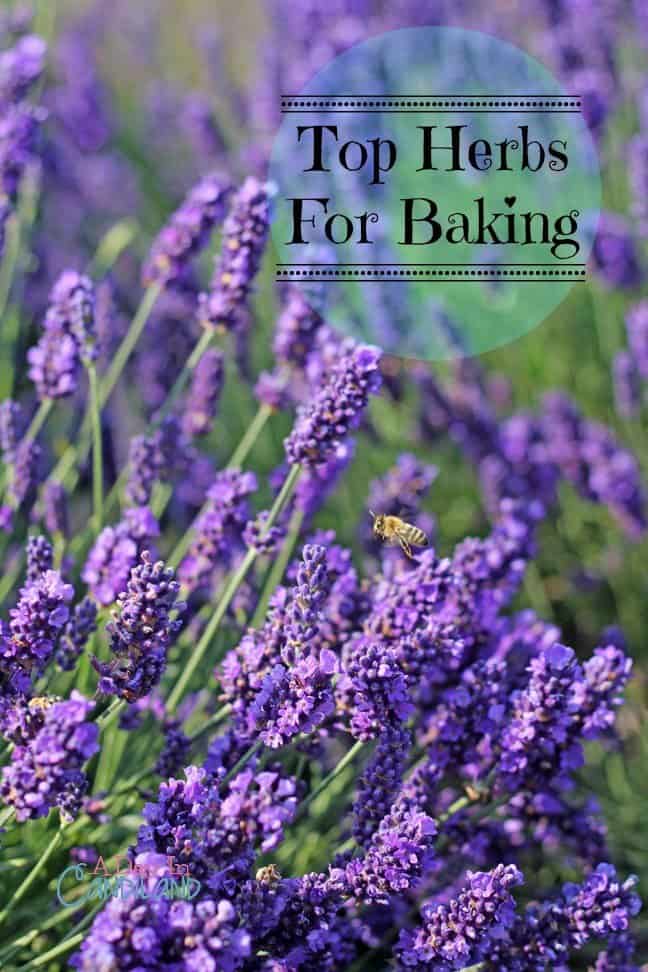 Sign up to receive our latest on weekly encouragement, recipes, budgeting and organizing tips and get the Encouraging Teacup Story Printable Below.