Summer is here, it's time to get out of the kitchen and into the backyard. I love the smell of food grilling on the barbecue with some of the best summer grilling recipes.
It is amazing to me how different everything tastes if it is grilled instead of baked. There is a sweetness that comes out of veggies, fruits, and meats that just have a wonderful smell a flavor. Don't forget to use some herbs and spices for cooking your summer foods.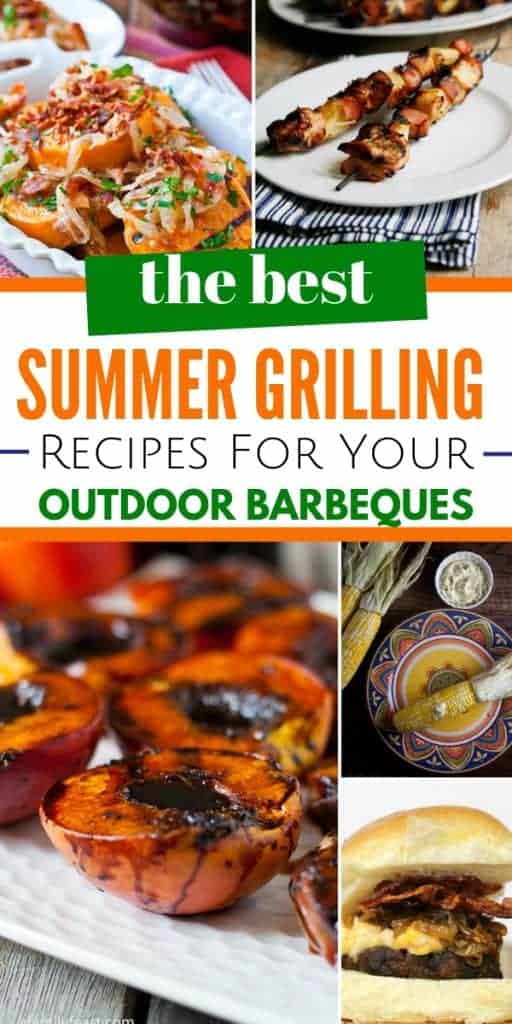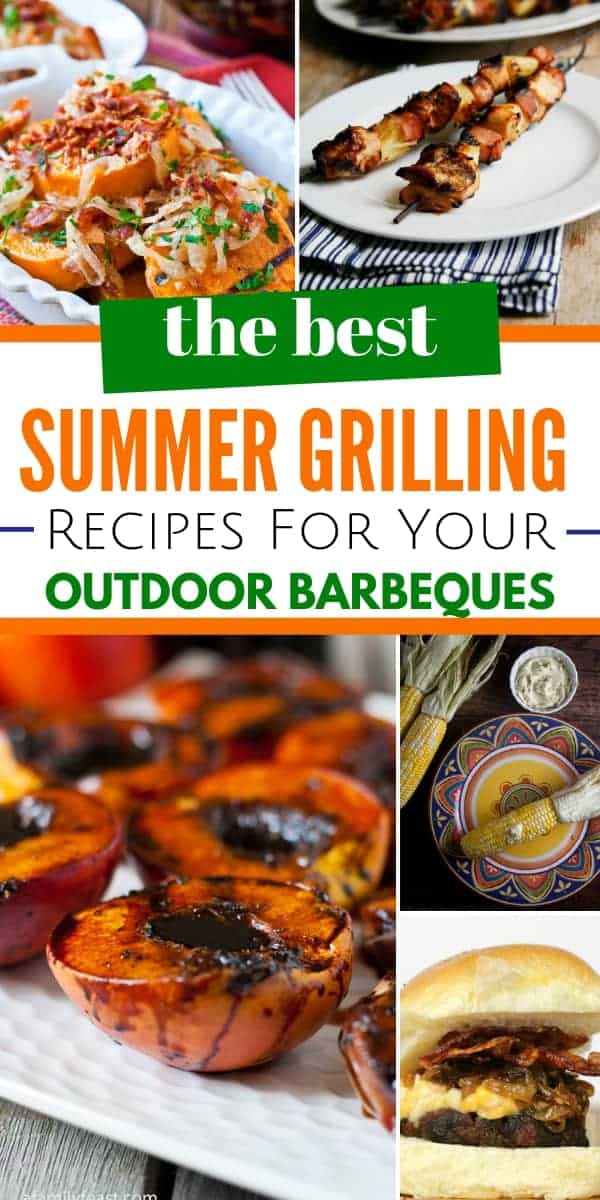 Grilling Recipes and Tips for Barbecues
Another great thing about barbecues is getting the family together or having friends over. Plus you don't have to use your oven and heat up the kitchen when it is hot outside. I wrote about some of my favorite grilling gadgets you will love.
There is just something wonderful about bonding with friends over food. There are so many occasions coming up in the next few weeks, so don't miss out on the opportunity to plan a summer barbecue.
Recipes
Make sure you visit my Amazon Store for all your cooking and grilling needs.